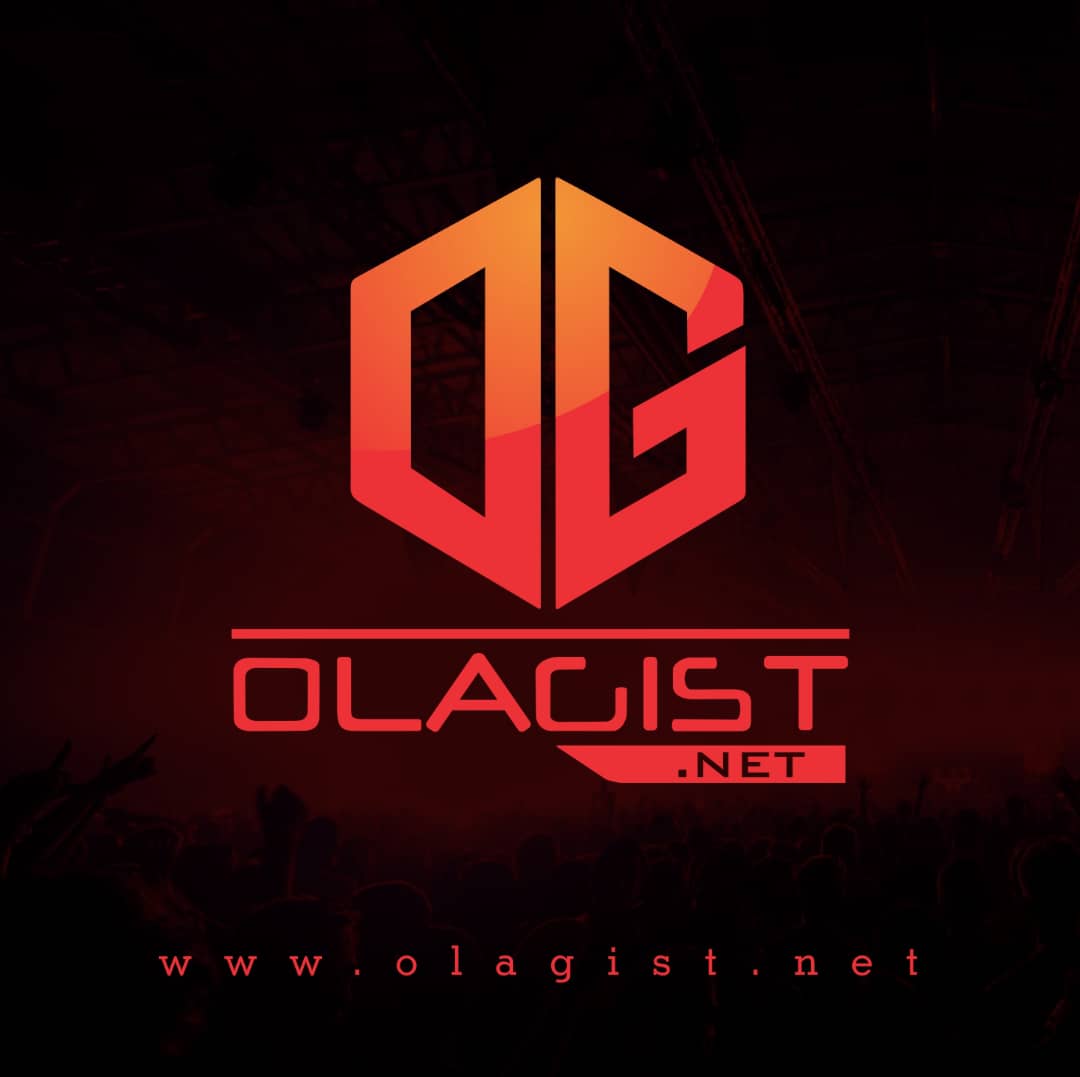 Tory Lanez Starts 2019 Takeover With "Freaky" while The Canadian rapper has been slept on for too long and in 2019, he's taking the throne. Last night, he promised his fans a new freestyle and while it took him a few extra hours, he came through in a major way.
As he entertains the masses next to his Canadian buddy on the Assassination Vacation Tour, Tory has continued to hint at some new music coming our way soon. The first single was announced a few days ago with a raunchy photo of the singer on a plane with a woman straddling him.
Instrumental consists of dreamy zylophone strokes and shoulder shaking percussions. Lanez, and Baby stray away from laying down bars as they all decide to stick to melodic performances. This infectious single will be stuck in your head before the song even concludes.
Take a Listen Below;