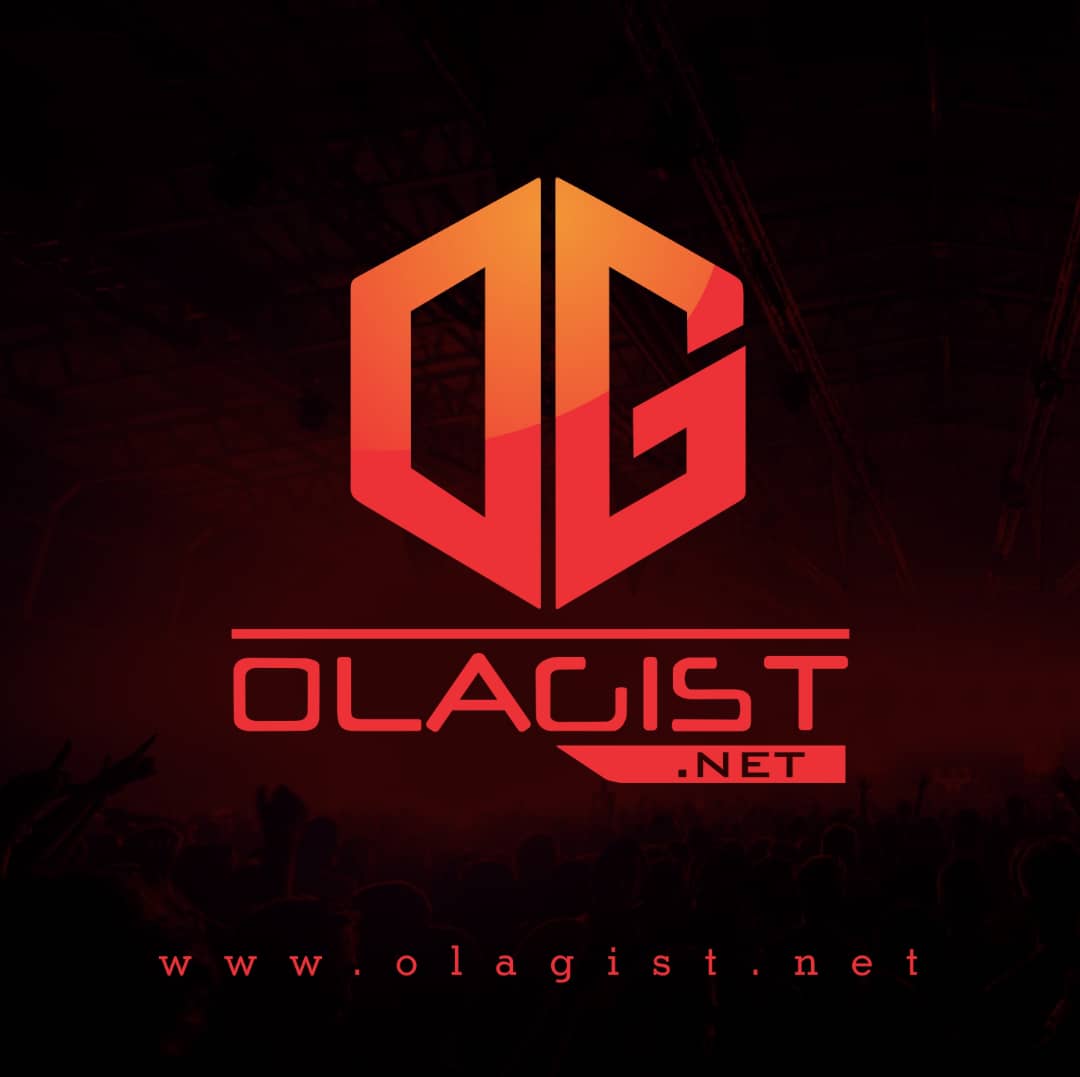 Snoop Dogg has released a new collaboration with an unexpected partner. GaryVee, who is credited as an artist on the song alongside Snoop, is a serial entrepreneur and internet marketing expert.
The two have joined forces to release a new song titled "Please Take A Step Back." Snoop Dogg is going to be featured in Gary's new NFT collection. The song is intended to serve as a source of musical inspiration for the upcoming collection, as well as the theme for Gary's well-known YouTube vlog series.
According to a press release for the song, it will also welcome participants to the 2nd annual VeeCon. The conference plays host to many programs with discussions about world business leaders.
The conference will also host performances from "superstar" artists. The program will be held in Indianapolis in late May. It is unclear if Snoop plans to attend or perform. There will, however, be an animated video for the song. It is slated to drop on May 9th.
The lyrics on "Please Take a Step Back" may come off as a little bit corny to some. Others, however, may find it refreshing. On the track, Snoop raps about following your dreams, setting goals, and financial literacy.
Listen and Enjoy Below;