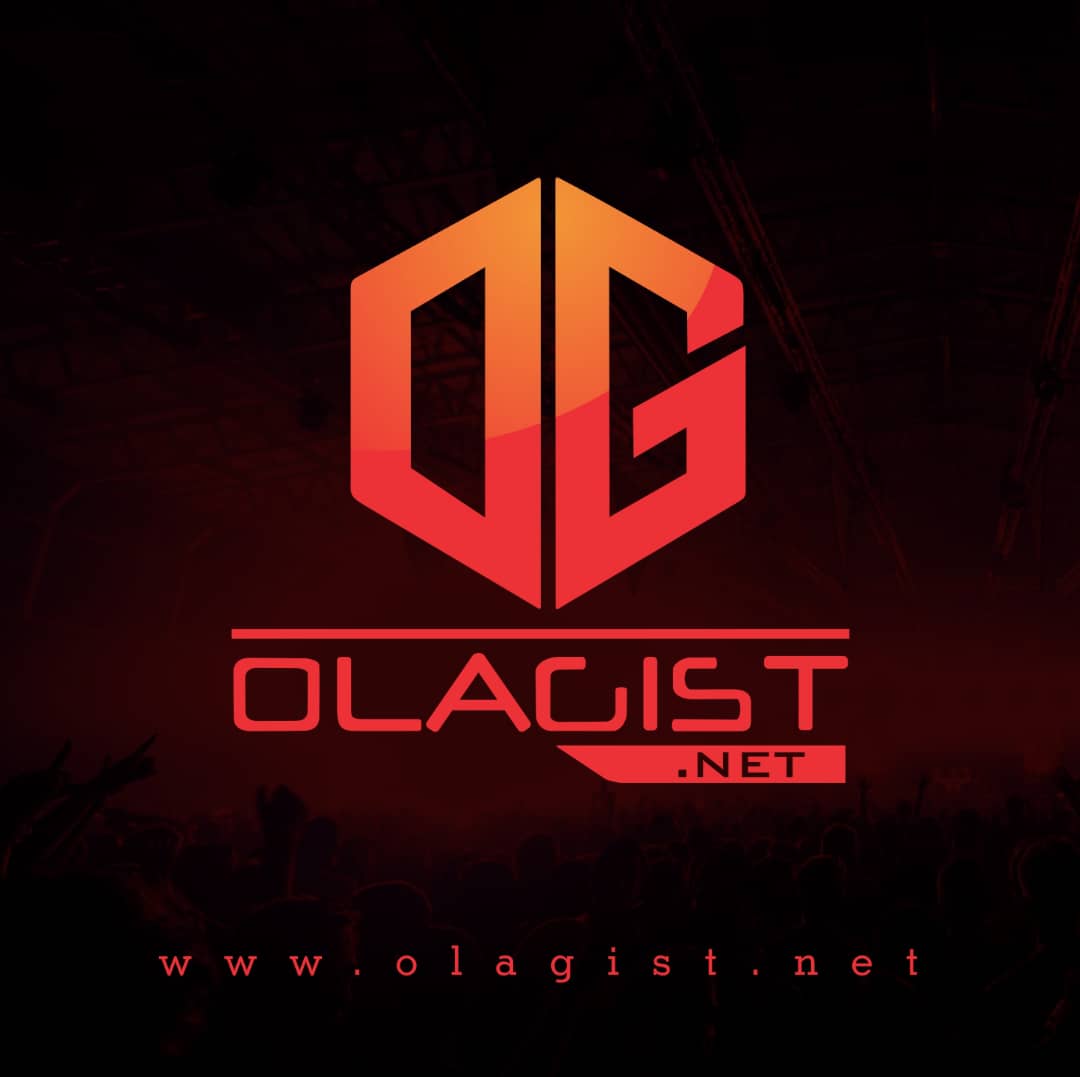 Bebe Rexha release her awaited single Tittle "I'm a Mess" which was Produced By Andrew Wells and also making self-disparaging statements about her state of being while at the same time expressing optimism for the future.
The electro-pop song was released as a single ahead of Bebe's upcoming 2019 debut album. On the track, Bebe Rexha anthemically proclaims how fast our lives can be and how much we miss when we go too quickly through life.
it is a country-pop track with a que-sera-esque message, The song was noted by many critics as a surprise collaboration, and further solidified her recognition as a diverse recording artist.
Take a Listen below;