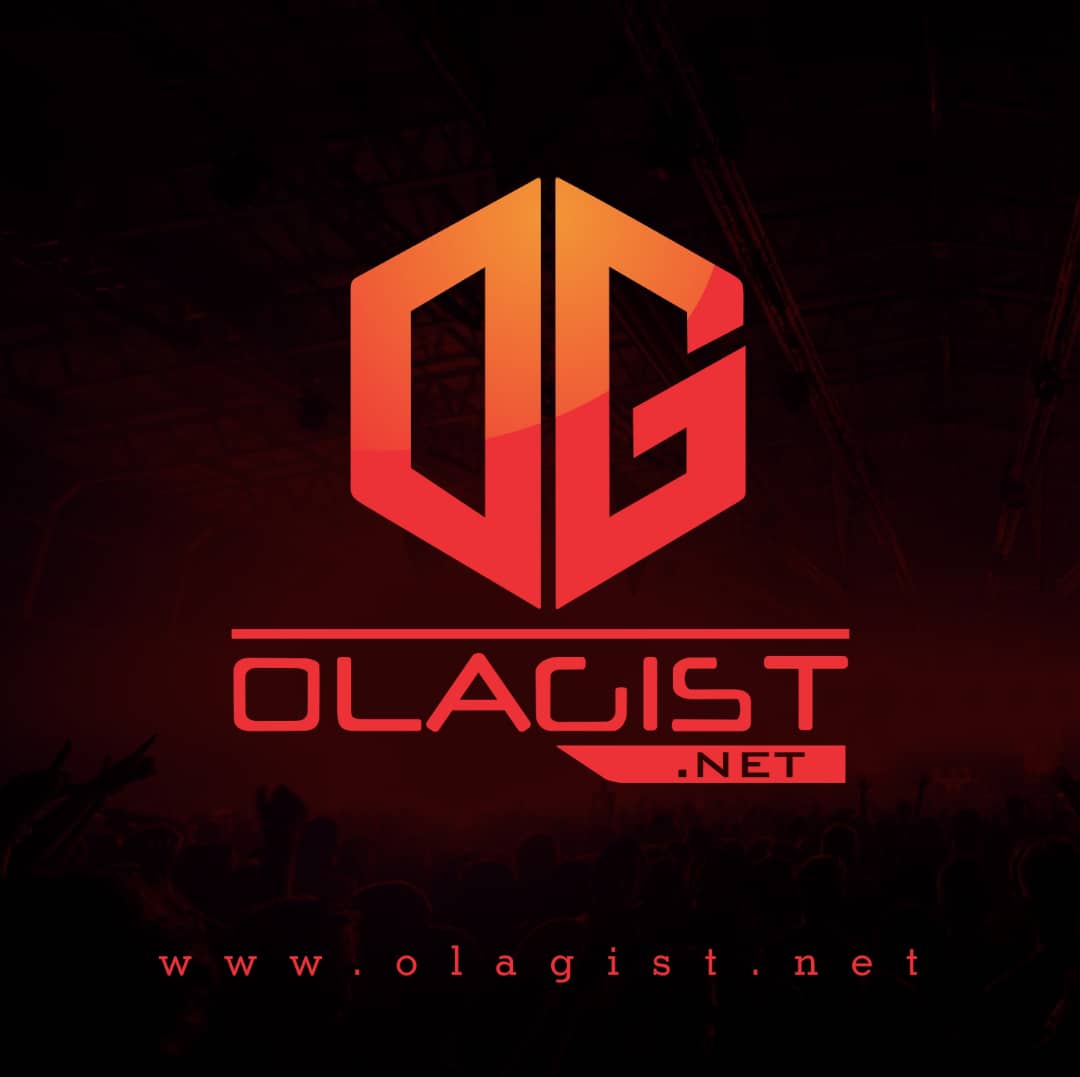 Tory Lanez come through with a new single Tittle "Perfect Timing" which was Produced by London on da Track and one of the hardest working men in the hip-hop game right now.
The dual-threat rapper and singer already blessed fans with "Memories Don't Die" back in March last year 2018 a mix of smooth R&B banger and Cerberus love-making singles. Tory Lanez relies more often than not on melodies for this release.
Tory Lanez approaches the whole track with the constant air of a man giving a casual dismissal; still, what his flow lacks in intensity is made up for by the pure savagery of his bars.
Tory promised a pair of new records to come, including El Agua, and fan favorite mixtape The Chixtape 5. "All on the way," he writes, in the accompanying caption. "Less auto tune bull shit .
Take a Listen Below;