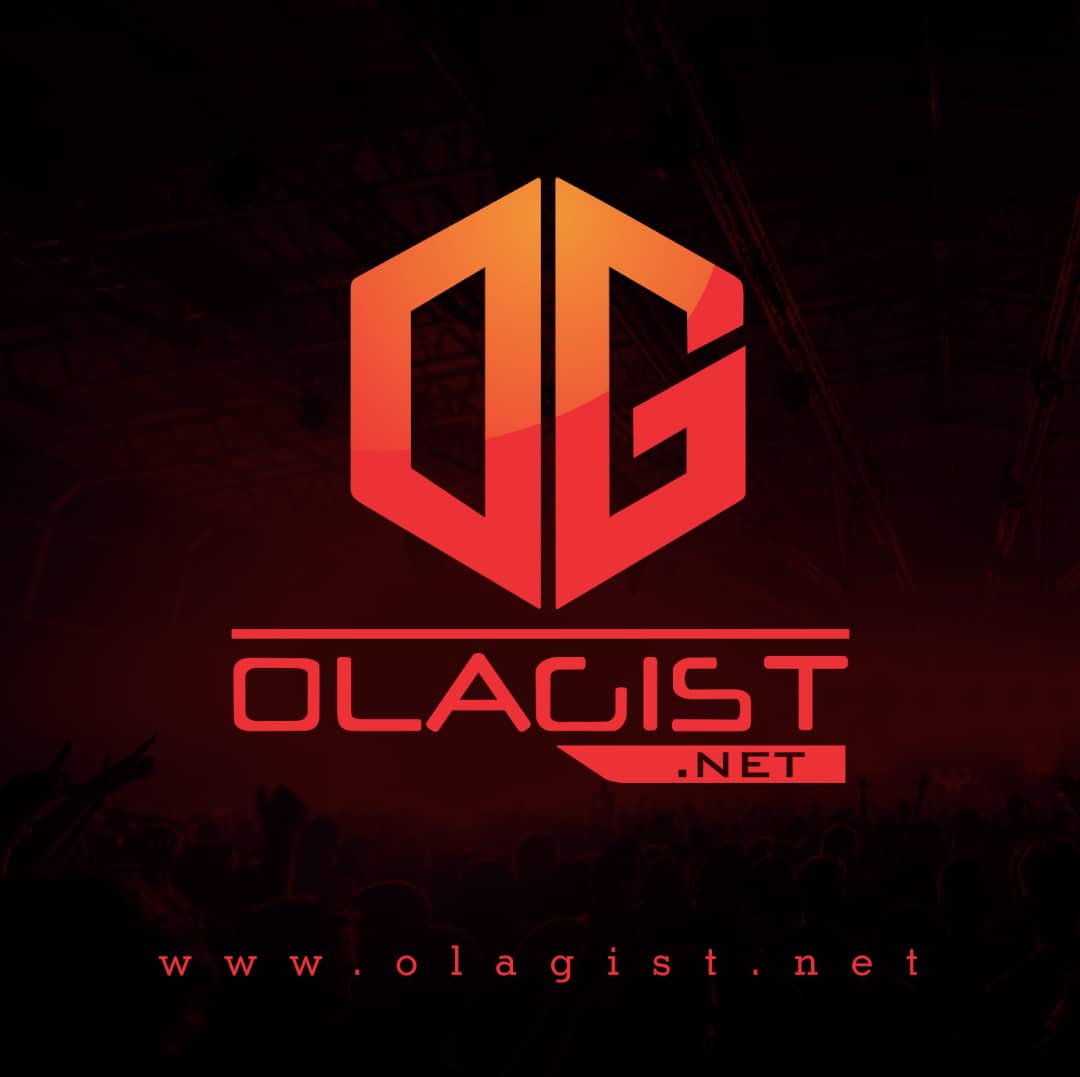 The Weeknd is being sued by writer Eymun Talasazan for his use of the "Starboy" character in a series of comic books, The Blast and TMZ report.
According to The Blast, Talasazan claims that he came up with a concept in 2014 for a new series of comic books that would focus on rap and R&B artists as superheroes.
TMZ reports that Talasazan eventually spoke to the Weeknd's representatives about a possible collaboration in 2017, but nothing came of the talks.
The first edition of the Marvel graphic novel The Weeknd Presents: Starboy was released this past June. According to the reports, Eymun Talasazan says its premise is "near identical" to what he pitched the Weeknd's camp.
Pitchfork has reached out to representatives for the Weeknd.