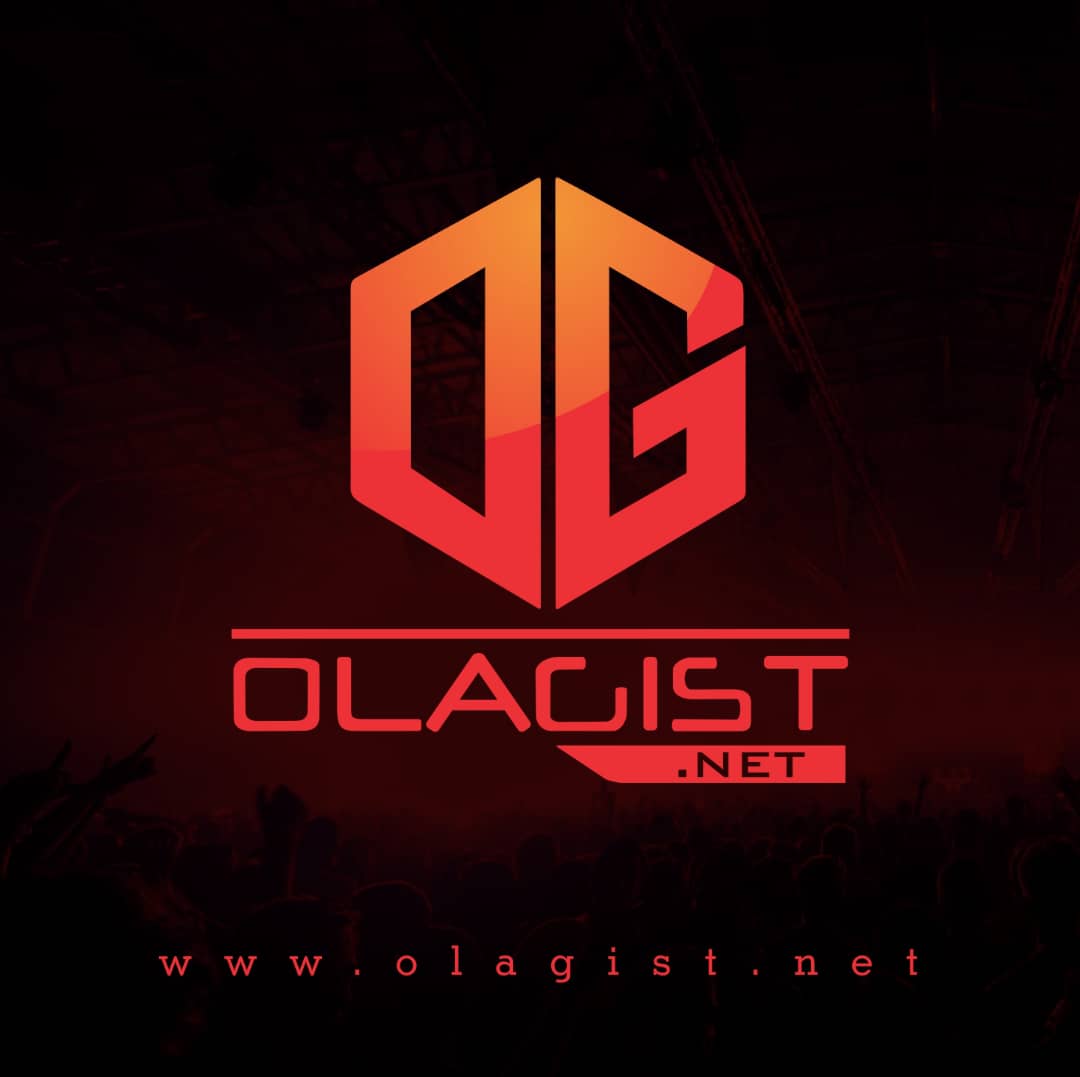 Nicki Minaj's brother, Jelani Maraj has been sentenced to 25 years In prison for repeatedly raping his 11-year-old stepdaughter while her mother was at work.
According to DailyMail, Maraj was found guilty of predatory sexual assault against his stepdaughter and was sentenced by Nassau County Supreme Court Judge, Robert McDonald on Monday.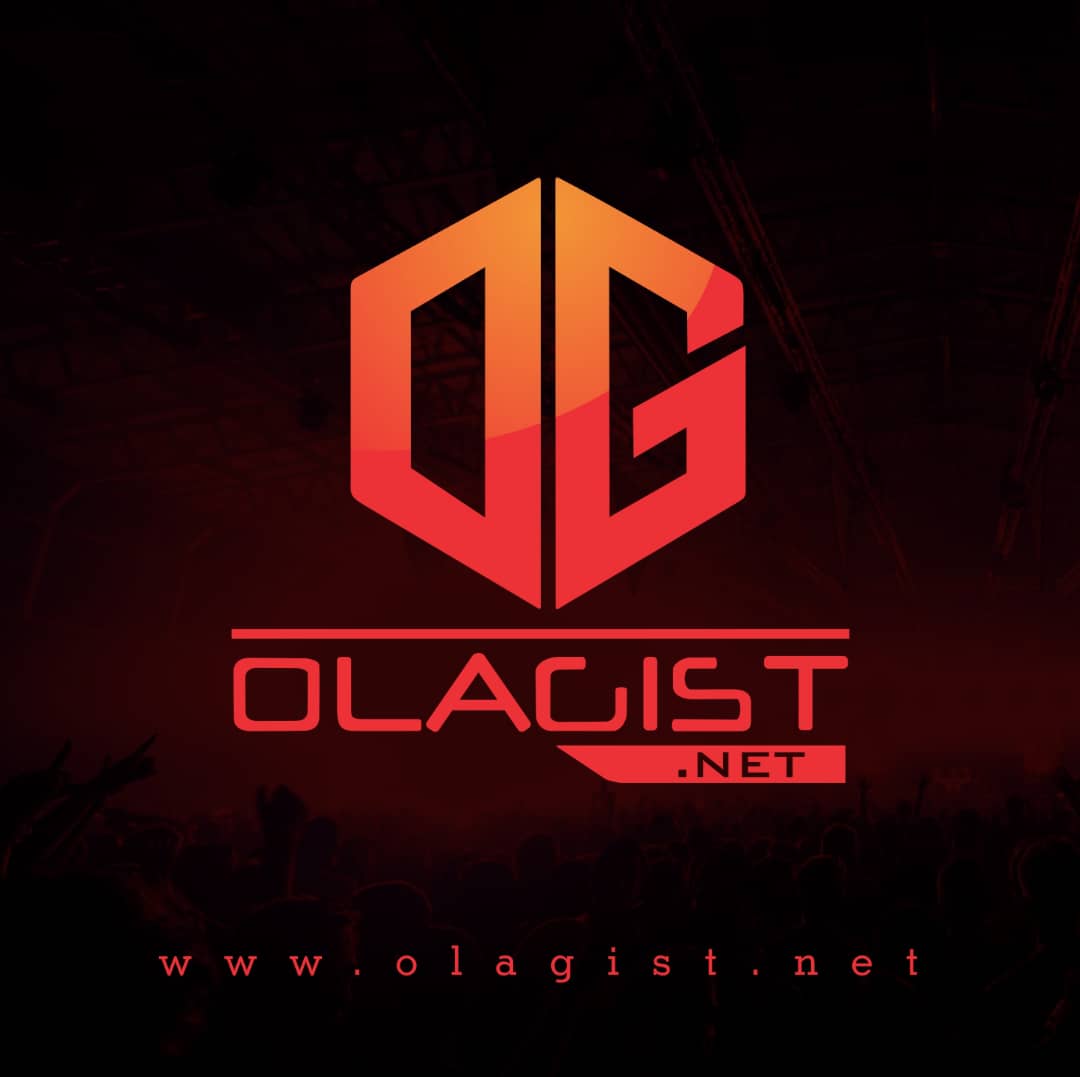 Maraj denied the allegations claiming the story was concocted to extort his famous younger sister.
The judge said,
"You ruined this child by raping her over and over again."
In his defence, his lawyer read a 2016 letter Minaj wrote in a bid to reduce his time behind bars, calling him the most patient, gentle, genuine, giving selfless Man.
The accused pleaded for 'mercy' stating that he would like to apologize for the pain that he caused.
He equally claimed he had an excessive drinking problem.
The Judge who did not take his plea sentenced him to 25 years in prison, two years after a jury handed down the guilty verdict for the sexual abuse case which began in 2015.