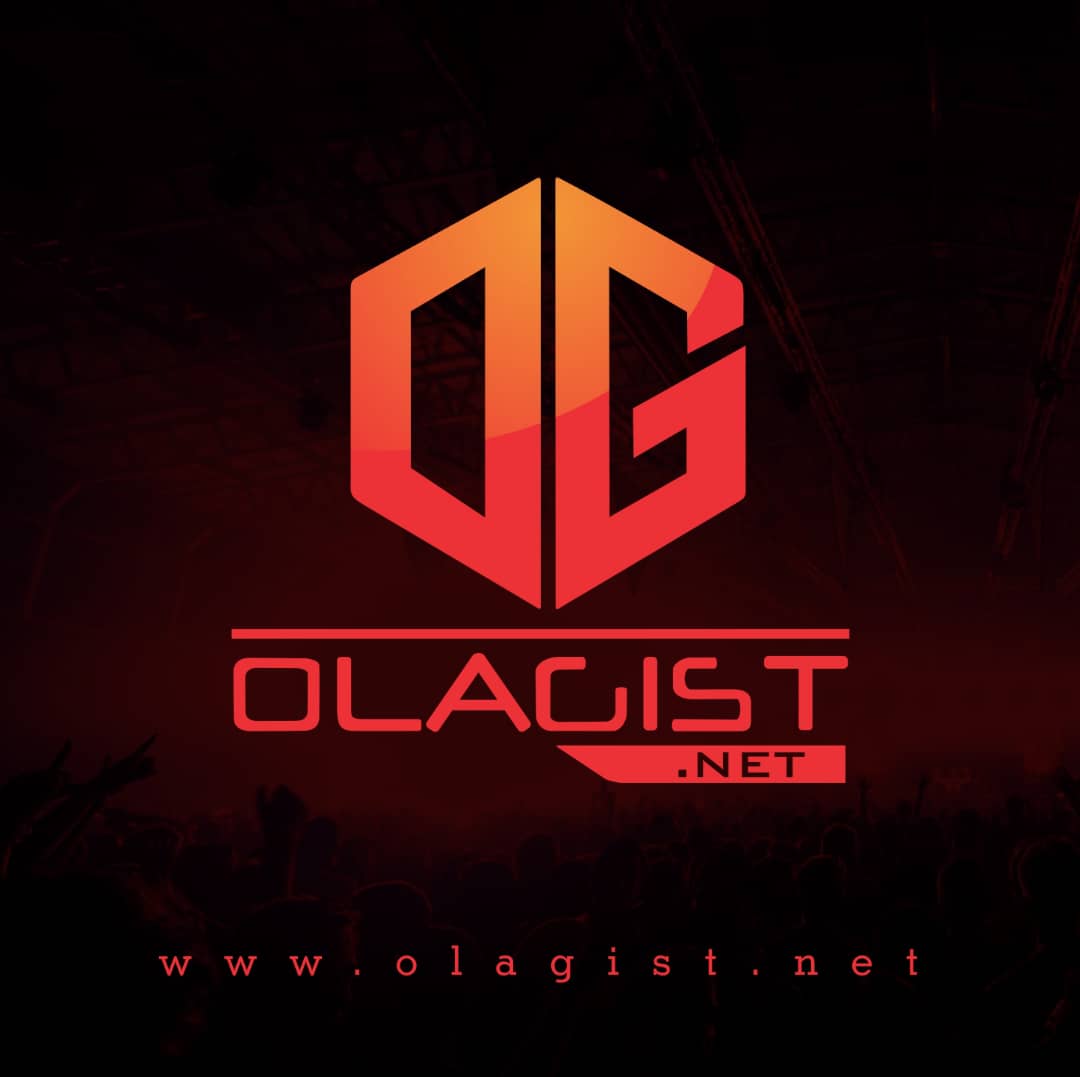 Sony Music Act, Davido, is set to have a party this weekend.
The singer/producer, will be having a signing party at club quilox on Saturday, February 27, 2016.
HOMECOMING 🇳🇬🇳🇬✈️✈️ @shinapeller
Davido, revealed a while back, that is Sony Deal will avail him the chance to create music with top American stars, which has already began.
Weeks back, he revealed that he iw working on a song with American rapper, T.I and only yesterday, broke the news that he is also working with rapper Young Thug.
This last news was revealed through a facetime video, Davido had with the young American rapper.