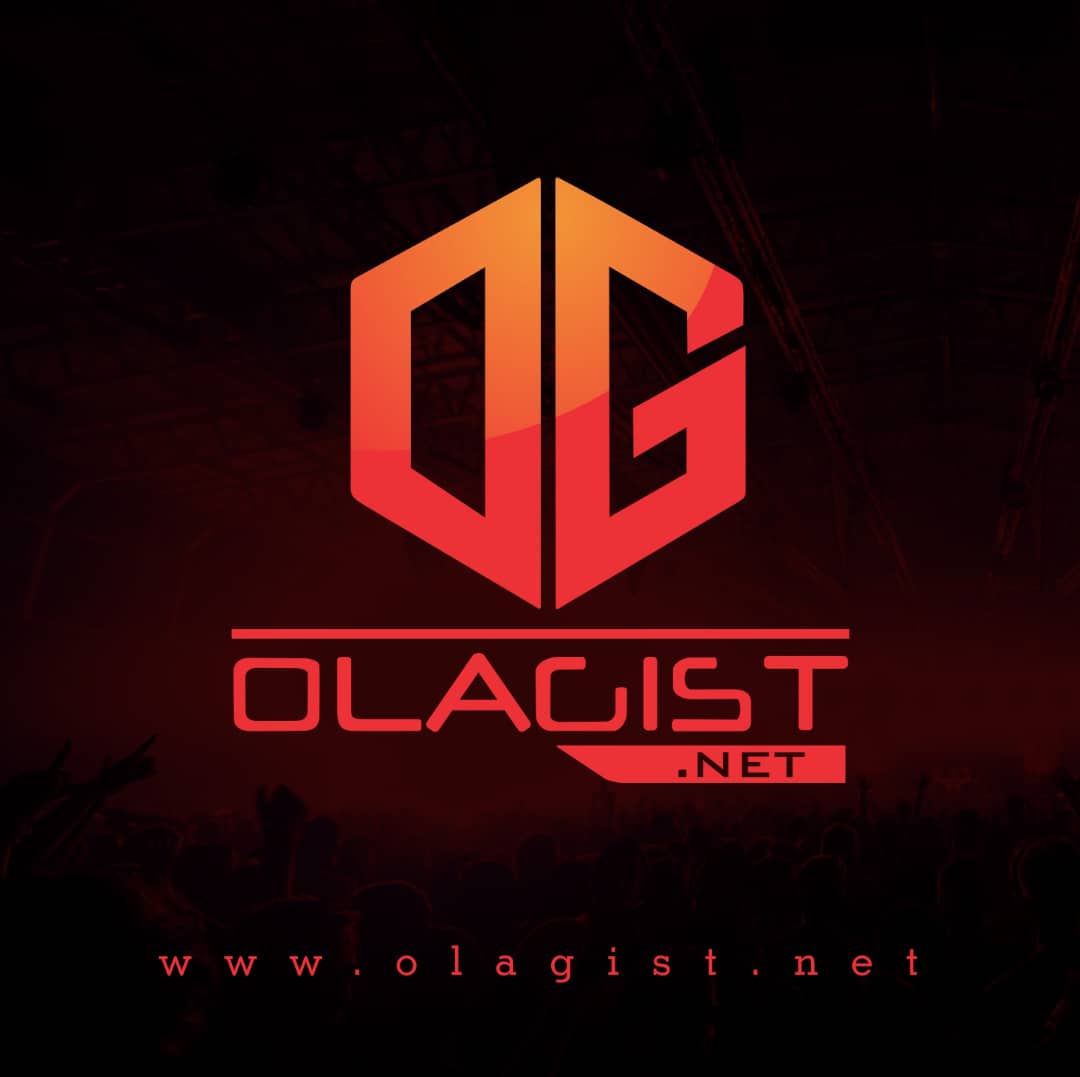 MTN subscription
It is easy to subscribe to MTN in Nigeria. This mobile operator exists since 2001 and has a long list of different packages with affordable phone calls, SMS messages, and mobile internet.
The main advantage of most plans offered for Nigerian users with MTN subscription is the extra bonuses you receive in addition to your regular plan. Since the company boasts over 50 million subscribers, they all can enjoy cool tariff prices as well as impressive bonuses.
While it is easy to check your main balance on the go, you need also to keep an eye on your bonus balance to control your MTN data usage and consumption. Below, you will find the special MTN code to check data balance on your main plus bonus accounts.
How to check data bonus balance on MTN
Each mobile operator separates users' main balances from bonuses they get.
Why does it happen? Firstly, some networks like to offer different prices for calls, texts, and data for bonus and main accounts. Secondly, the company takes money from the bonus account first and then from the main account (if the bonuses are active). That is why it needs to separate them.
In other words, MTN subscription can make you end up with two separate balances that you wish to check, and MTN code to check data balance is different from the number dialed to check your main balance. Here is what you need to do:
Check your data plan with MTN subscription. The company offers the main phone number which allows checking the bonuses, and there are some additional codes for various packages.
If you have a bonus on your MTN data, you can use this MTN code to check your data balance: *559*65# – just dial it, and you will receive the detailed information about all the extras on your account.
This is how you regularly check MTN data bonus balance.
MTN code to check data balance on different plans
There are several packages with bonuses from MTN you can enjoy in 2018. Here are the main data plans that offer you bonuses:
Weekly plan with 500 MB of data plus 250 MB of bonus
Monthly plan with 1 GB of data plus 500 MB of bonus
Monthly package with 2.5 GB of data plus 1 GB of bonus
Checking your bonus balance is not the only thing you have to know. Keep in mind that your bonuses are only available and can be used from 1 am until 7 am.
Codes to check your MTN data bonus balance besides the phone number *559*65# are the following:
*559*43# – this quick USSD number allows you checking the incredible 700 percent bonus for users who are enjoying YafunYafun SIM package and get awesome bonuses when a user recharges his or her account with at least 100 Naira
*559*14# – this number can be used to check your balance on Awef4U package that offers users a 200 percent bonus when they recharge less than 100 Naira and a 300 percent bonus on recharges over 100 Naira
*559*63# – this is another MTN code to check data balance bonuses for bundles
All MTN users in Nigeria can easily figure out how many airtime is available on their bonus balance. Just follow our guide on how to check data bonus balance on MTN, and you will learn everything about your personal account.