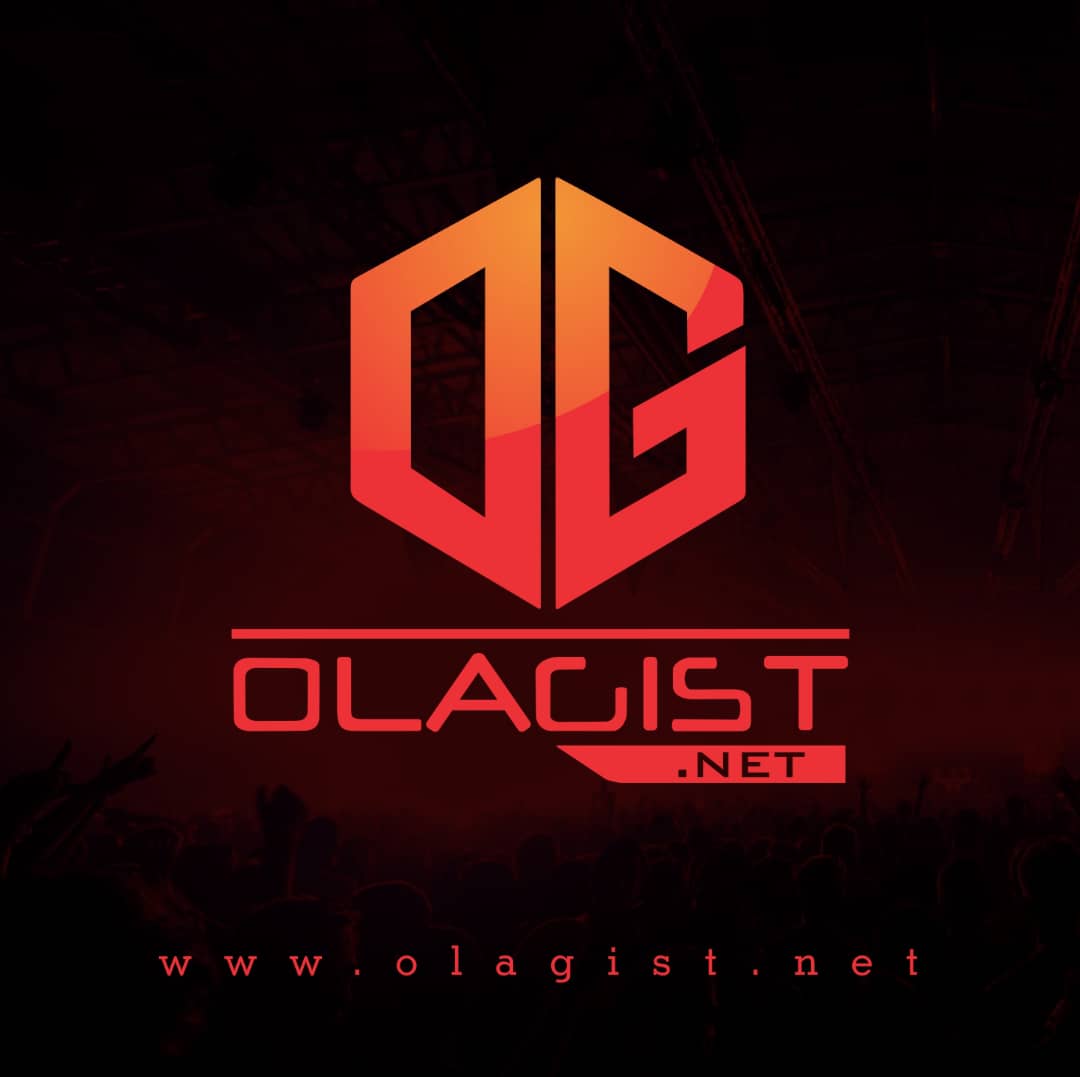 Here is a new release/music from Dr Dolor Entertainment titled "Come & See" by Teni and P.Priime. It's Highly Spiritual!!! As an entertainer by name and in practice, Teni guarantees to put a smile on your face with her music.
Be it through the bounce of her song Billionaire, the pump of Power Rangers or the dance pop vibe of JO, her silky vocals coupled with bumpy guitar riffs and a non-stop beat will serenade you no matter what mood you're in.
She's has been working towards the release of her debut album – 'WondaLand'.
Today 23rd December 2020, the singer came through to celebrate her birthday with her music fans by releasing this new motivational song – 'Come & See' produced abd co-owned by 2020 raving produced P.Priime. Teni is Grateful / Thankful on this new song…
Listen and Enjoy Below;