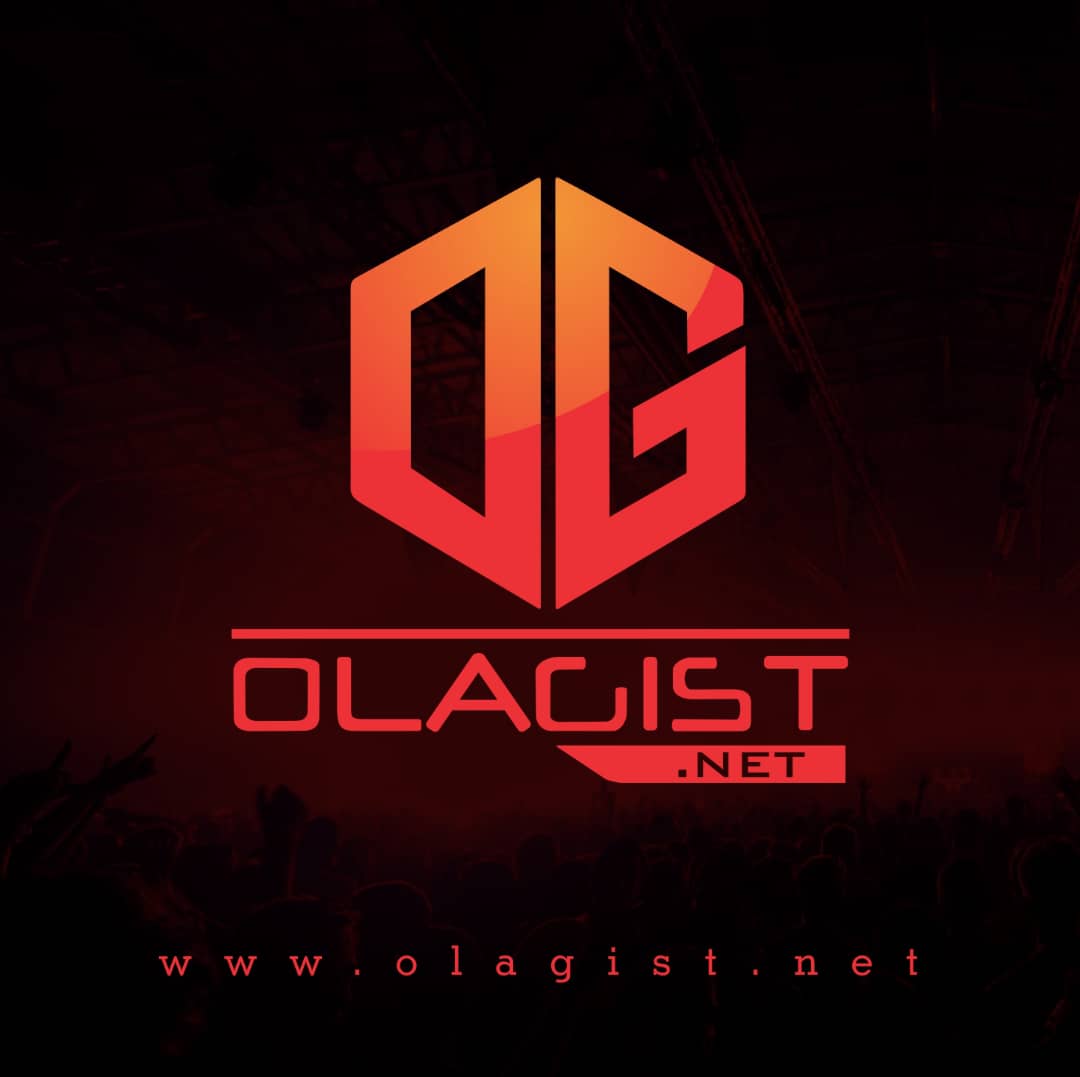 Today we bring you another song from Klever Jay with his new collaboration with Qdot titled Base on 1 or 2. This is definitely a club banger.
This super dope and street shaku shaku new jam was produced by Mentor beat and Masterd by Lah Lah and within some times, it is gonna take over.
As per our own thoughts, we think the video for this song will be out soon and is going to be a super captivating one.
Take a Listen Below!