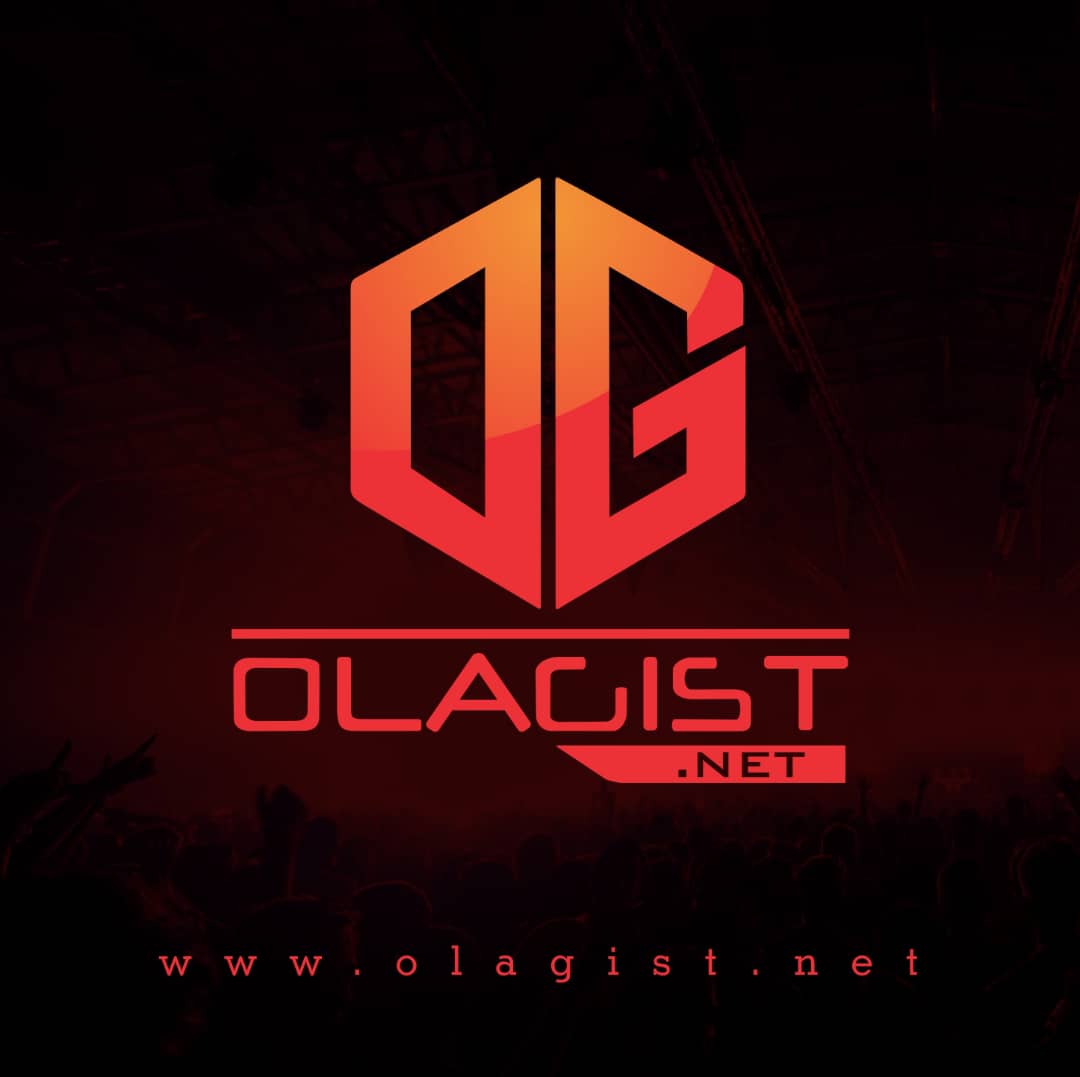 Few days ago amazing singer Tatiana Manaois took to Instagram to announce and thank her fans for helping her video for "Yesterday Everyday Always" reach a whopping 2 millions with just few months of release.
As usual, the ever-working singer didn't stop there as she has now shared another song today titled "Your Ocean" to seal the appreciation.
The new song is an awesome track that will surely be worth a place on your playlist as a lover of this particular genre of music.
Listen Up and Enjoy!