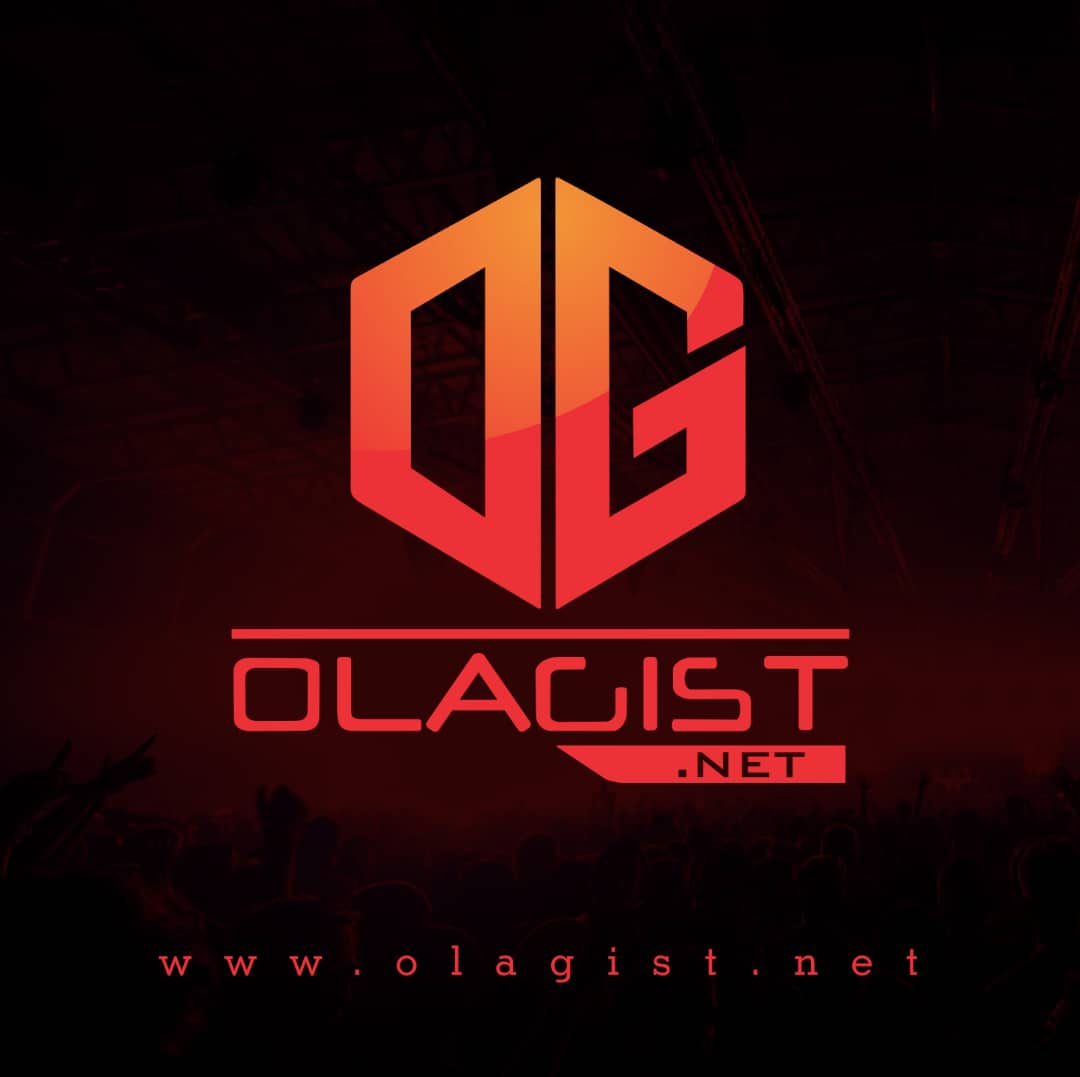 Juice WRLD is considered to be one of the most influential artists of the current generation of hip-hop. Overall, Juice was able to burst onto the scene with a distinct sound.
His singing and beat selection had fans comparing him to pop punk artists of the mid-2000s. Moreover, he had an amazing ability to craft songs that could eventually become hits.
Today, however, his estate dropped a five-year anniversary edition of Goodbye & Good Riddance. This is easily his best project and the one that started it all for a whole lot of folks. Overall, this project is a classic and it inspired a lot of artists to make music.
Furthermore, it remains one of the best albums to come out of the 2018 SoundCloud rap era. This new version of the album contains two completely new songs, including "Glo'd Up."
Listen and Enjoy Below;