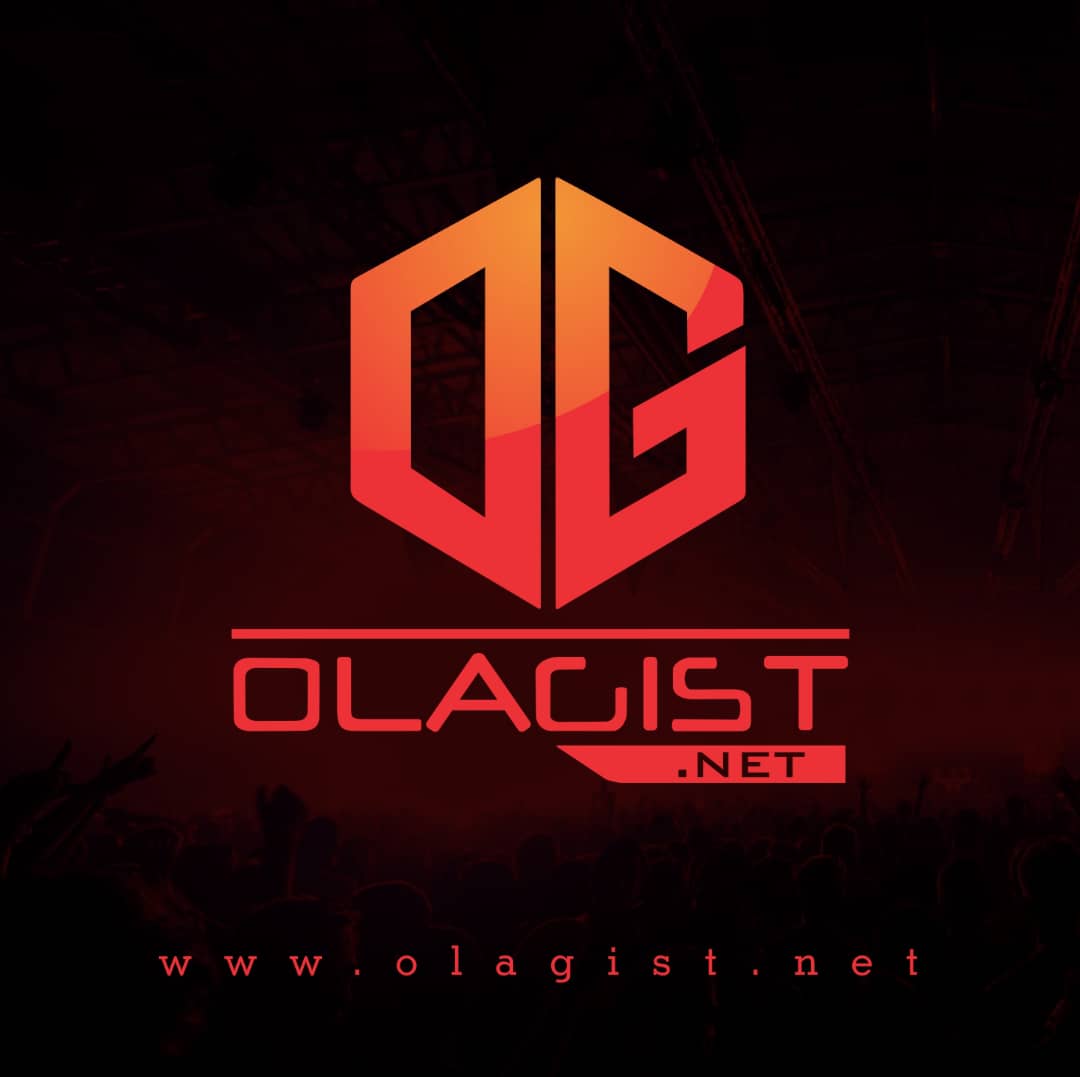 Wale continues his run of dropping music as he returns today with a brand new cut titled 'Every Kind of Way'. The Washington rapper has had a busy 2018 thus far, releasing his It's Complicated EP just last month with no apparent plans of slowing down.
After reportedly cutting ties with Atlantic Records, Wale has released a few loosies via his SoundCloud page with today's coming in the form of an H.E.R. remix.
Starting off the track with a brand new verse, Wale drops plenty of notable references to his colleagues in the music industry, including Cardi B, Drake and producer Cardo.
With H.E.R.'s classic vocals kept intact, Wale's appearance brings new life to the song while maintaining its smooth flow. Let us know how you think it ranks among his recent drops.
Take A Listen Below