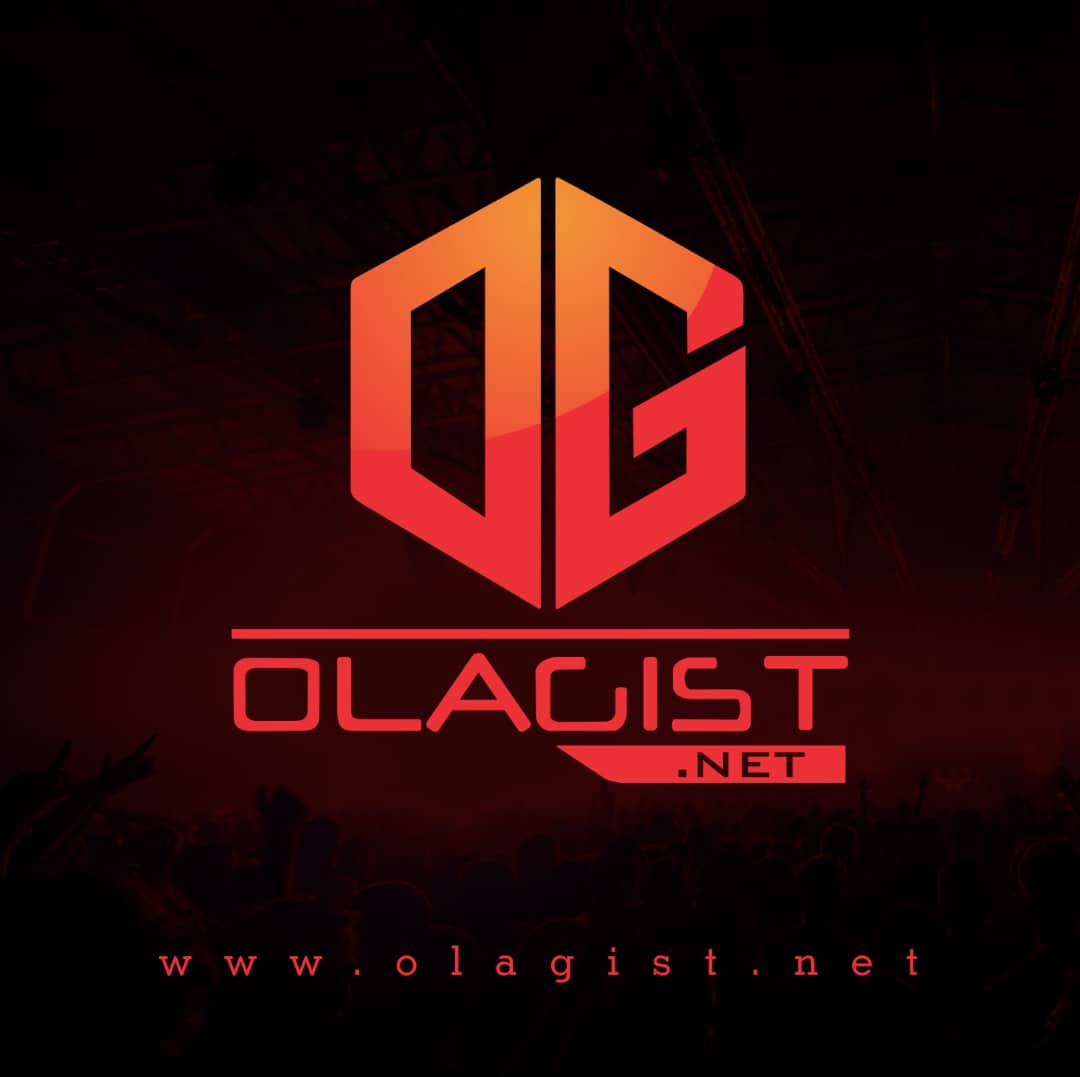 American songstress, Tatiana Manaois remains dedicated to making the very best of music at any given time, releasing her album last year called "Love Diaries of an Introvert," the singer remains tireless in making sure her fans stay entertained at every given time.
With her last album still filling up fans favorite playlists, the singer had also made videos for some of the songs on the heavy body of work which includes the visual for "Me And Love Don't Get Along" which was the latest musical video she shared.
As a sign of her hardwork and relentlessness, she has returned with a new single titled "By Your Side" even when we thought that new music from her will take time to arrive as she would be busy promoting and shooting videos for the tracks on the album.
Well, she really hard to predict as she shared a surprise track today. This nothing short of her usual impressive releases so you wouldn't definitely want to have it.
Listen Up and Enjoy!