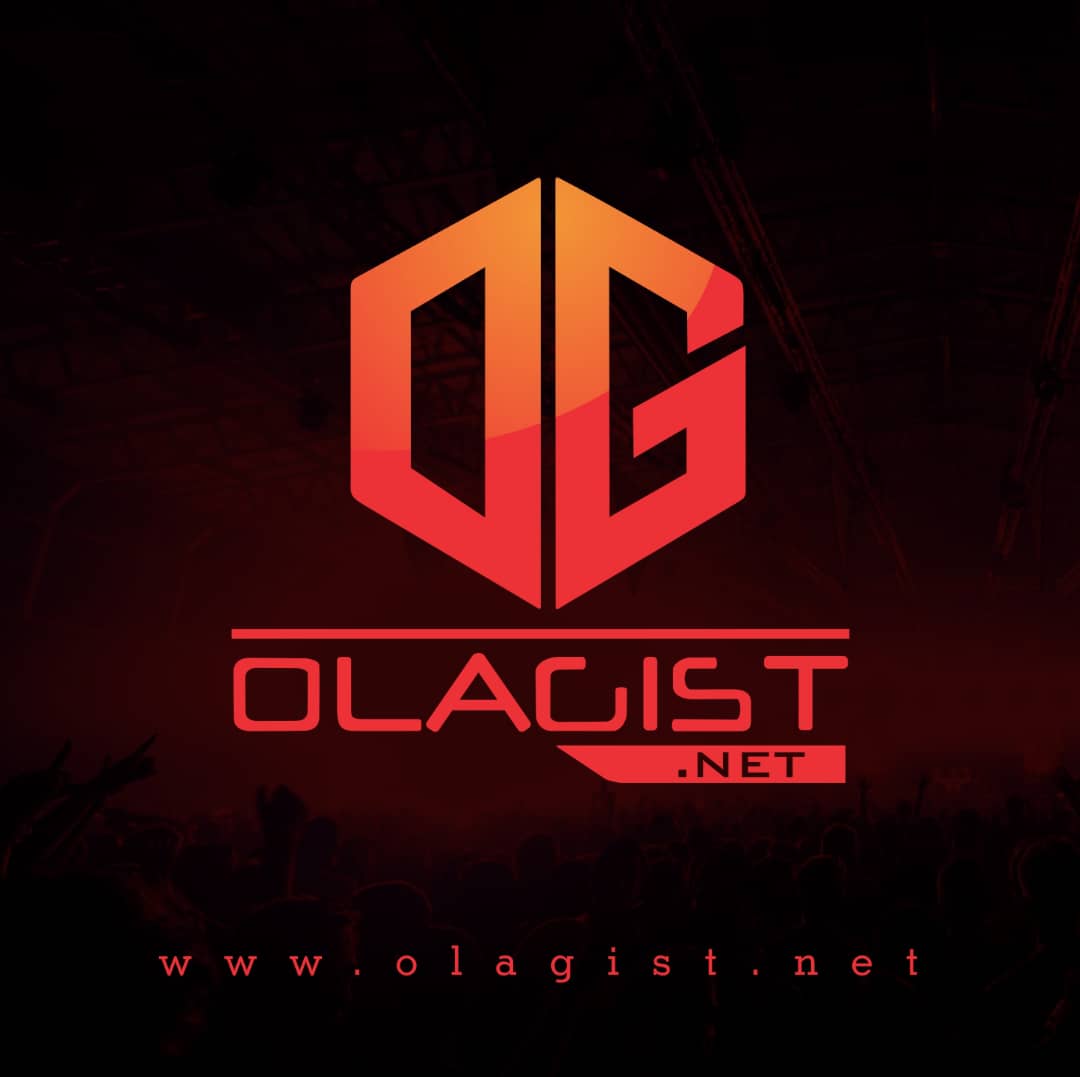 50 Cent "too rich" new latest Track off "The Kanan Tape."
50 Cent is set to release his new mixtape The Kanan Tape, tomorrow, November 26th. And after the hard hitting 'Body Bags' two weeks ago, the G-Unit general returns with a brand new single 'Too Rich' where he connects with London On Da Track.
If you forgot, he connected with some Atlanta producers two months to record new music so this is one of the records out of those sessions.
Stream it below.