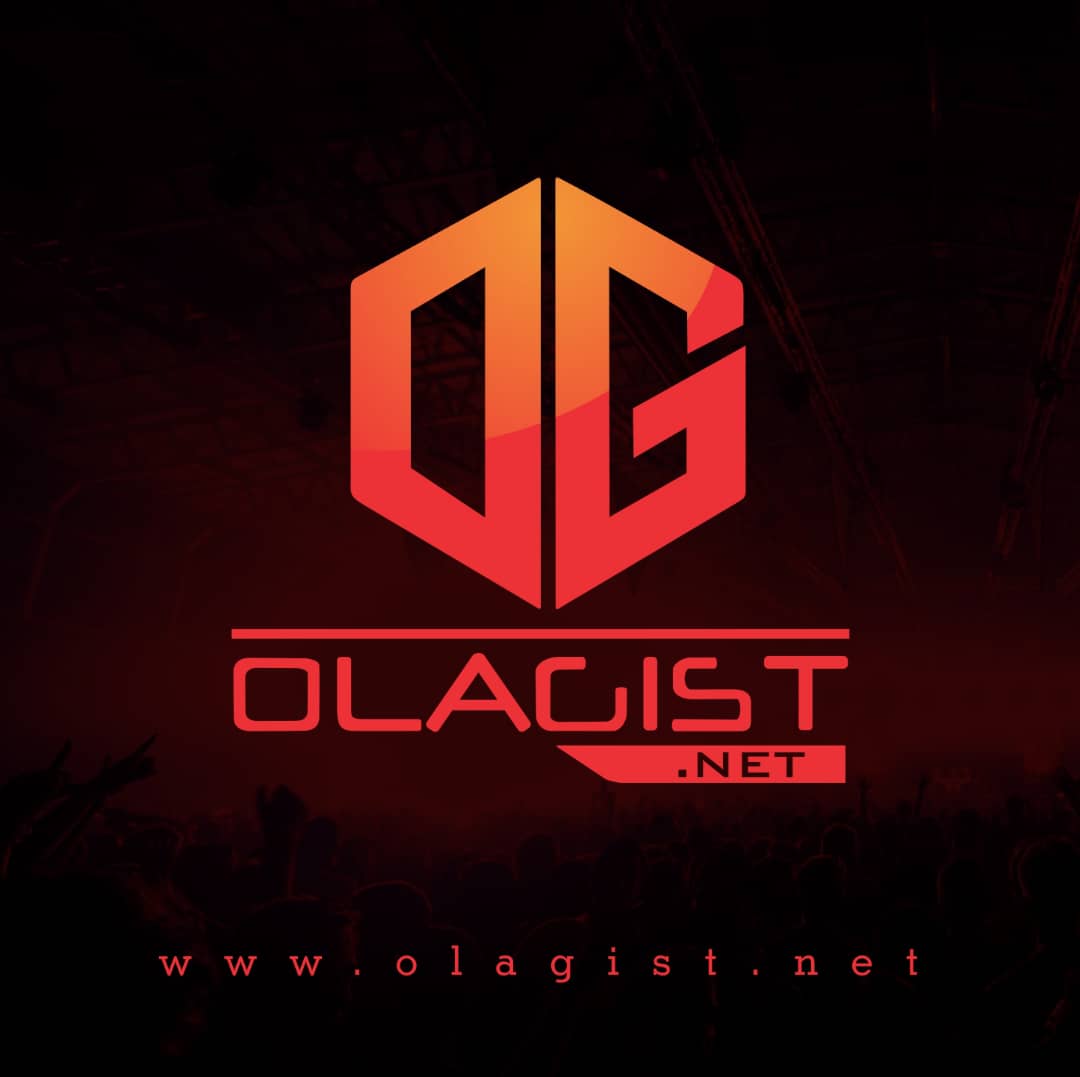 From the start of the year, one will confidently think that apart form singles and possible collaboration(s), they won't be any other project from Tatiana Manaois, be it an album, EP or mixtape.
With lots of great music released so far, I must say I was one of the happiest person after hearing the announcement of her upcoming album that is now here.
With her music writing skills and singing prowess, Tatiana has over the years stole the hearts of many music lovers (me included lol) and just doesn't seem to be lacking in her abilities anytime soon.
The new album that is currently available in selected markets worldwide is called "Love Diaries of an Introvert" and Tatiana has gifted out a total of 12 tracks on the project. Amongst the 12 tracks is her already released song "Luv That Shit."
Stream The Full Album Below;