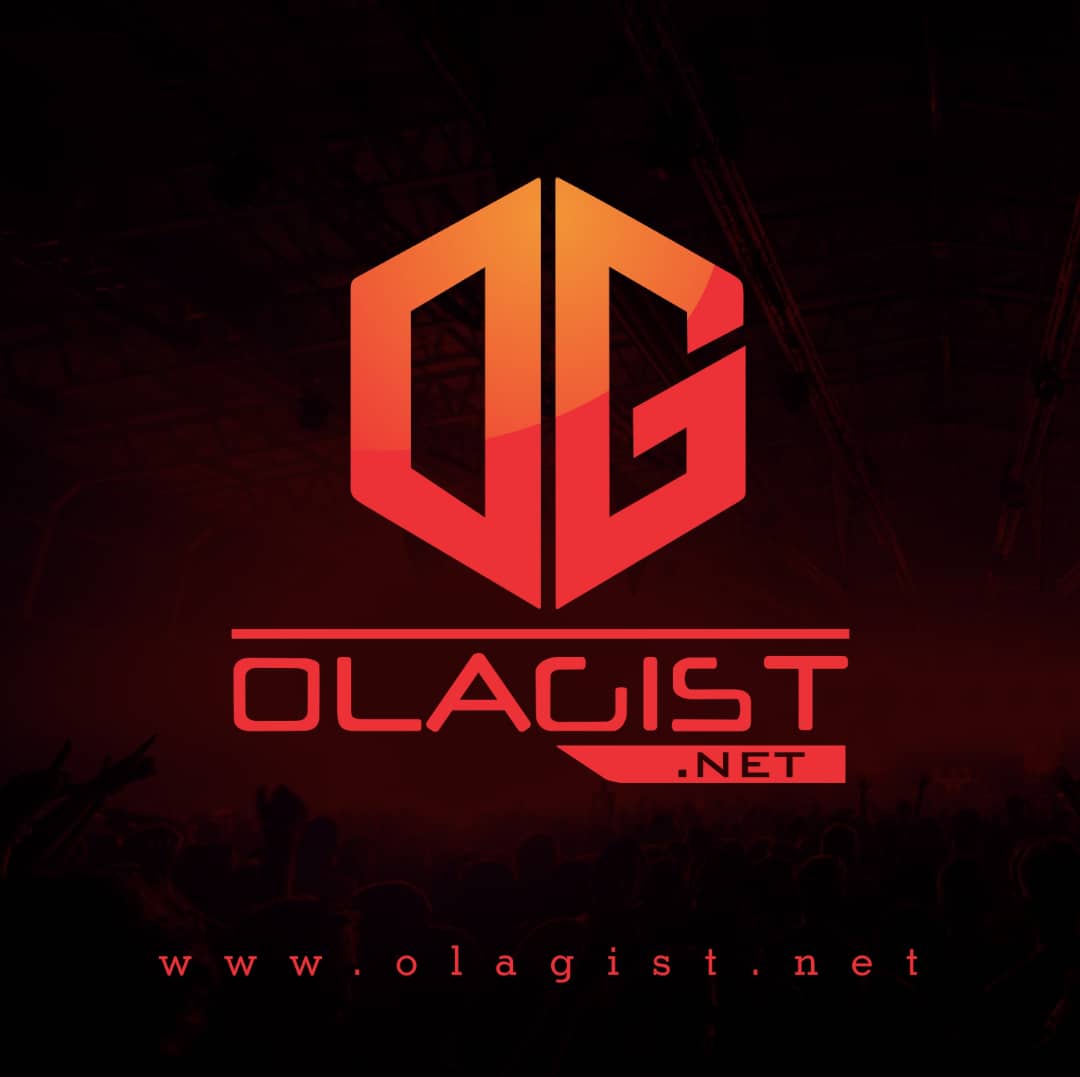 The girls of Red Velvet are the epitome of girl power in their "Bad Boy" music video. The group dropped their repackaged album, The Perfect Red Velvet, along with the music video for the title track.
The "Bad Boy" music video is everything we ever wanted and more. The girls go all-out in the video and show off their incredible dance moves. Can we talk about how fantastic they sound.
They rock a number of outfits that we're obsessing over. Watching the girls walk down between those ice caps is just everything.
Irene, Seulgi, Wendy, Yeri, and Joy are just so darn fierce! From the sets to the outfits to the vibe of the whole music video, "Bad Boy" is music perfection! Red Velvet's repackaged album includes three new songs, "Bad Boy," "All Right," and "Time to Live.
Take A Listen Below:
Watch The Video Below: