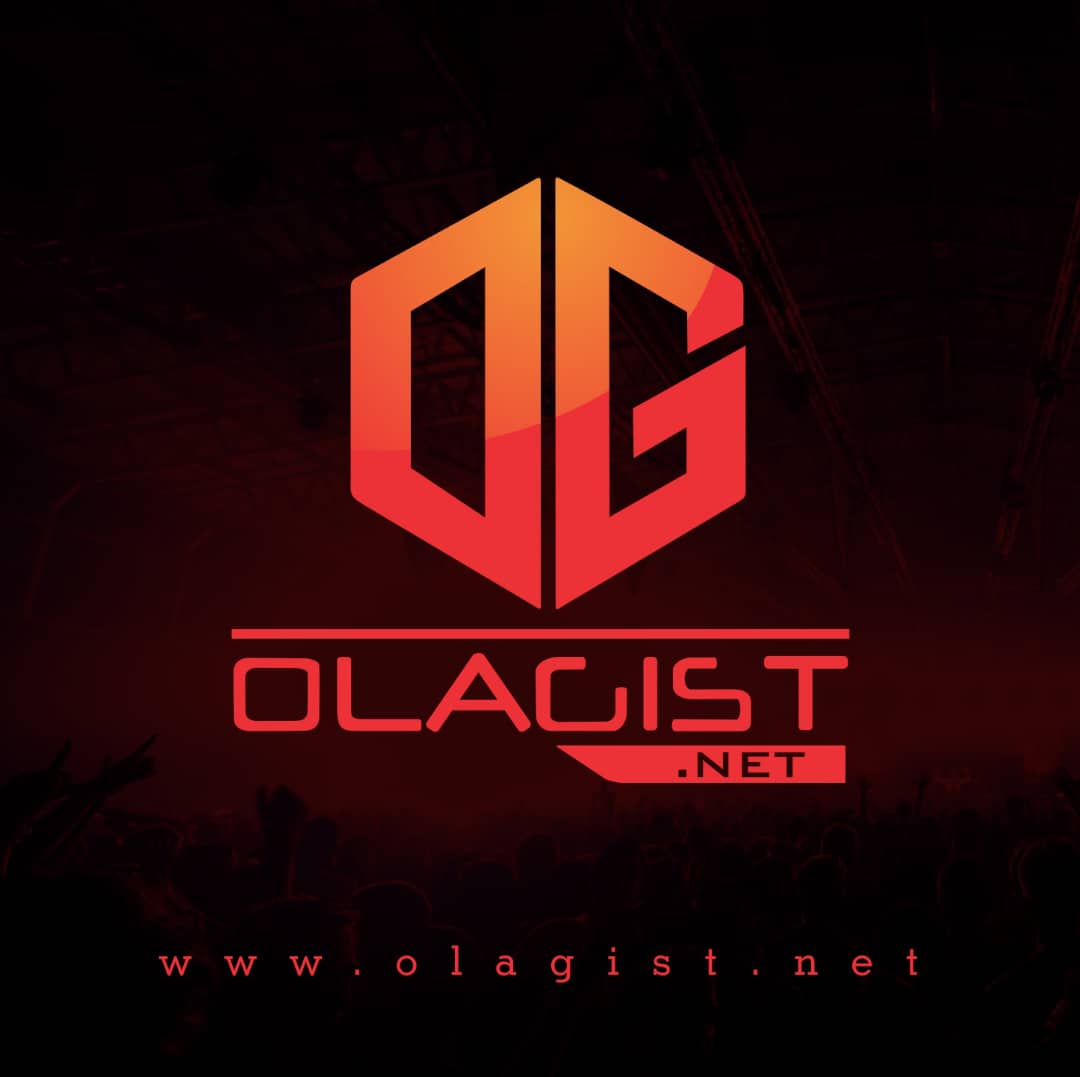 The latter half of 2015 ended on a quiet note for Meek Mill, reeling from his rap battle with Drake and dealing with legal issues. The Philadelphia MC has been teasing his long-awaited Dreamchasers 4 mixtape dating back to last year, posting various clips on Instagram.
With the new year here, the MMG rapper seems finally ready to get back to the music, dropping off a project called 4-4. The 4-track collection includes the songs "Pray For Em," a freestyle of "I'm Da Plug," "Gave Em Hope," and "FBH."
"Jumpman, Jumpman, Jumpman," raps Meek on the freestyle of Drake and Future's "I'm Da Plug." "Ain't nobody tell 'em this ain't what they want, man/ You ain't really write it, I'm like "who's your stuntman?," he continues, throwing a shot at the Canadian rapper.
Press play on 4-4 below.

Meek Mill – FBH