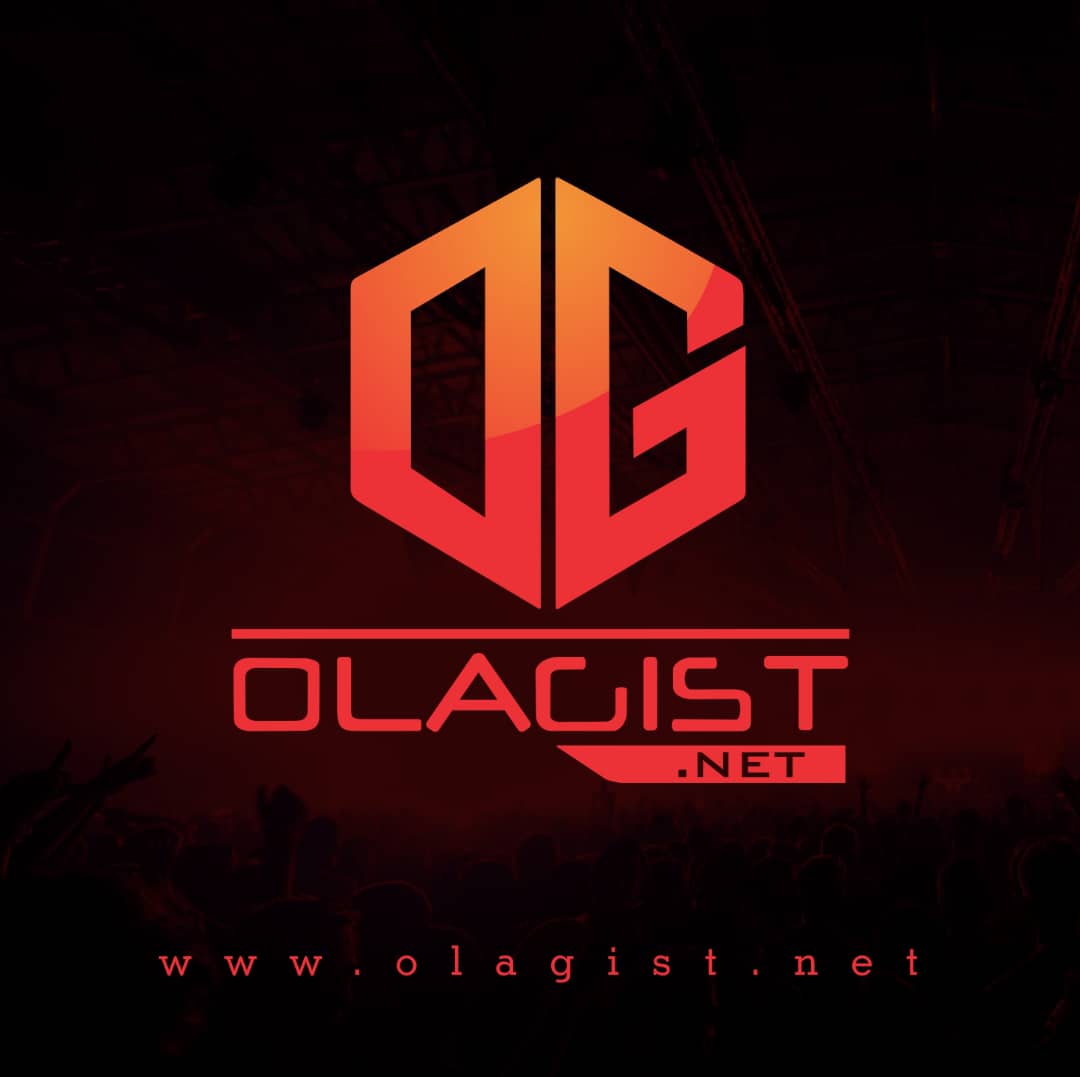 Young Thug features comes more often than night time but he's slowed with his own single releases. That's why it's so exciting that he's just dropped a newie Safe.
Complete with a video that he actually showed up for, it's a calypso-flavoured track that's in the same lane as his collab with Travis Scott Pick Up The Phone. Unexpectedly, the currently European moving rapper hits us with a new song and video "Safe".
Watch the new video below, it's supremely dope.