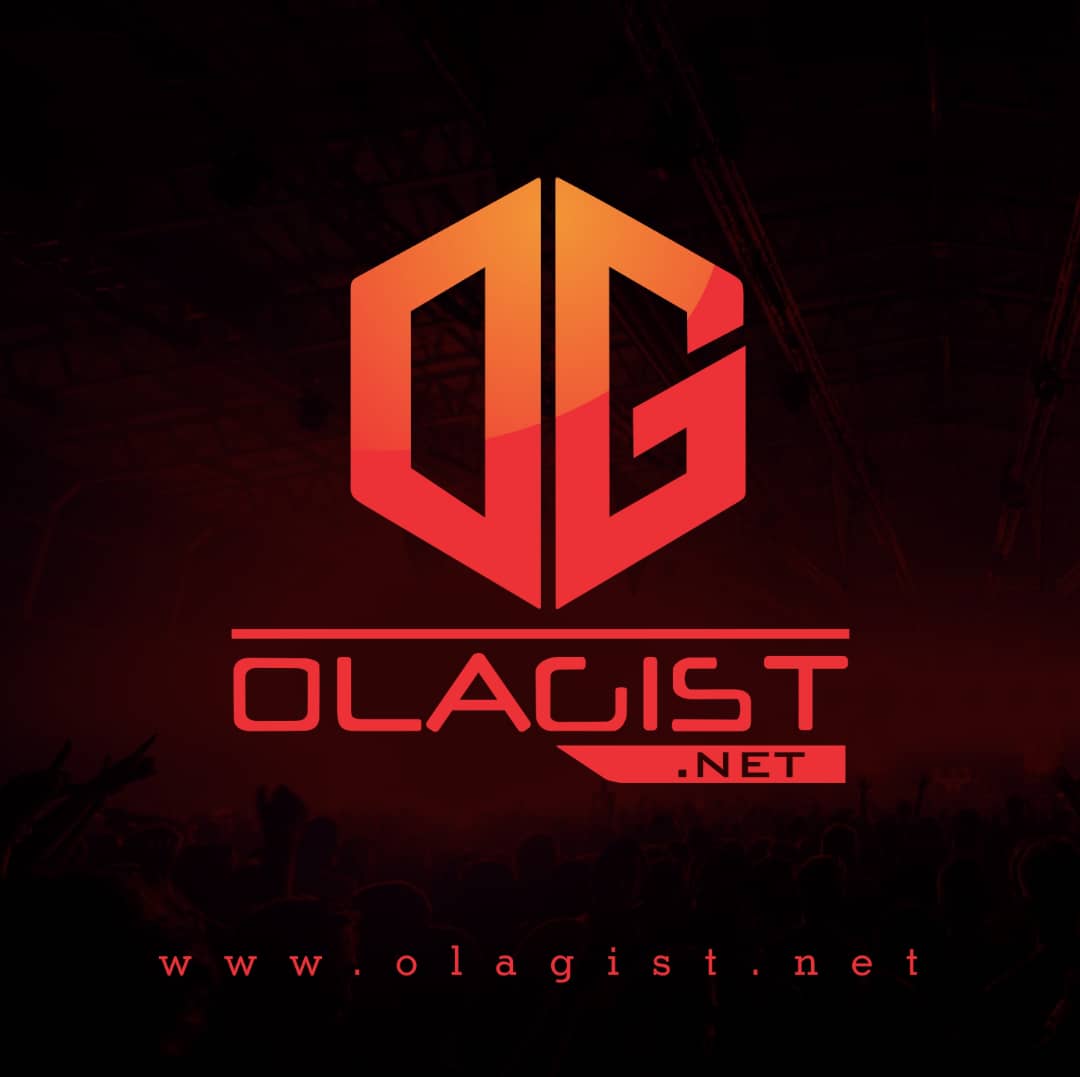 This time that we least expected the Street ambassador, Small Doctor hit us with a new street anthem titled "Set Awon" produced by 2tupondeebeatz.
This song can be likened to saying which category do you belong to has been a trending slang on social media for some days, Small Doctor as usual didn't disappoint by creatively creating a banger out of the Lamba.
This song is definitely a certified Hit to prepare grounds ahead of the second edition of the #omoBETTERConcert2 which will Hold on the 15th of Dec 2019 In Agege Stadium. #SetAwonCEO #SetAwonomoBETTER.
Listen Up and Enjoy!