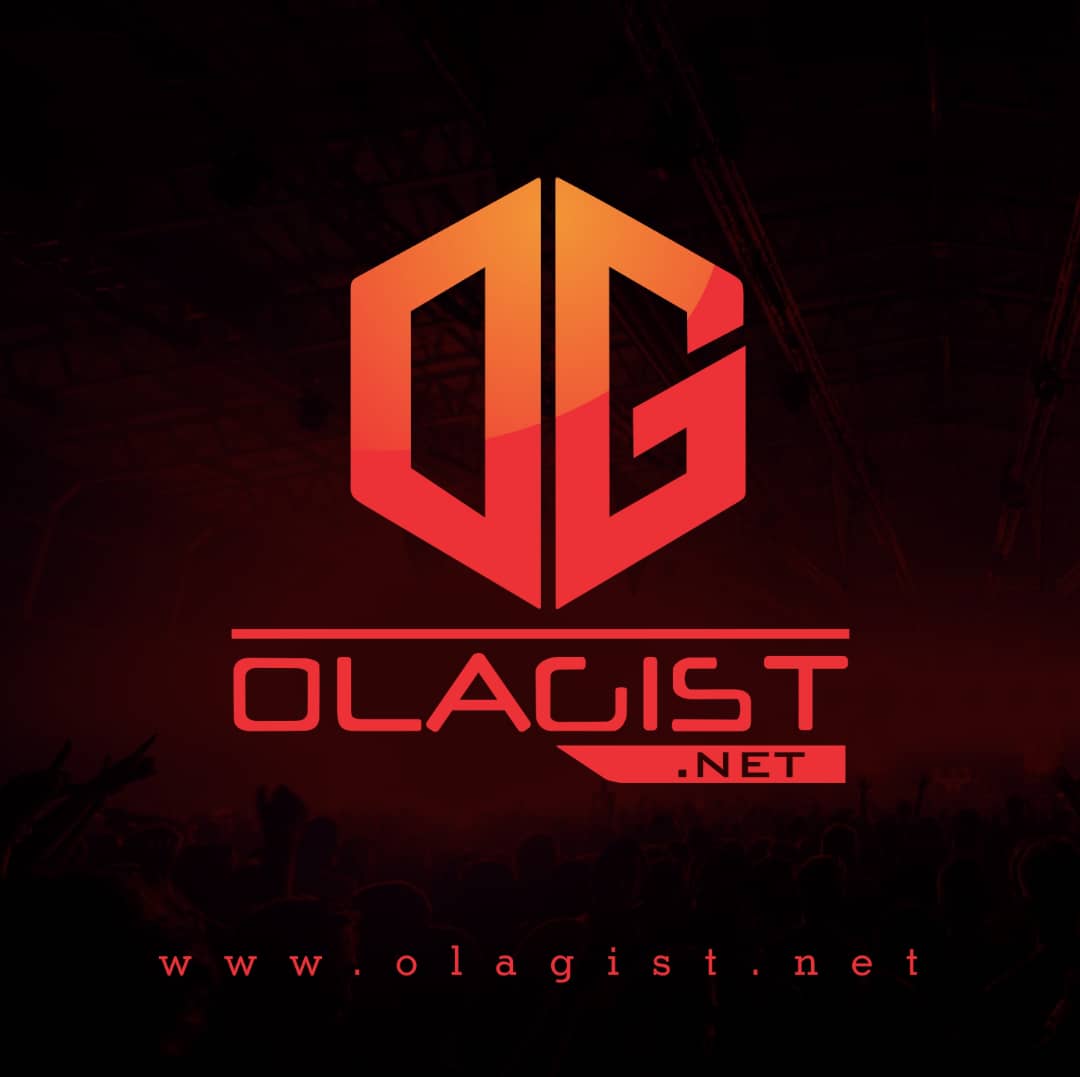 Since year 2016 when Rihanna was about to release her album, she announced the coming of her collaboration with Selena Gomez via a a tweet but unfortunately the song didn't make it to the project.
Today the song which is Selena Gomez originally owned has arrived and fans are happy about Rihanna's contribution. The new song is an impressive track that will surely be worth a place on your playlist if you are a lover of this particular genre of music.
Listen Up and Enjoy!