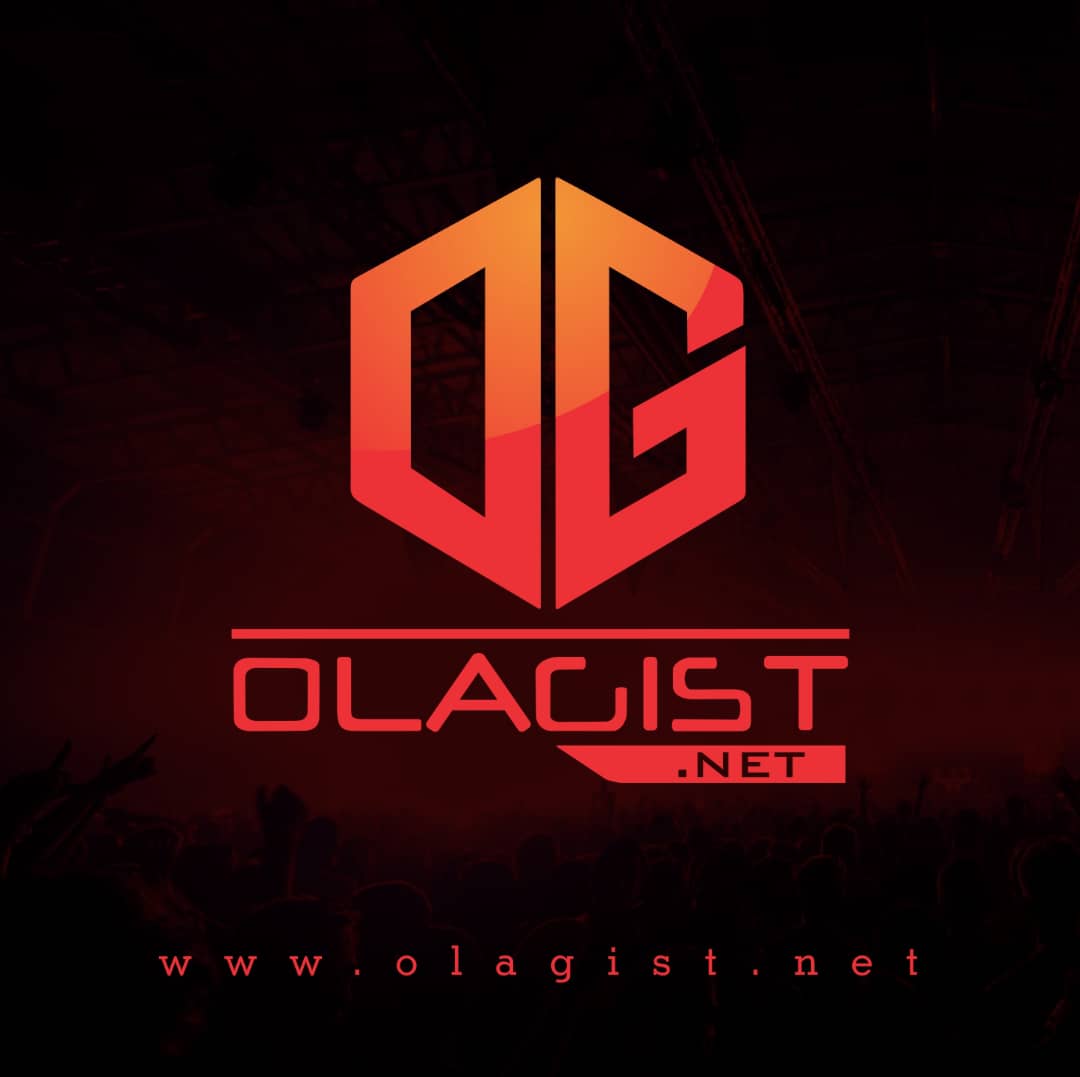 Tyga, Rick Ross and 2 Chainz unite for "Baller Alert".
Tyga's Rawwest Ni**a Alive mixtape arrives next week on Dec. 18. After celebrating turning 26 on "Happy Birthday," T-Raww releases "Baller Alert." Featuring 2 Chainz and Rick Ross, the Last King rapper calls himself "baller of the year," stunting on all the haters.
Tyga is getting ready to drop his Rawwest Nigga Alive mixtape next week, and today he's shared a huge collaboration from the forthcoming album, with the winking title "Baller Alert". A sly reference to the Instagram gossip account that often covers the rapper's business, T-Raww flips the name into an exclamation announcing his presence (naturally, a siren plays a big part in the beat).
Joining him are two more rappers who would readily describe themselves as ballers — 2 Chainz and Rick Ross, who bring some highly quotable verses to the table. You can grab the tape here when it drops December 18th.
Throw some money with Tyga, 2 Chainz and Rozay below.