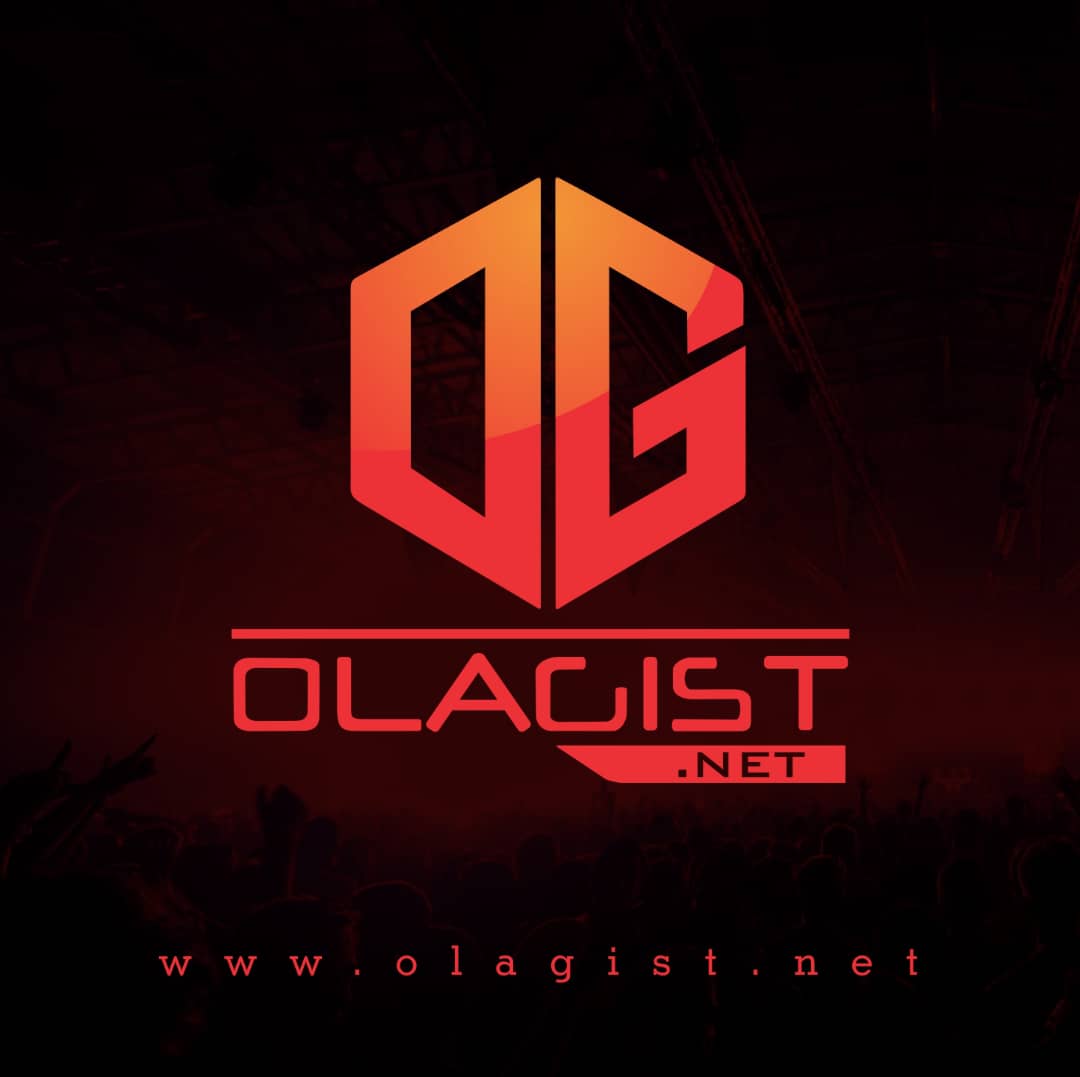 As her album sits on the shelf indefinitely due to Covid-19 pandemic, the songstress decided that Juneteeth (June 19) would be the perfect time to share "Perfect Way to Die," a ballad produced by Sebastian Kole.
Alicia Keys pulled inspiration from headlines to pen "Perfect Way to Die." She opened with a verse about a boy shot to death while taking a trip to the store, a tale that could be attributed to Trayvon Martin, among others.
In another, she speaks of a woman who was pulled over by the police and arrested, but somehow her "whole life's over"—a mention that could be Sandra Bland.
Listen to Alicia Keys deliver her moving, powerful single "Perfect Way to Die" and share your thoughts.