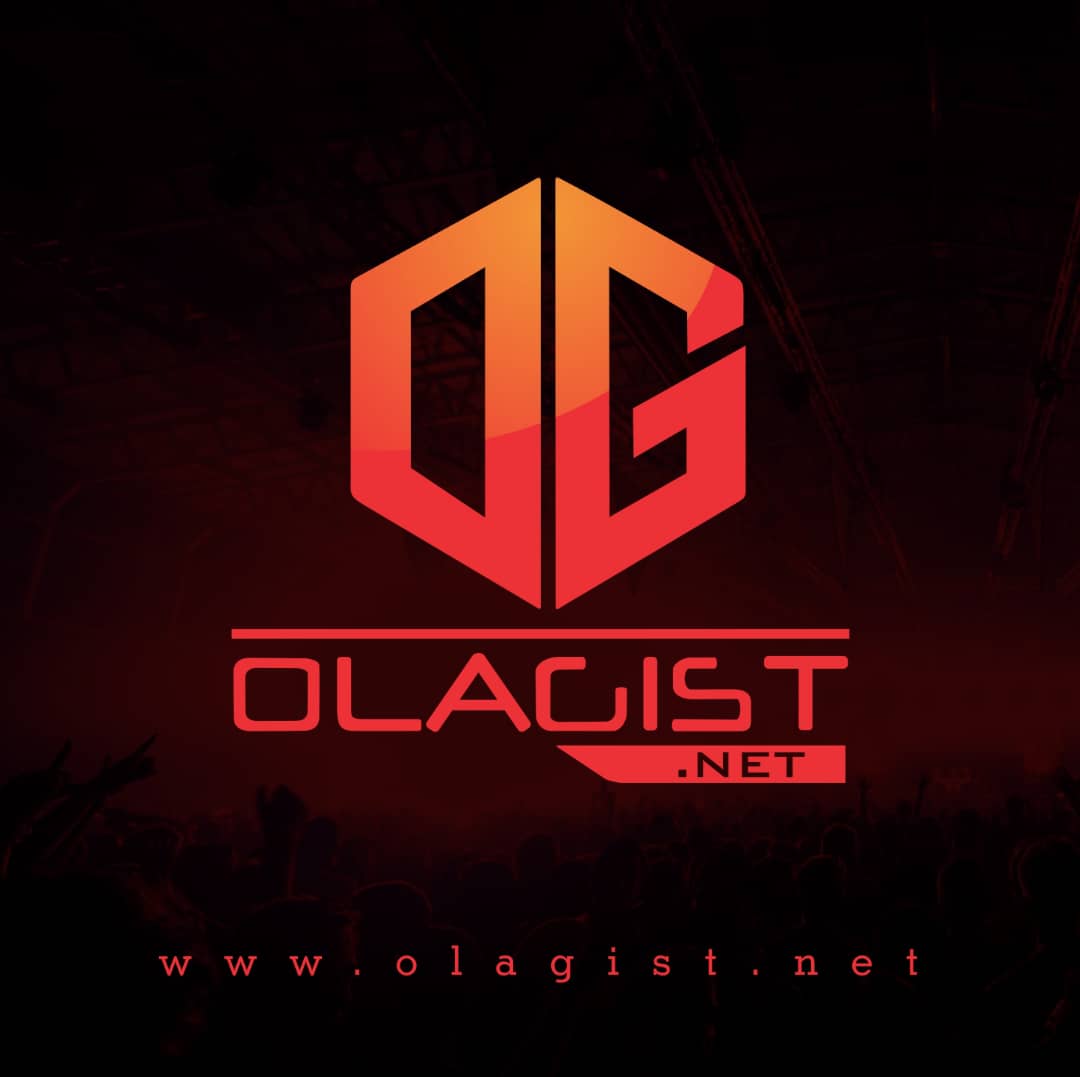 Rich The Kid's "breakout year," that simply isn't accurate. The rapper's been consistently buzzing for several years through the Rich Forever mixtapes and his work with the Migos, but this year, he obtained the commercial success he's sought after throughout his career.
The rapper is getting ready to release the follow-up to The World Is Yours in January. Today, he unleashes his new single, "4 Phones"
It would appear as if Rich The Kid is officially kicking off the campaign for his upcoming album The World Is Yours 2. The rapper released his new single, "4 Phones" earlier today, although the single was initially supposed to drop last week. Rich The Kid hops on a lurky, bass-heavy beat and delivers his signature choppy flow with drip-heavy bars.
Rich incorporates this within the title of the track and the repeated theme throughout the song. Additionally, the instrumentals of the track include a variety of lead pads and spacey synths, creating an out-of-this-world vibe. 
Take a Listen Below;