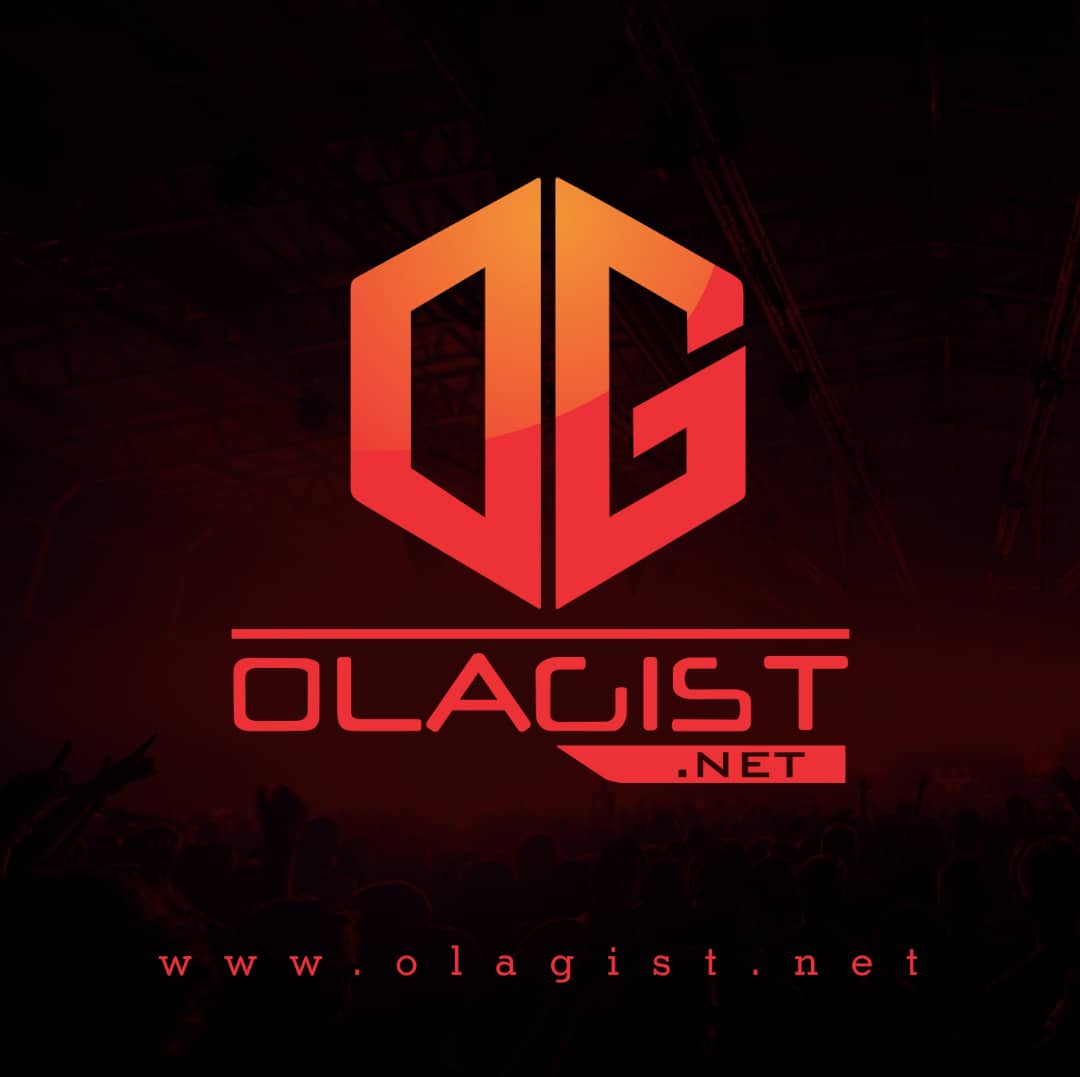 Wale Come True on Ed Sheeran's smash hit Song Titled "Shape Of You"
Wale continues to drop something or the other as he comes back tonight with a remix of Ed Sheeran's chart topping hit 'Shape of You'.
A few days ago, he had released the music video for 'Running' featuring Lil Wayne, the latest single from his forthcoming album Shine.
Stream Wale's take on 'Shape of You' below.