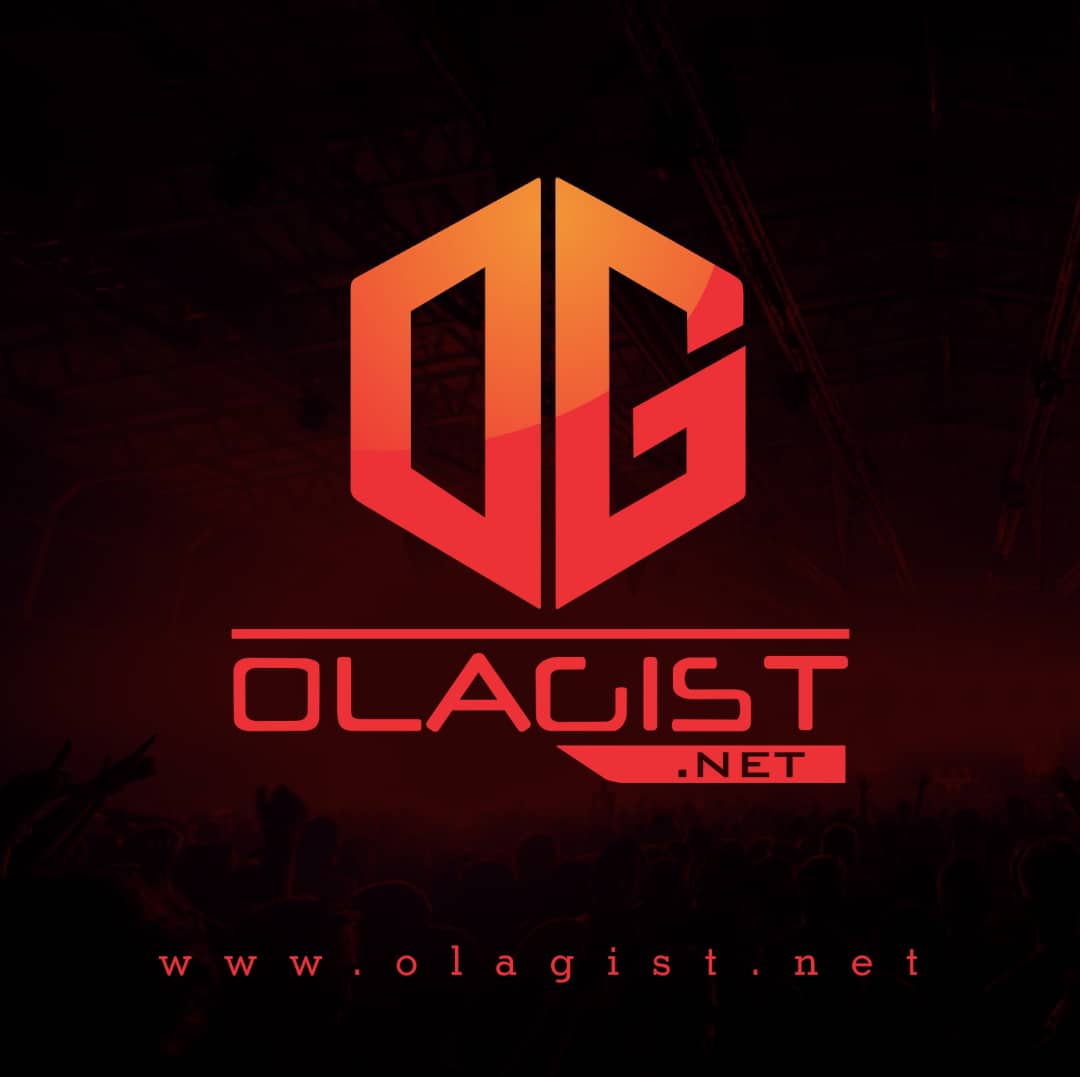 A new summer anthem from the reliable folks at CMG. Listen to Yo Gotti's new single, "Wait for It," featuring Blac Youngsta.
In the midst of "The Endless Summer Tour" with G-Eazy, Logic, and YG, the "Down in the DM" spitter delivers a catchy joint about what people have to wait for.
"Shorty tried to get my number," he raps. "Told the ho she gotta wait for it / Tried to f**k on a real ni**a, told the b_tch she gotta pay for it."
Meanwhile, Youngsta comes through with menacing bars in the second verse. "I ain't Tupac," he rhymes. "But I'm on Death Row / I ain't Suge Knight, but I'm real cutthroat / Everybody lay down on the damn floor / You better not move, you gon' get hurt."
Listen to "Wait for It" below.