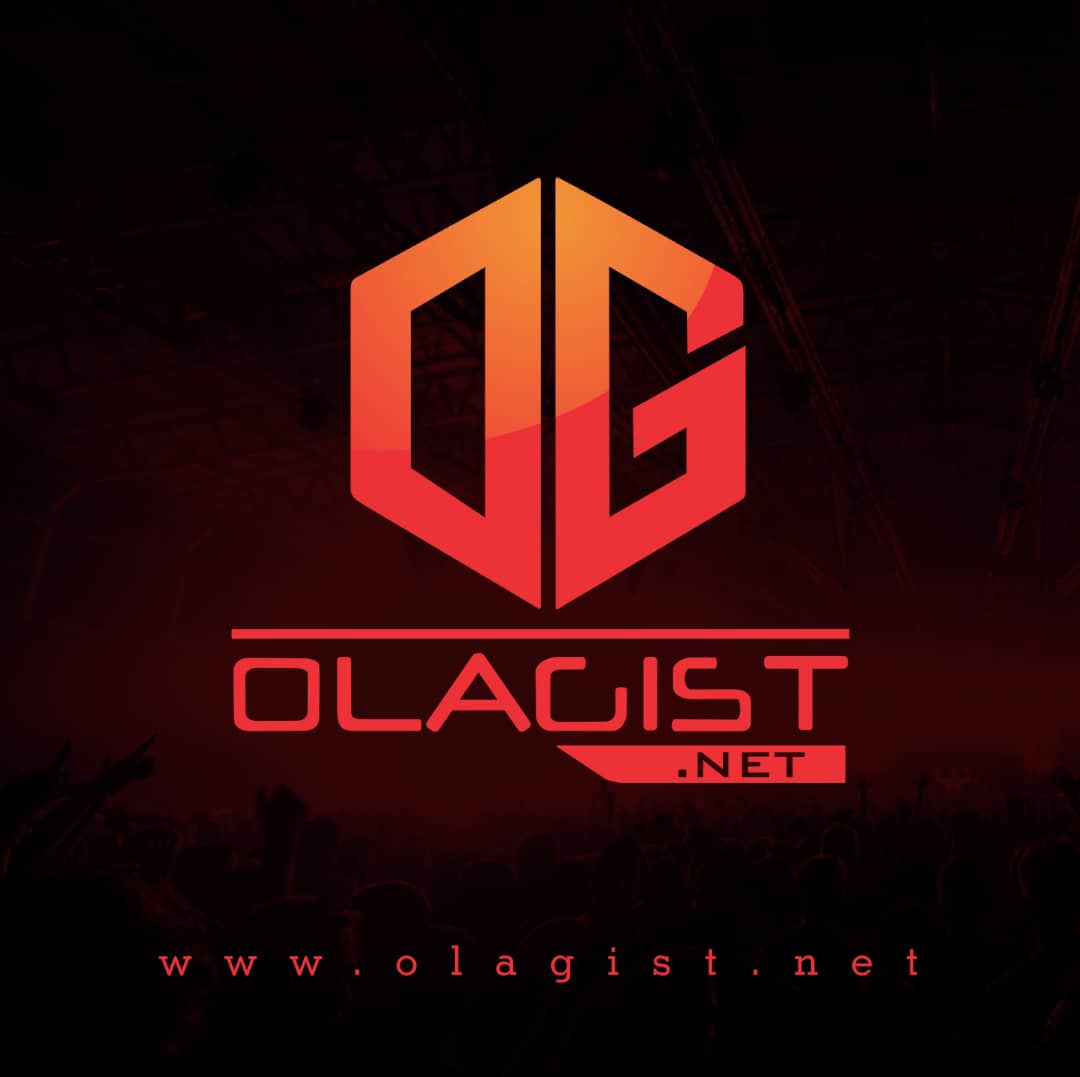 Tinashe is up against a general public which is not quite certain what to make of her. Sought after features have a way of de-emphasizing her talent, but that isn't up for debate among fans who notice the difference.
Tinashe is about to release Joyride on the RCA imprint. Her first two singles have charted well in the R&B category, as she continues to claw her way up from the middle card.
Earlier in March, Tinashe announced the release of her LP Joyride, confirming via Instagram comment that the album would be out in early April.
Now, in anticipation of the forthcoming project, the artist has posted the tracklist online. The album will feature Offset, Future, Little Dragon, Ty Dolla Sign and French Montana. Two tracks, "No Drama" and "Faded Love" are already available to Stream.
Take A Listen Below!