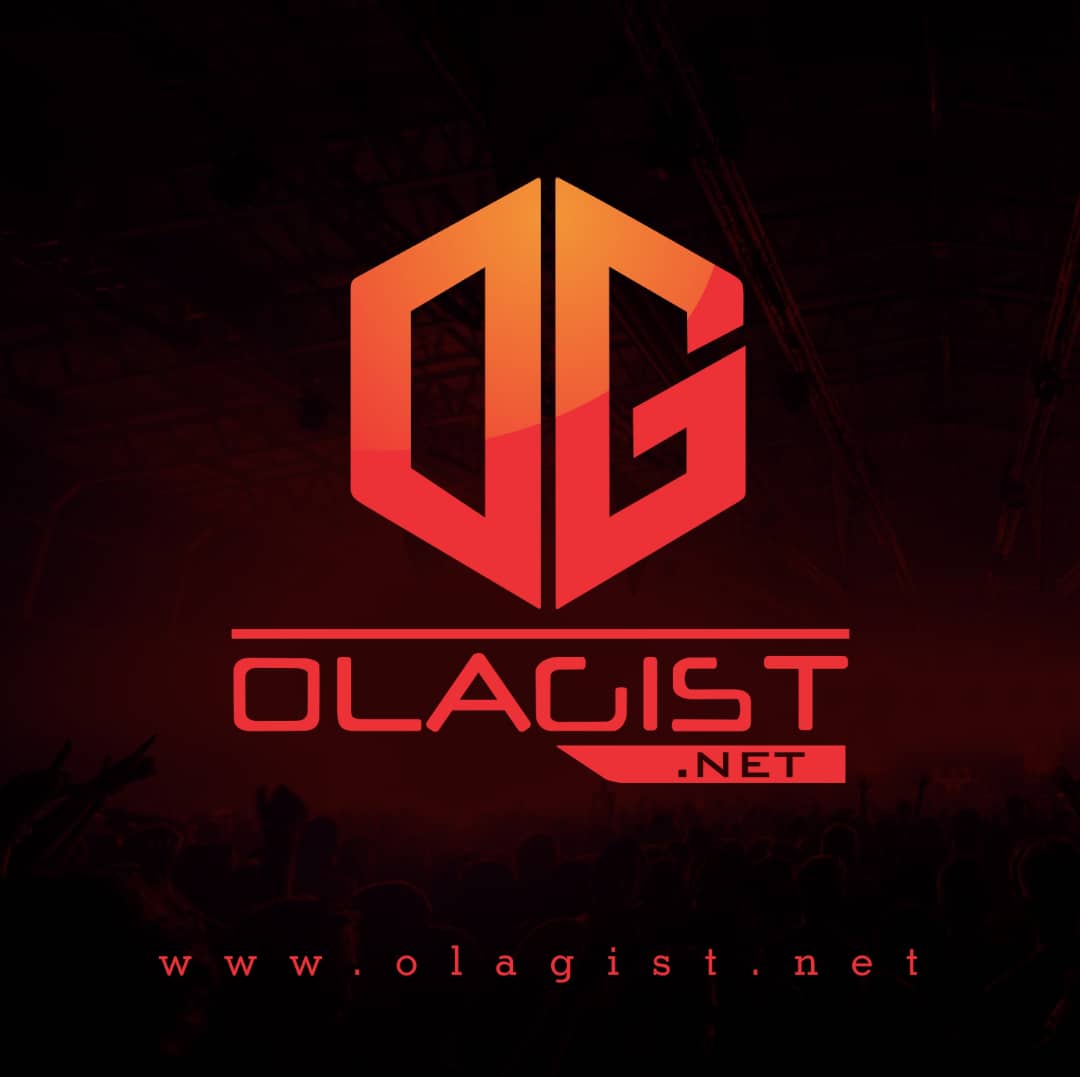 Snoop Dogg and Daz Dillinger holding it down for the set. Today, hip-hop all-star-game MVP Snoop delivered 220, and the title track proved a highlight.
Featuring former Eastsidaz collaborator Goldie Loc, "220" evokes memories of Dr. Dre's Tha Last Meal cuts, with low-octave piano and a bouncy low-rider rhythm. Lyrically, Snoop opts to remain in his comfort zone, but that's far from a negative.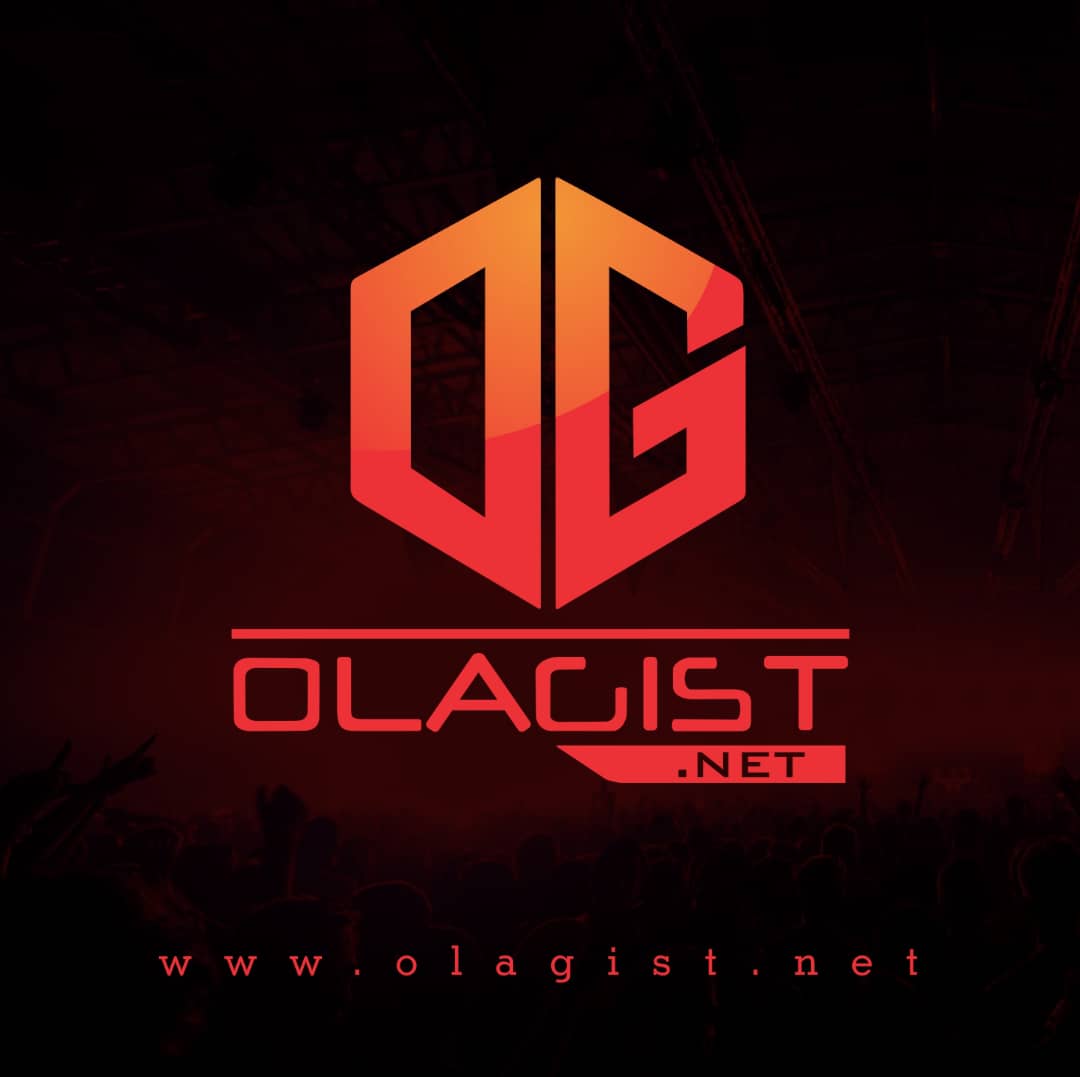 Though he's become somewhat of a cultural darling, Snoop wastes little time in reminding listeners of his gangsta roots. "I'm poppin' at 'em from a distance, but I'm persistent," raps Snoop.
"That's some 20 crip shit." If you remember Snoop's run in the early millennium, you'll no doubt recognize Goldie Loc, who holds it down for a solid guest verse.
Take A Listen Below!