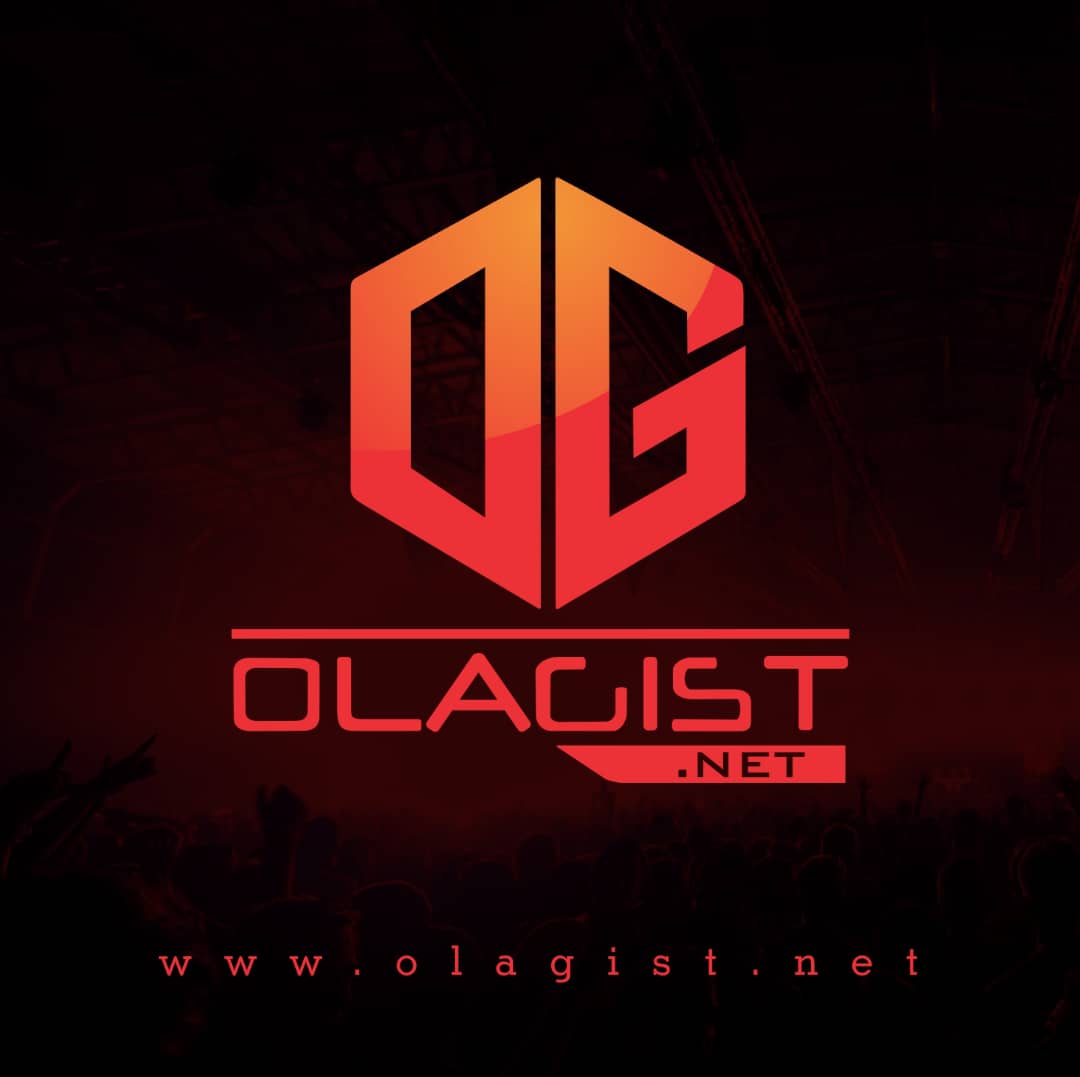 Rich The Kid has already secured features from Kendrick Lamar, Migos, Future, Chris Brown and Lil Wayne. The man has hustled his way to A-List status, and while the verdict is still out on his upcoming The World Is Yours.
Setting things off on a high note, Rich continues his hot streak with an anticipated Lil Wayne collaboration. Enter "End Of Discussion," which finds both rappers going in over an atmospheric trap instrumental, produced by Power.
While Weezy isn't exactly coming forth with the sheer lyrical prowess evidenced on Dedication 6 highlights, it's still refreshing to see him back on track. With a dexterous flow.
Weezy rattles off references to Edward Scissorhands and Eddie Bauer, furthering his reputation as one of the game's most culturally savvy artists. Rich himself seems well matched with Weezy, despite coming from a different draft class altogether.
Take A Listen Below!