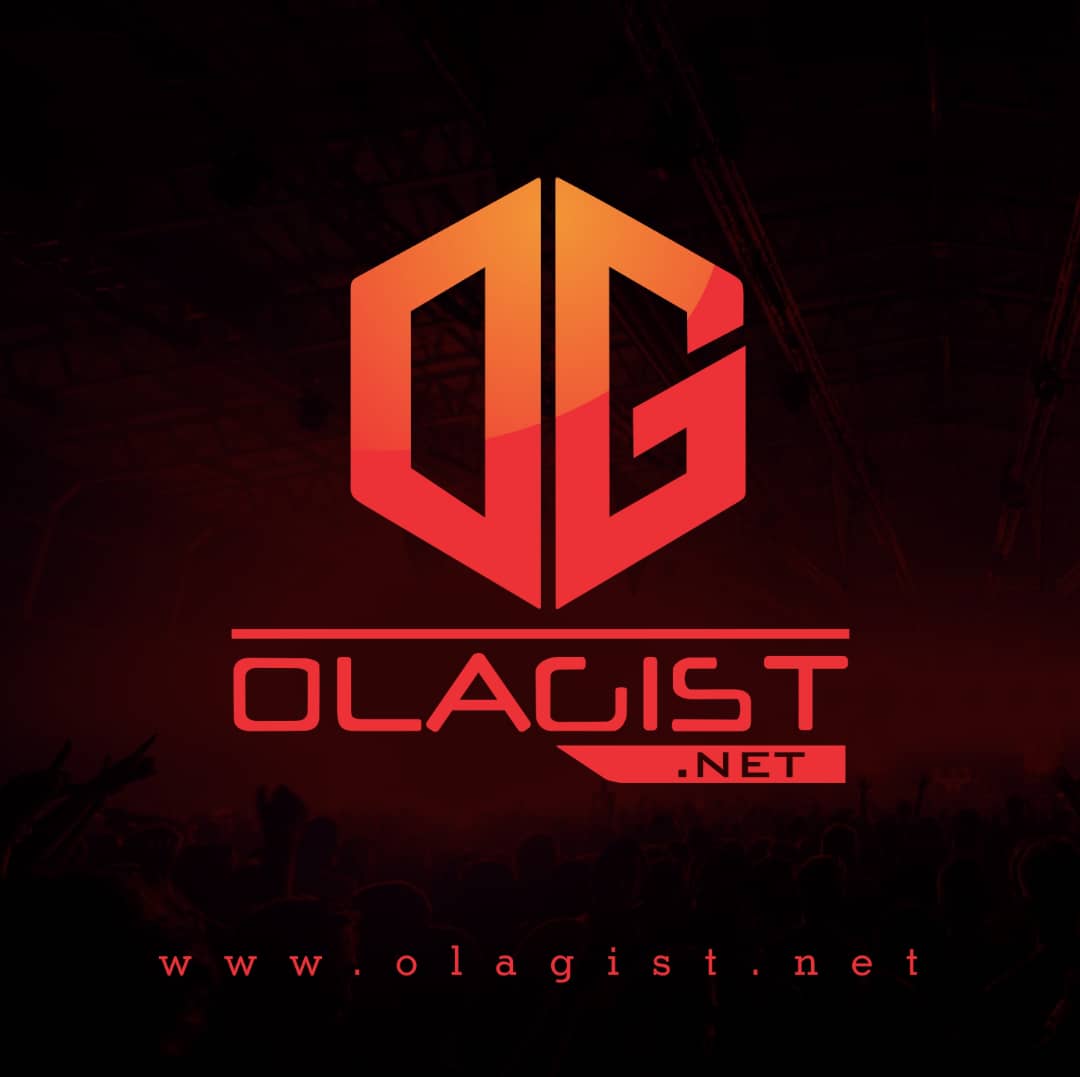 The song "Popular" was first teased while The Weeknd was out at the Cannes film festival. There was immediately a ton of intrigue for this song, and for very good reason. Madonna is a legend, while Playboi Carti hasn't been heard from in a while.
Lastly, The Weeknd just knows how to craft hits, and it seemed like he had another one in the making. Well, today, he dropped off the new song, and it certainly did not disappoint.
Metro Boomin and Mike Dean worked on the production here, so you know it's going to sound amazing. The track has an early 2000s r&b feel to it that some say is Neptunes inspired. Overall, The Weeknd sounds fantastic here, as does Madonna.
Although, Playboi Carti's verse is very short and seems to be on a loop. Either way, it's nice to hear them all together.
Listen and Enjoy Below;