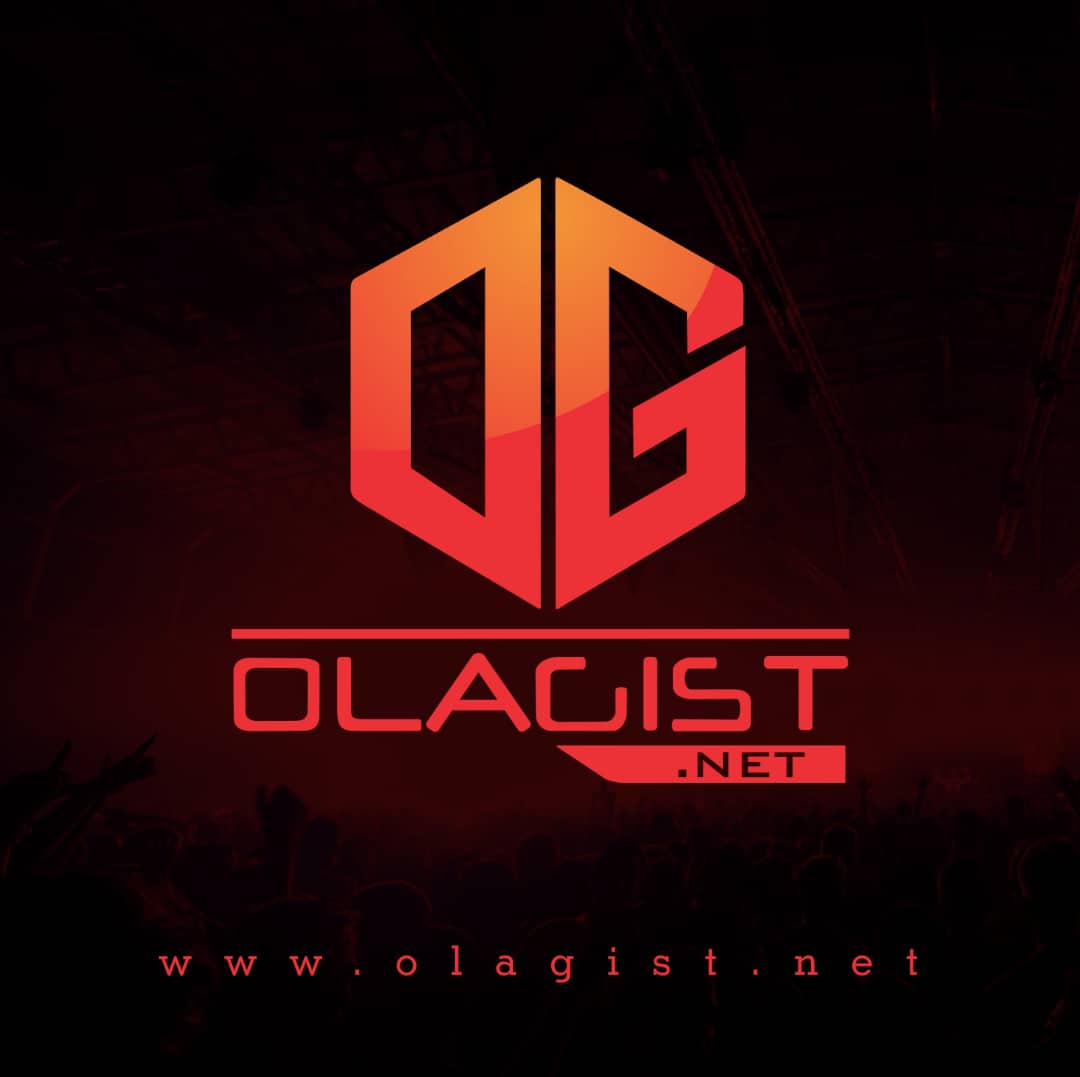 Young Thug return with a new single Entitle "You's A Hoe" and it has not been officially announced by the America rapper or the management, the latest single properly be leak online surface and still his fans are amazing for them to see another unleash track.
Thugger's androgynous nature has been an acquired taste for many-a-close-minded hip-hop fan. He's even up for donning a dress when the occasion calls for it.
Thugger is thoroughly enjoying himself with his crew before he unleashes a second single on his unsuspecting fan base. It sounds like Thugger is previewing the choruses of the songs, but with his melodic flows, it's hard to tell which segment of the records that he is teasing fans with Music.
Take a Listen Below;