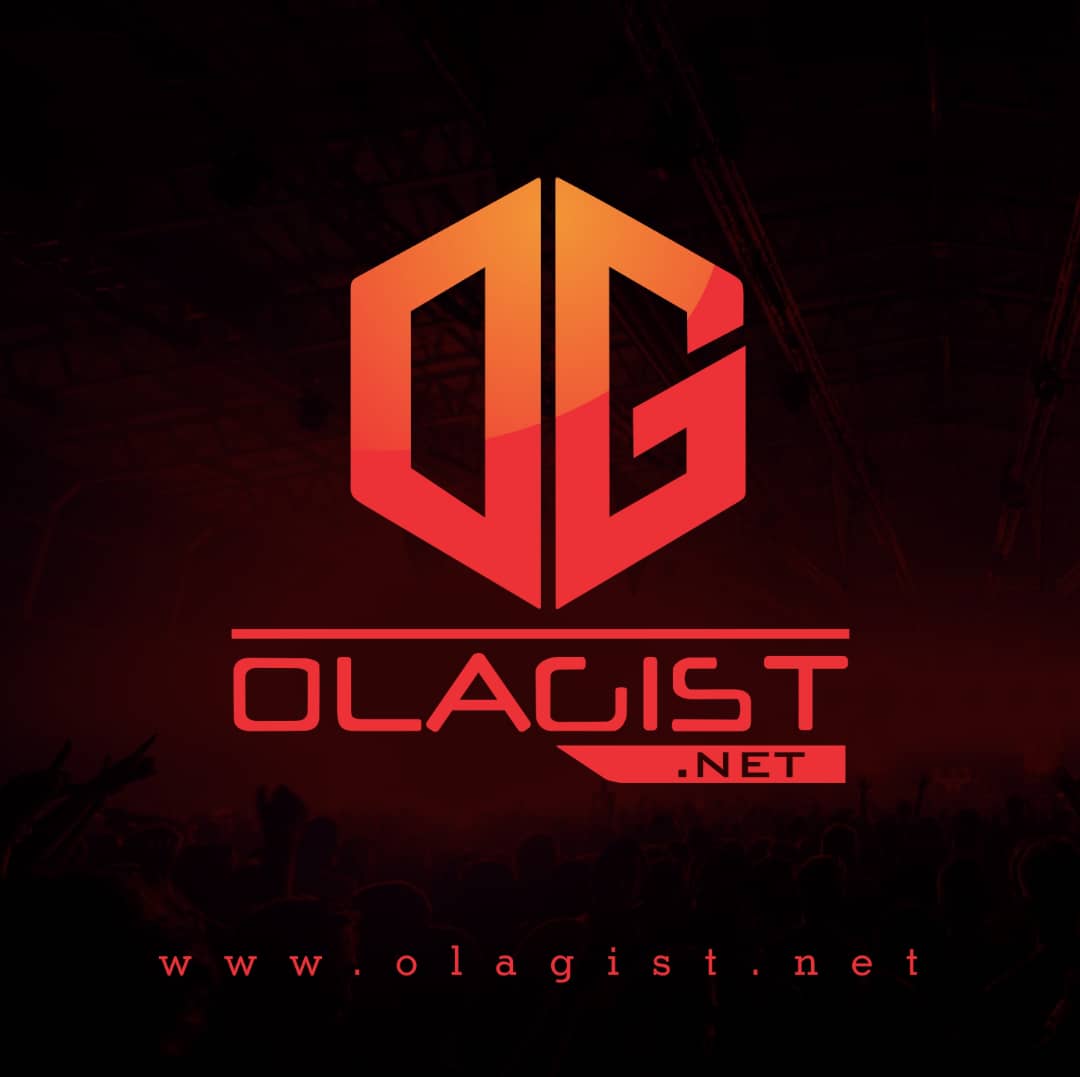 American rapper Plies has taken time to pen down some couple of words on his latest song as he calls for total equality in the treatment of Black people around the world. The song called "Equal" joins the list of many others released in response to the same issue.
Produced by Cheeze Beat, Plies addresses police brutality, the country's racial divide, and the injustices of his fellow people. Every White person ain't good and every Black person ain't bad.
Listen Up and Enjoy!