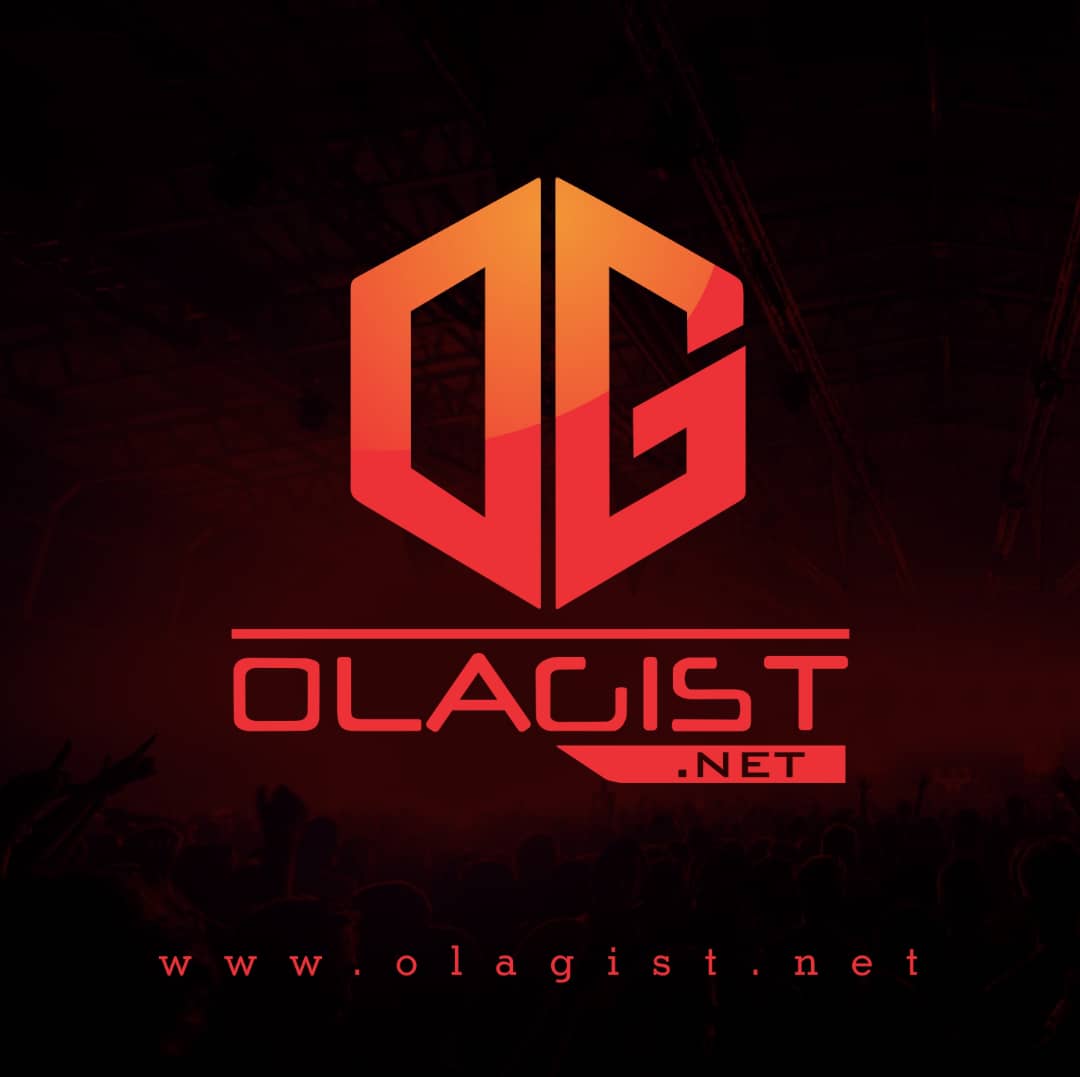 Beyonce fans can never really know what to expect. The iconic artist is well-known at this point for dropping things out of the blue, from videos to songs to full albums.
Today's drop is no exception, as the singer dropped a new remix of her 2022 track, "America Has A Problem." The song now features a verse in the beginning from none other than Kendrick Lamar.
Kendrick's verse proves to be the perfect complement to the song. The rapper switches up his flow several times. He weaves syllables in and out of lines and experiments with several different tones.
Listen and Enjoy Below;