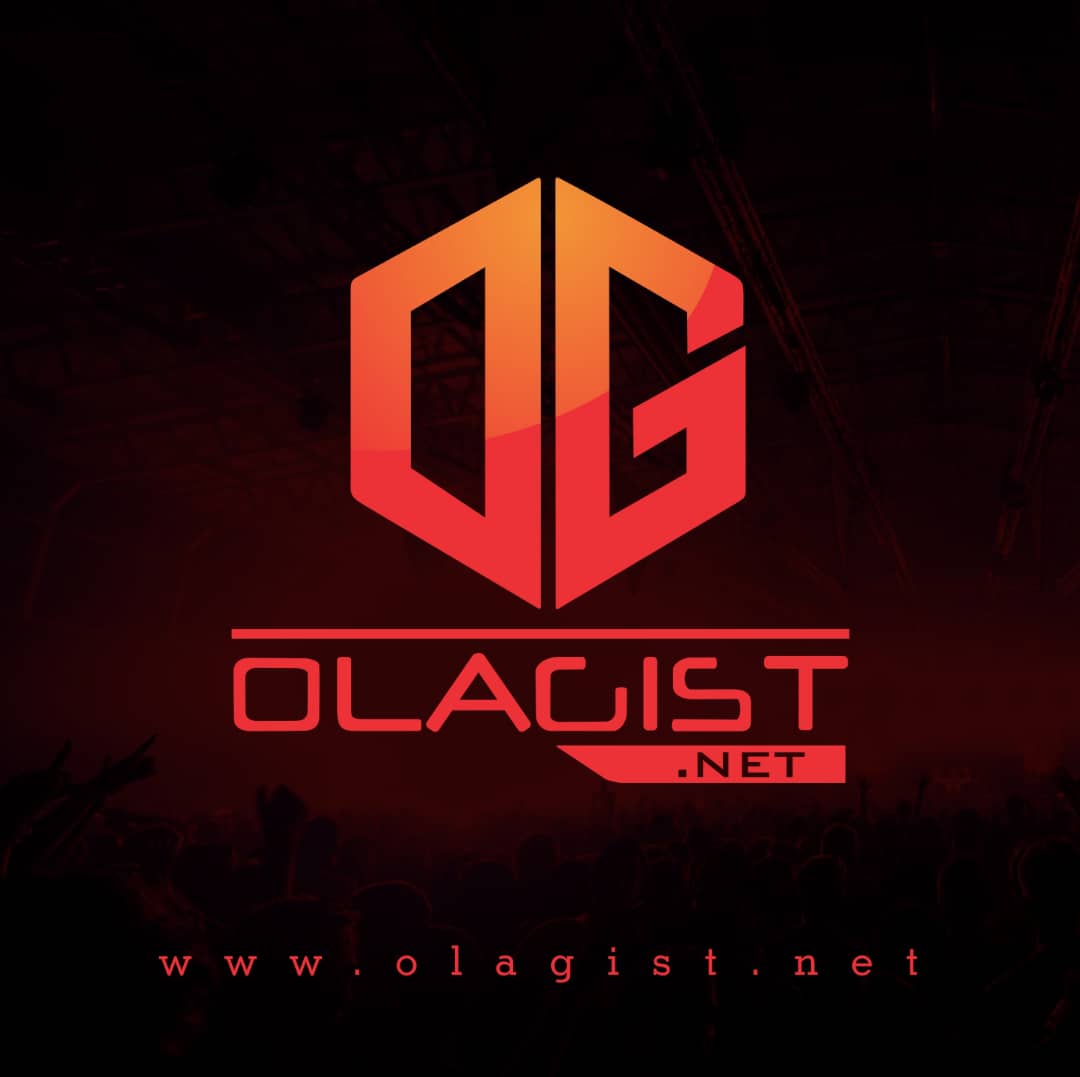 Lady Gaga has released another song shortly after releasing her last single some couple of days ago featuring Ariana Grande and has today returned with a new new drop called "Sour Candy" and this time she features, Blackpink.
Earlier in the week, rumors spread that "Sour Candy" would sample "Maneater" by Nelly Furtado, but it was debunked by a producer. Fans have a good reason for being so excited. "Sour Candy" is actually the first glimpse at new Blackpink music fans have gotten in over a year.
The girl group returns with a new album in June, giving you just enough time to get obsessed with them. If you see a rabid Blink or Little Monster on the TL today, stay out of their way, "like" their fan cams, and stream "Sour Candy."
Listen Up and Enjoy!