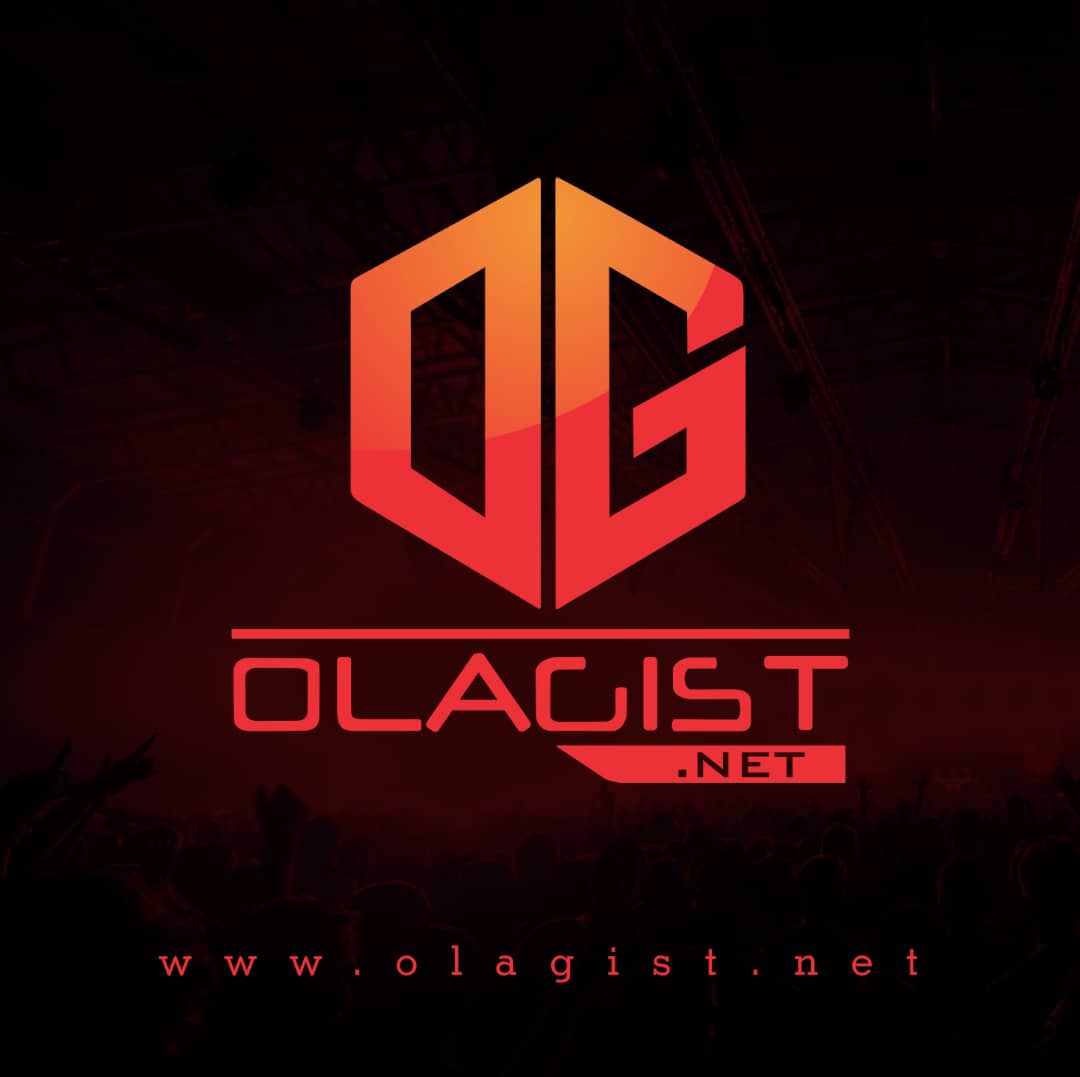 Listen and Perfecta Ekpo – Go Low ft. TimayaDOWNLOAD
US based Afrobeat artist, Perfecta Ekpo, who's recent collaborates with Mc Galaxy on "My Darling", and successful hook up of "Back It Up" with American Rapper, Cassidy, makes a massive come back.
Perfecta Ekpo kick starts 2017 with "Go Low" featuring Timaya. Go Low, an Afrobeat-Caribbean blend with dancehall rhythm is produced by Young D.
and Enjoy it.