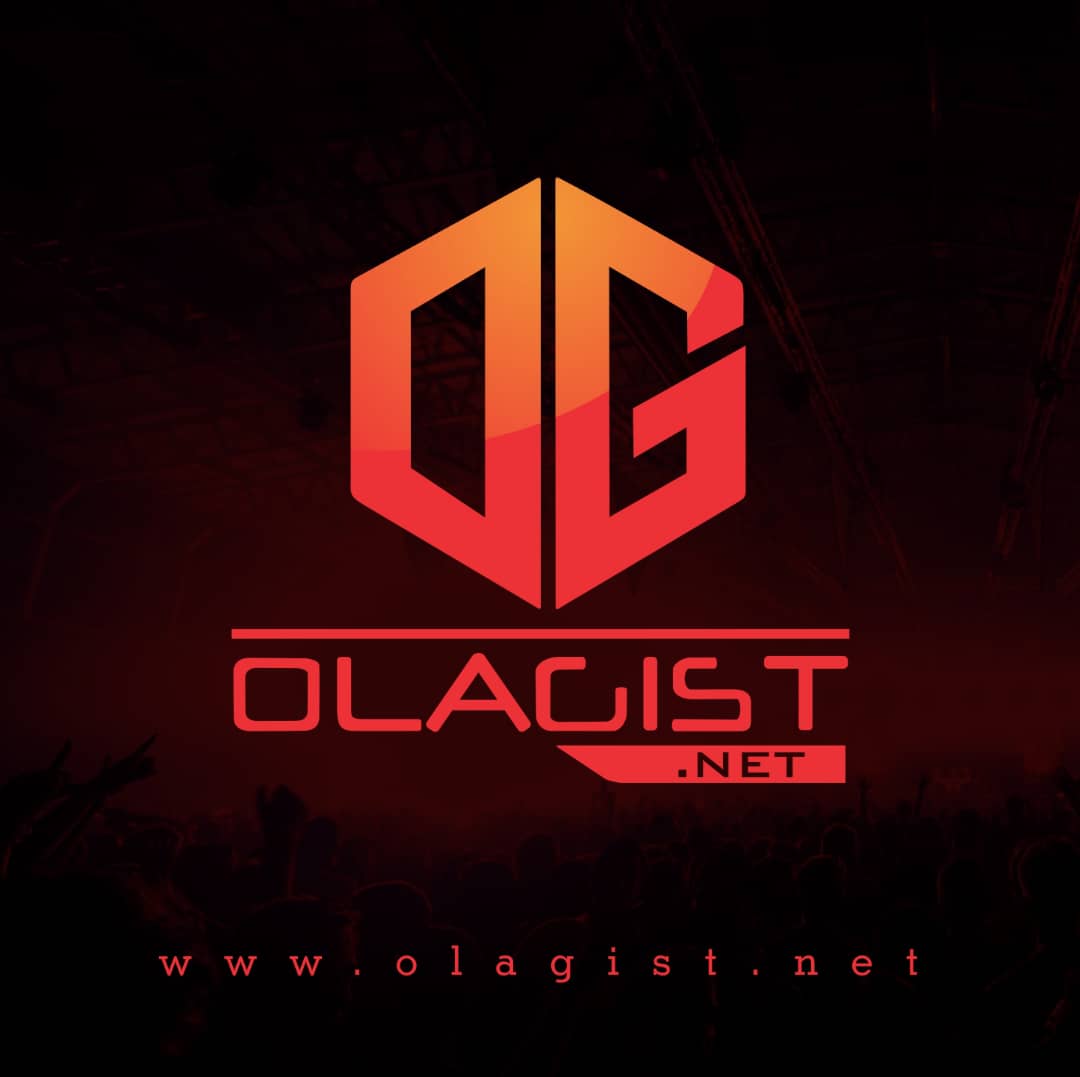 A street music prodigy, Destiny Boy returns yet again to the music scene with the remix to his successful street banger; "Hustle O" as he features Small Doctor and Q-dot.
Destiny Boy who currently has been appearing as a guest artist on other artistes' campus tour released the original version in June but decided to add more juice to it which has birthed the remix with the other street titans in Small Doctor and Q-dot.
As expected, they didn't disappoint on the record, bringing their experience and the street vibe to make the song even better.
Listen Up and Enjoy!
DOWNLOAD Destiny Boy – Hustle O Remix Ft. Qdot & Small Doctor