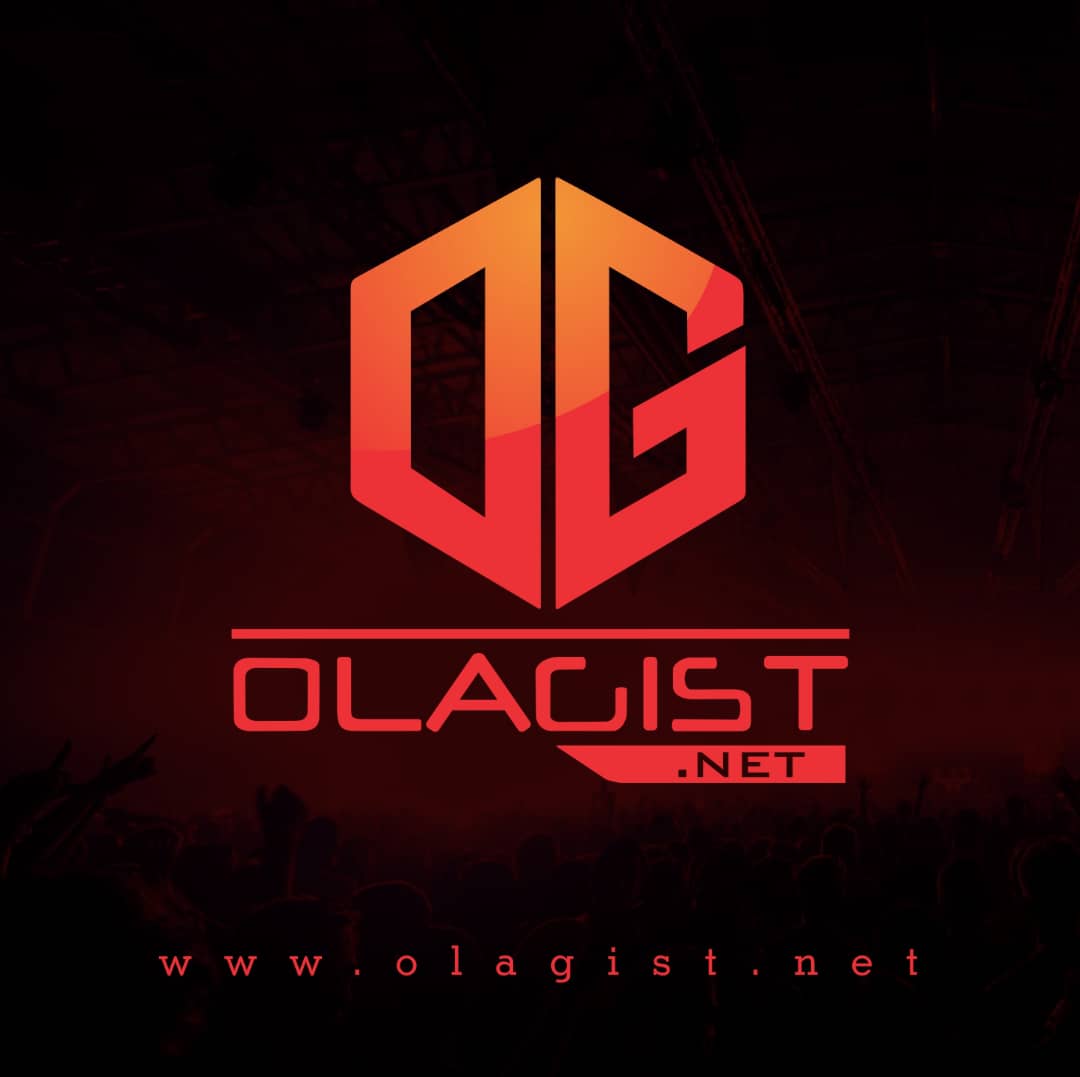 With his new album 'PARTYNEXTDOOR 3′ dropping next week,
The anticipation for PARTYNEXTDOOR's new album continues to build as we get closer to its Aug. 12 release date, and early Friday morning we got another taste from the singer/producer with "Don't Do It for You No More."
Of course, it was also OVO Fest this past weekend which produced two new collaborations from PND in "Cuffed Up" with Quavo and "Buzzin'" with Lil Yachty.
"Don't Do It for You No More" also follows the release of "Not Nice," which PND dropped a few weeks back along with the announcement of P3. The 14-song project includes "Not Nice" as well as "Come and See Me," PND's stellar collaboration with Drake that he released back in March. The video for the single proved to be a conversation piece as it was debuted on Snapchat and starred Kylie Jenner as his leading lady.
Musically, "Don't Do It for You No More" takes a cue from "Not Nice" in that it has a groove that will definitely get listeners on the dance floor. Production comes from Biznessboi, Soufwest, and TH3ORY, and PND does it justice with his signature croon.
It's unclear if "Don't Do It For You No More" will be included on his new album as it doesn't currently show up on the Apple Music tracklist, but we'll take the smooth jam either way. Check out PND's new song below and pre-order P3 on iTunes.
Listen below.

PartyNextDoor – Don't Do It For You No More