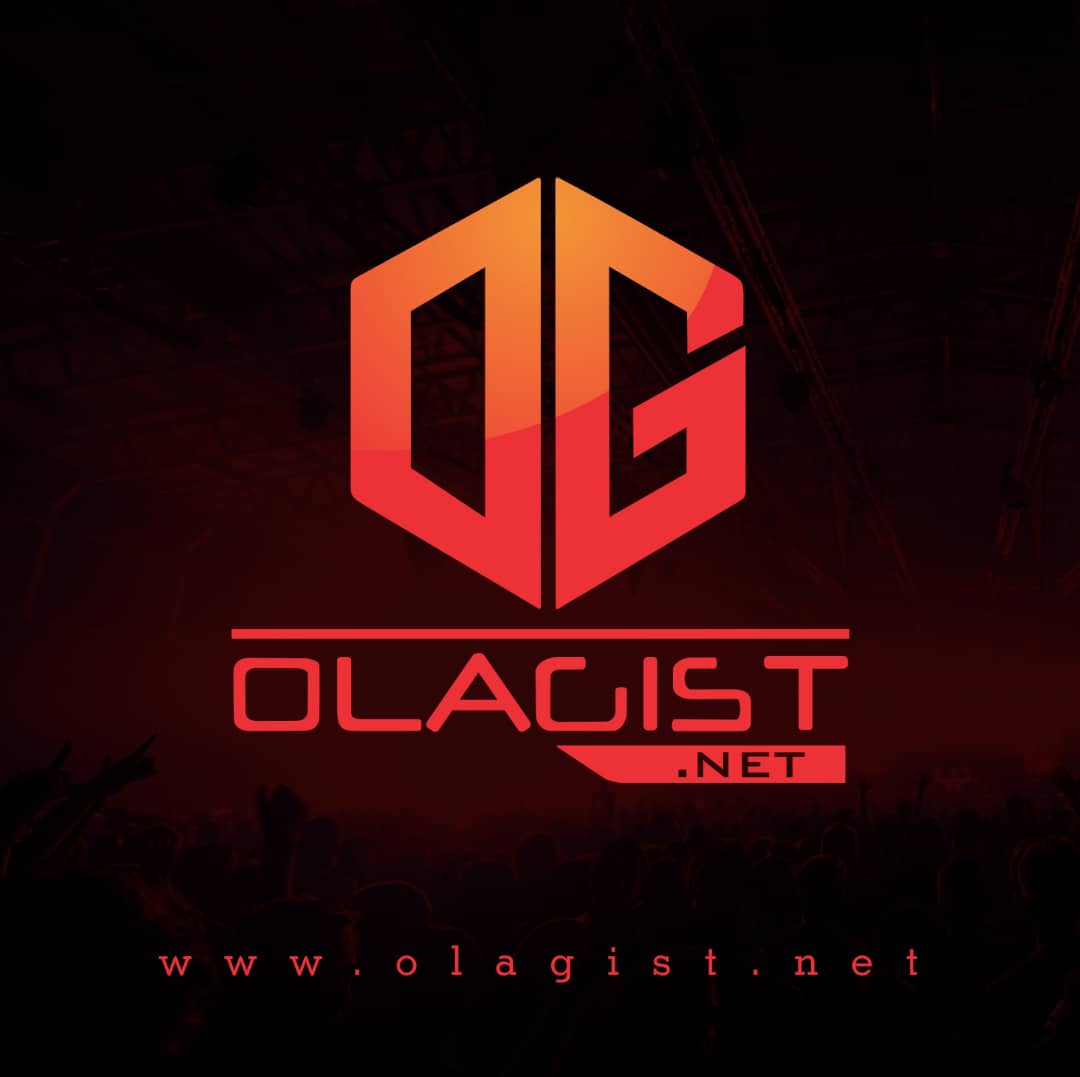 Earlier this month, Canadian singer Justin Bieber returned to release music after a brief hiatus. His debut song was called "Yummy" and Bieber made an impressive delivery on the song which is still maintain top spot on various charts.
With his album titled "Changes" scheduled to drop on the 16th of February 2020, Justin Bieber shares another song from the project called "Get Me." "Get Me" is the second song from the album to be released after "Yummy" and the new song features talented songstress, Kehlani.
Listen Up and Enjoy!