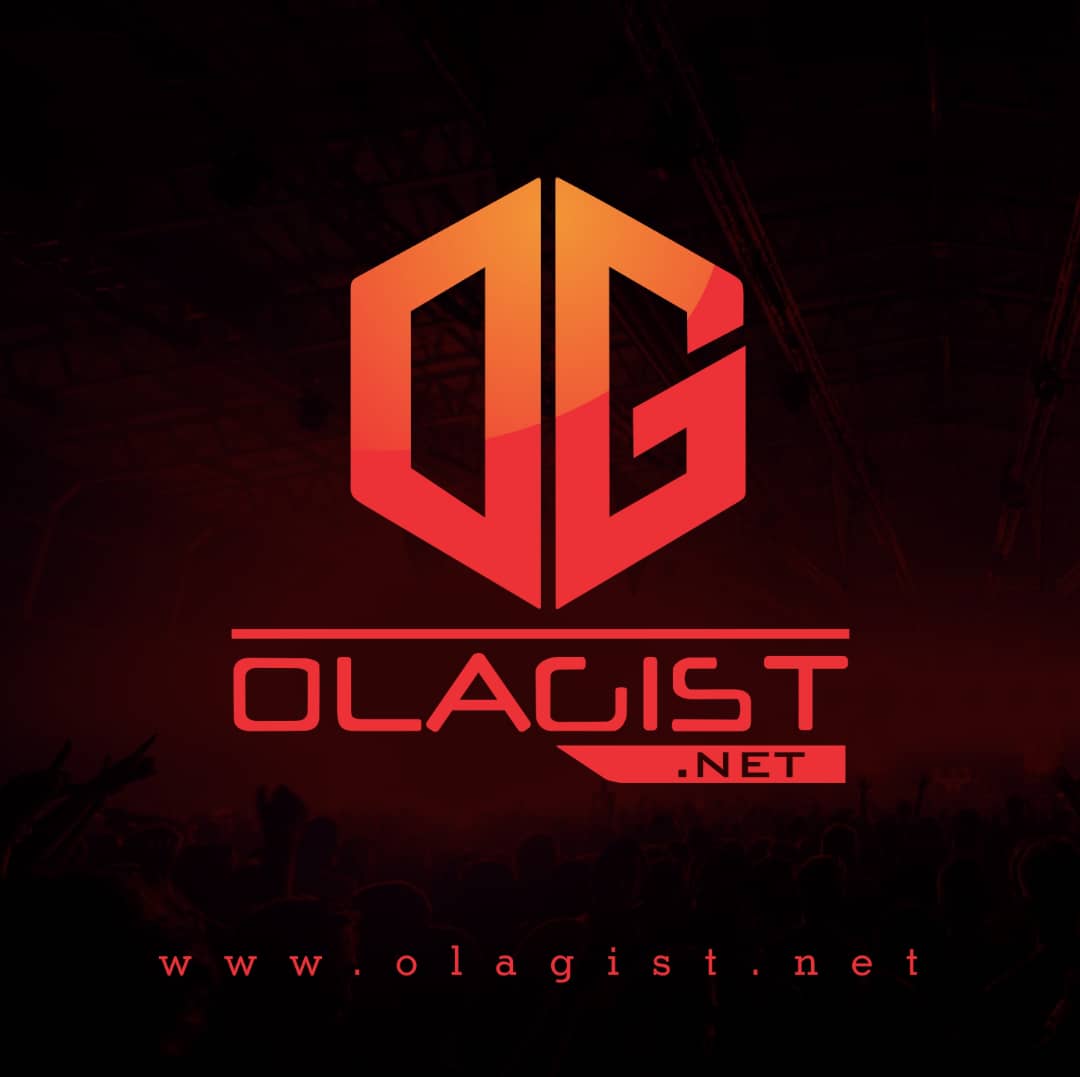 Jeezy adds a verse to 2 Chainz's "Trapavelli Tre" standout track "BFF."
Fresh off announcing his joint project ColliGrove with Lil Wayne, 2 Chainz reconnects with another one of his collaborators, Jeezy, on the remix to his money-making anthem "BFF" off his mixtape Trapavelli Tre. Over the trap beat, produced by Zaytoven, Pastor Young blesses the beat with some raspy rhymes.
"Moving through my city like I'm Godzilla / Your favorite rapper seen a bird, it was on Twitter," he raps.
In addition to ColliGrove, 2 Chainz is working on his solo album B.C. (Before Chainz).
Take a Listen Below;