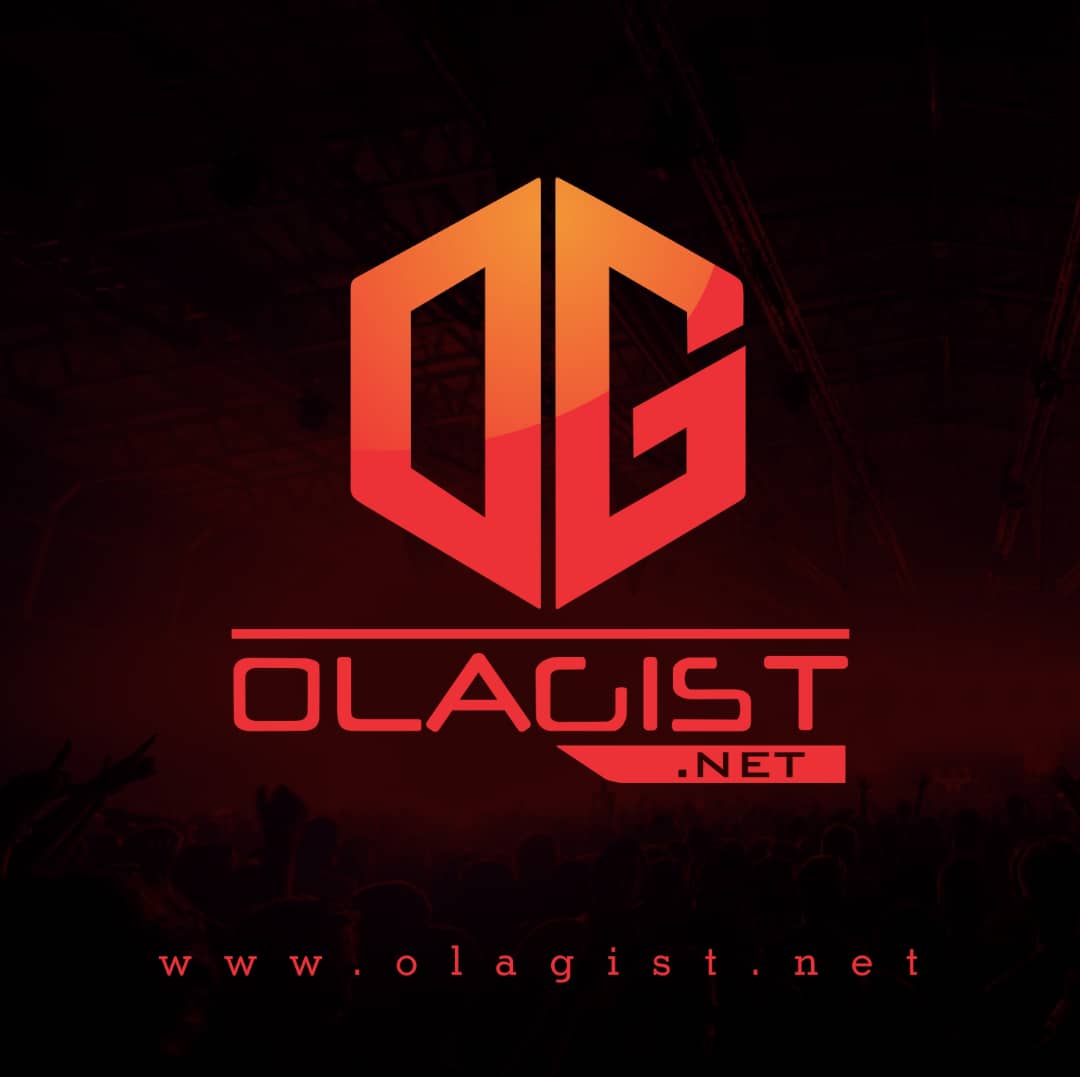 Nicki Minaj's upcoming album Queen,and here is a new single Tittle "Nicki Minaj – Ganja Burn" and also is getting higher and higher as the weeks go on.
While we already know a little bit about the album (for example, that the project will have 19 songs not including "Barbie Tingz"), more and more info seems to spring up every day.
According to the fine detectives at Hip-Hop N More, Nicki will be offering a special edition of the new Queen album, exclusive to Target stores and their website.
The album pre-order is already available online, and it contains some interesting details. The most notable change from the original is that the album cover is completely different than the original.
Take A Listen Below;