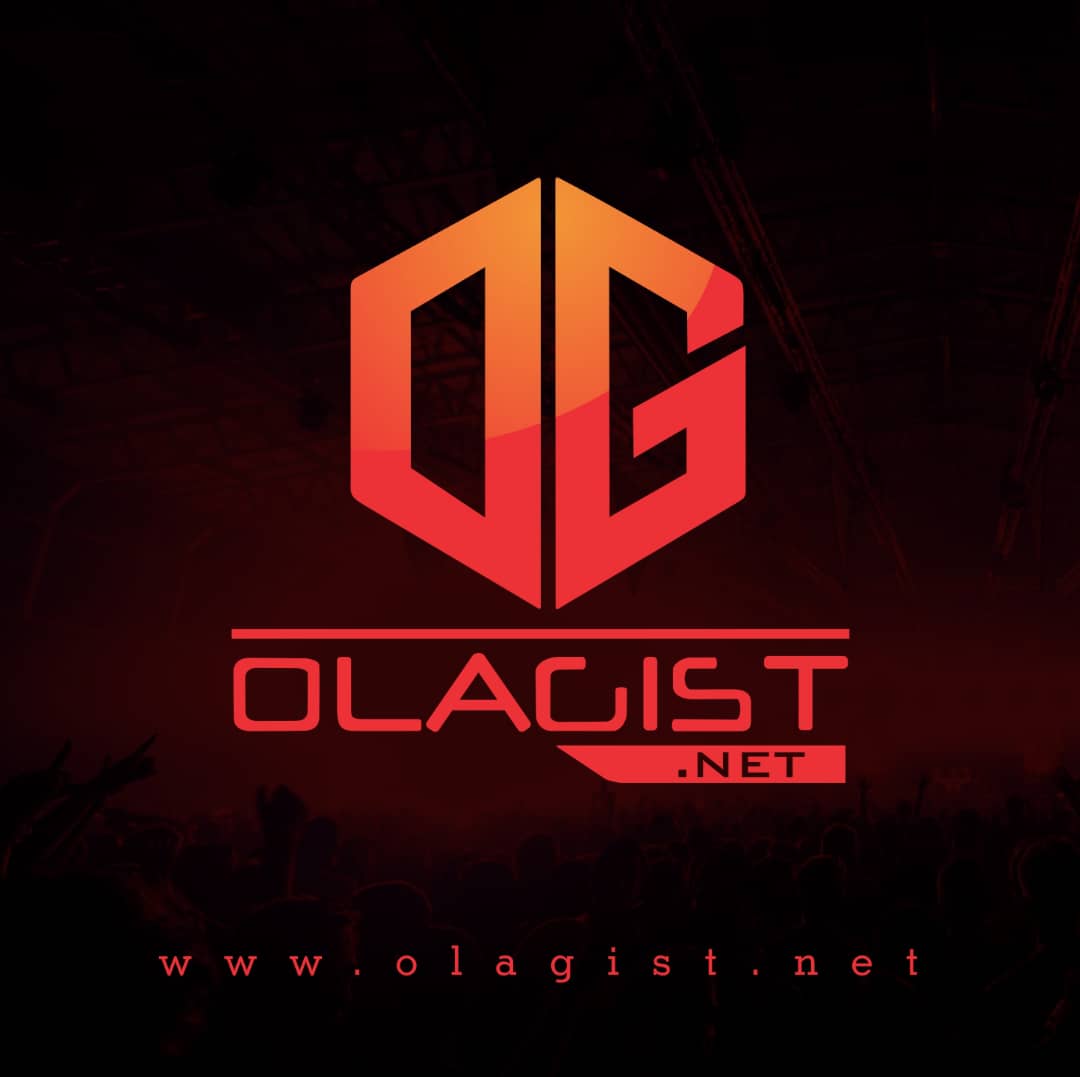 Wiz Khalifa comes through with a raw and uncut "420 Freestyle." His new effort isn't done in the studio, instead, the rapper lets the beat ride out in the background while he kicks bars for a little over 3 minutes.
It's almost a throwback in the sense that it's reminiscent of his "ATL Freestyle" back in the day where he smoked a spliff on camera and just delivered bars for the fans.
Wiz Khalifa continues to share loose singles and other type of content to hold fans over until we get the project. Interestingly enough, Rolling Papers actually celebrated its seven year anniversary yesterday.
To commemorate, Wiz Khalifa came through with something especially for the fans in the form of a raw freestyle.
Take A Listen Below!