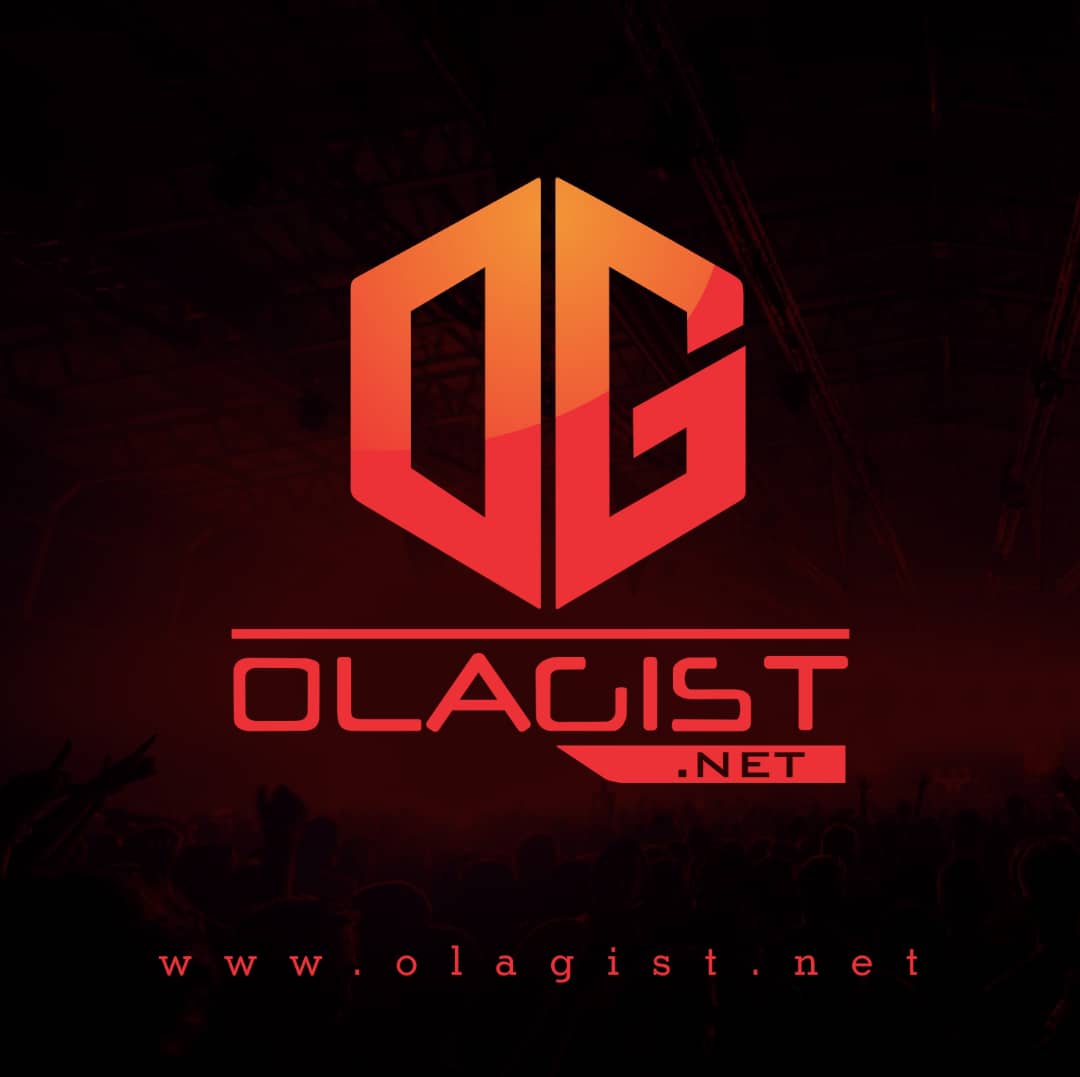 Jeezy and longtime collaborator Shawty Redd have officially joined forces for their new single "Back To The Basics," which Redd recently premiered on his Instagram page.
With a rumored new project in the works, it's possible that this one marks the first glimpse at what's to come — and a promising glimpse at that.
With Redd lacing up a spooky piano-driven instrumental that wouldn't sound out of place in an old-school horror flick soundtrack, Jeezy steps up.
As of now, it's unclear as to whether the pair intend on releasing this one to DSPS — either way, it certainly bodes well for fans of Jeezy and Shawty Redd's chemistry, especially with the anniversary of last year's collaborative Twenty/20 Pyrex Vision tape.
Listen and Enjoy Below;