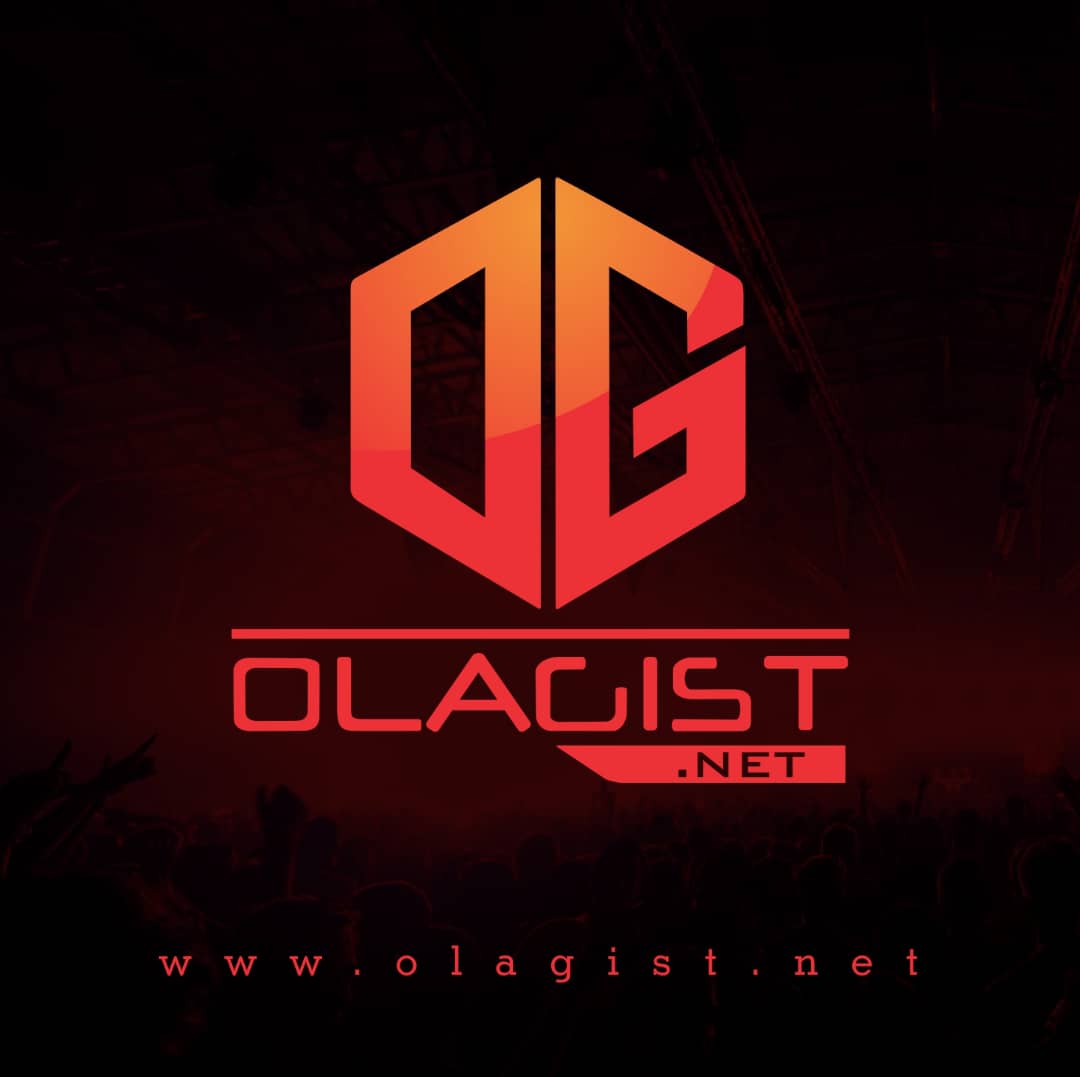 BTS drop another song from their new upcoming album Love Yourself and also treated fans to a surprise glimpse of their next album on Thursday (April 5), releasing a nine-minute video that hints at the project's theme and teases a new song.
But three minutes in, a video game sound pings, signaling a shift in tone and the introduction of new single "Euphoria," a sunny synth pop anthem that marks the first to come from the K-pop septet's upcoming EP, Love Yourself: Wonder.
Titled "Euphoria: Theme of Love Yourself Wonder," the clip opens with V jumping off of a pier and plummeting into the ocean, followed by a sequence of dark imagery: Jungkook getting bloodied and beaten, various members caught in fires and trapped in rooms. It then cuts to Jin and Jungkook standing solemnly, each alone, left to recall happier memories of the seven men together.
Take A Listen Below