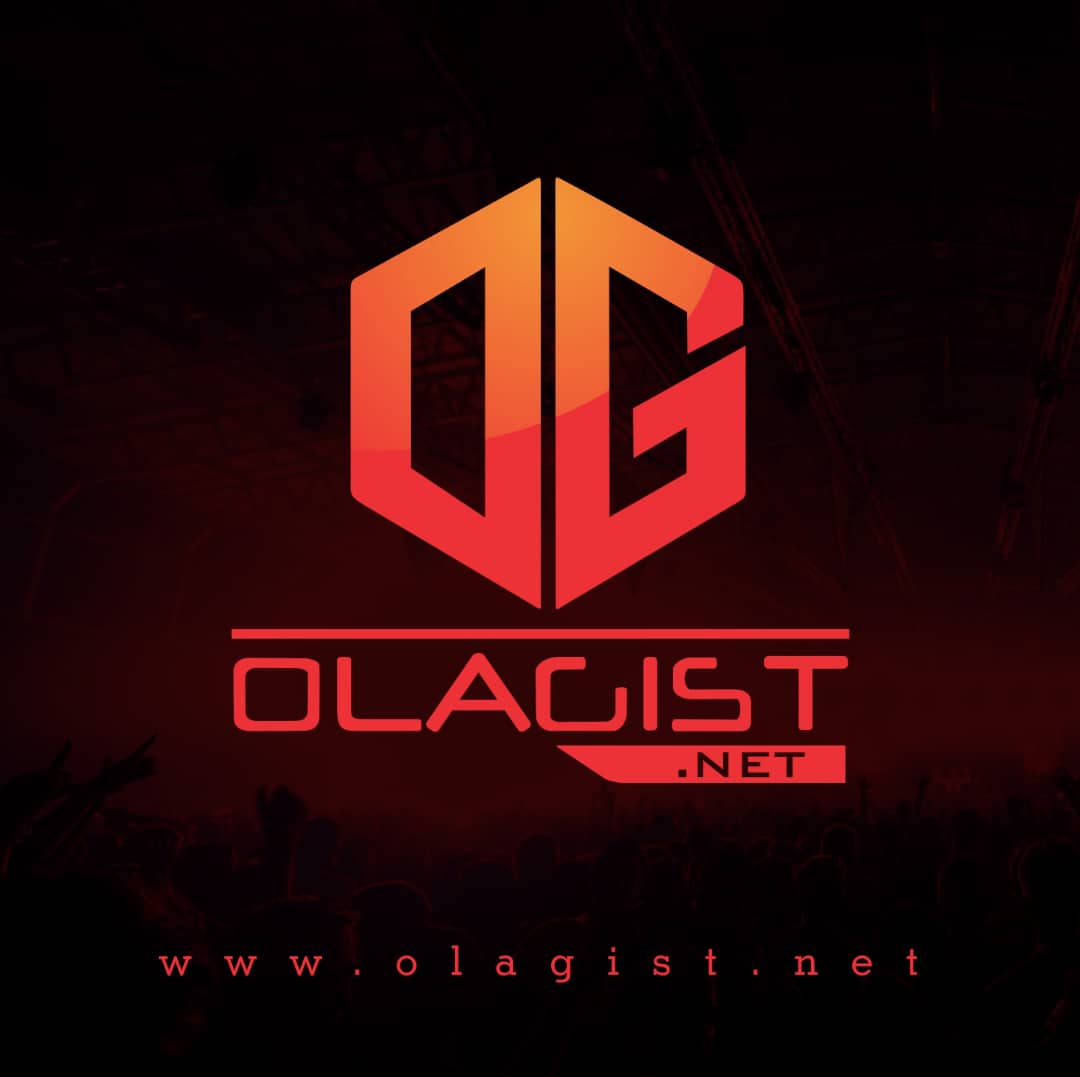 Keke Palmer gets back into the music with the release of "I Don't Belong To You (Remix)."
Keke Palmer is back with the official remix to her single 'I Dont Belong To You' produced by London On Da Track. She enlists the services of Ty Dolla $ign and DeJ Loaf for the new version.
"I Don't Belong to You" was penned by Keke Palmer and Natalie Sims with London On Da Track given the responsibility to craft its beat. The original version of the track was released on October 27th last year and its Mia Swier and Jim Swaffield-directed official music video was unveiled the same day with American singer and model Cassie making a cameo.
or Listen below.

Keke Palmer – I Don't Belong To You Remix