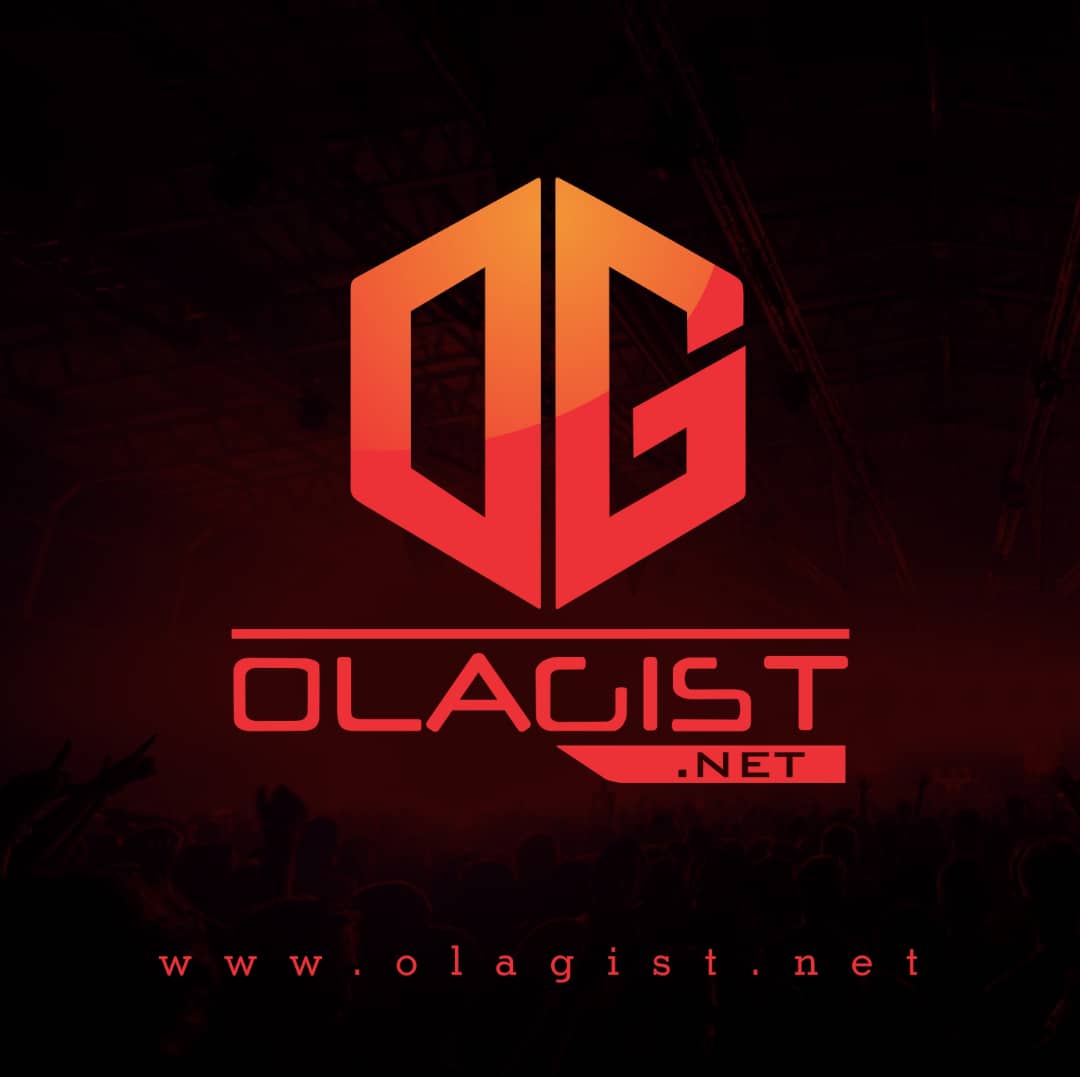 Fast rising indigenous rapper Oladips comes through with a new single to call out his former Record labe LLR and their underground deals.
Oladips aka Omo Iya Aje returns to the music scene on a Para mood to clear things up as he exits Reminisce's LLR music label. He releases this new track titled "Maybe" to call out the wrong deal he signed with Reminisce.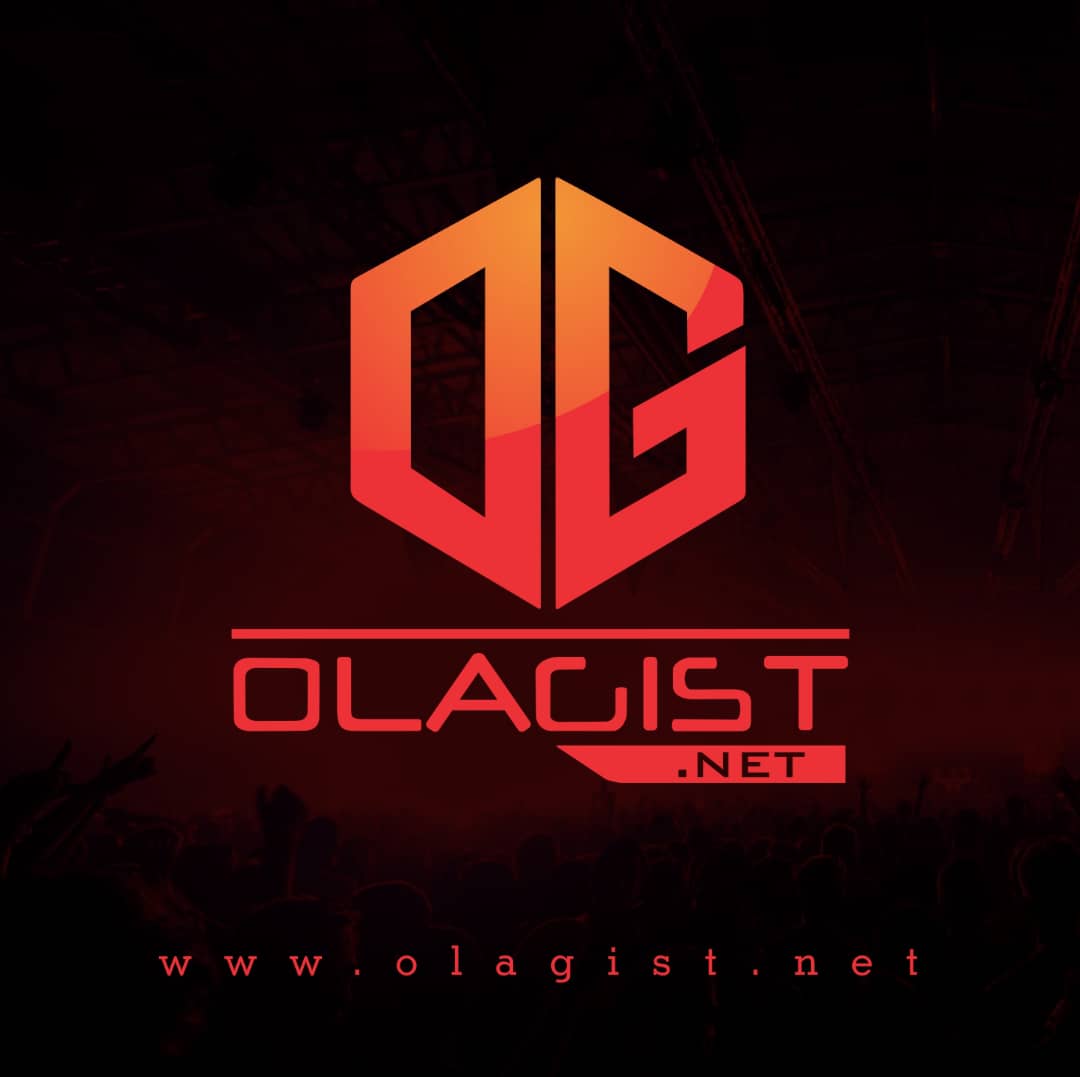 Oladips said the label took advantage of him, they cut him off from making money and his other business. He advises upcoming artiste to stay off from bad contracts with record labels, not to be to desperate to sign deals that it better to stay alone and push your crafts and talent.
"Maybe" is a must listen for everyone as Oladips pours out his heart and pains about his record deal and not been a star.
Take a Listen Below;