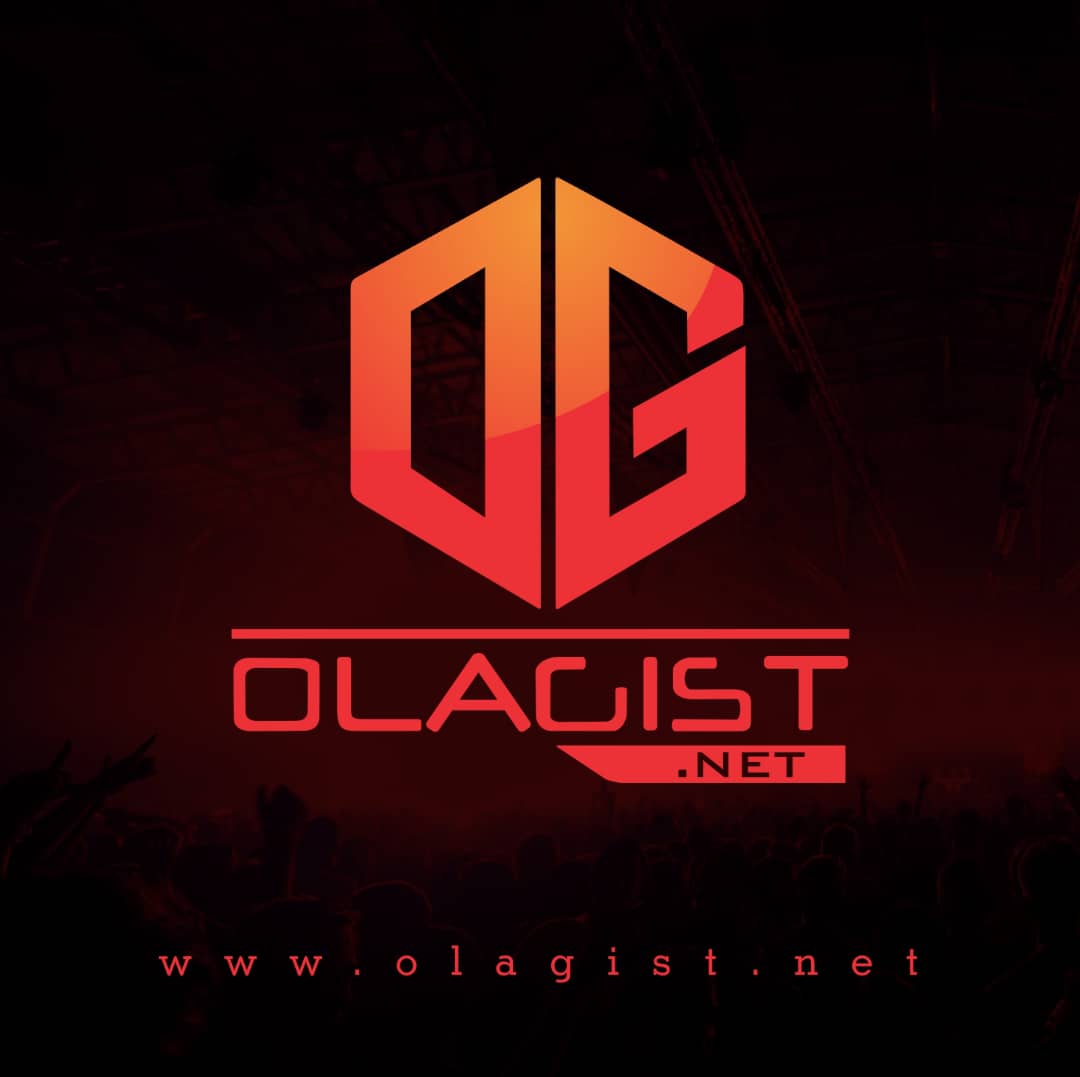 Wale now returns with the audio to the first single from SHINE titled 'My MYT (Pretty Young Thing)'. This another hits from Wale no doubting.
The song, which features Sam Sneak on the hook, has been previewed several times by Wale on his social media but is finally here in its full glory.
Take a Listen and Enjoy Below!