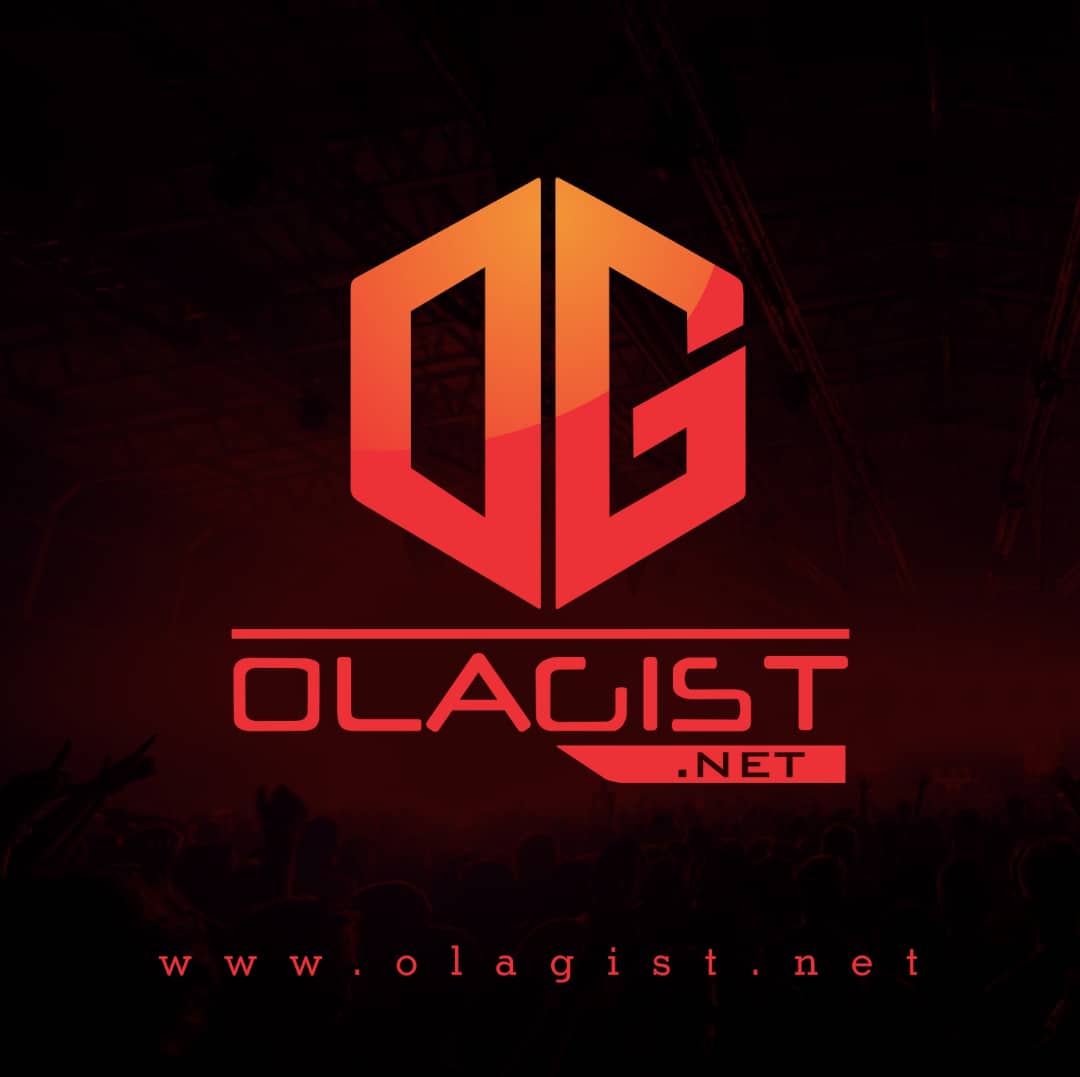 Rapper, singer, songwriter and recording artist Laycon is set to storm the hip hop scene with debut album 'Shall We Begin'. The rapper shows off his flow and lyrical dexterity on a debut album that promises to cement his place in the music industry.
At the start 2020, Lagos rapper Laycon only had one single to his name, the bouncy anthem "Fierce", released shortly after he signed to indie label Fierce Nation Entertainment. By the end of the year, his name was on everyone's lips after he won the fifth season of Nigeria's widely viewed television show Big Brother.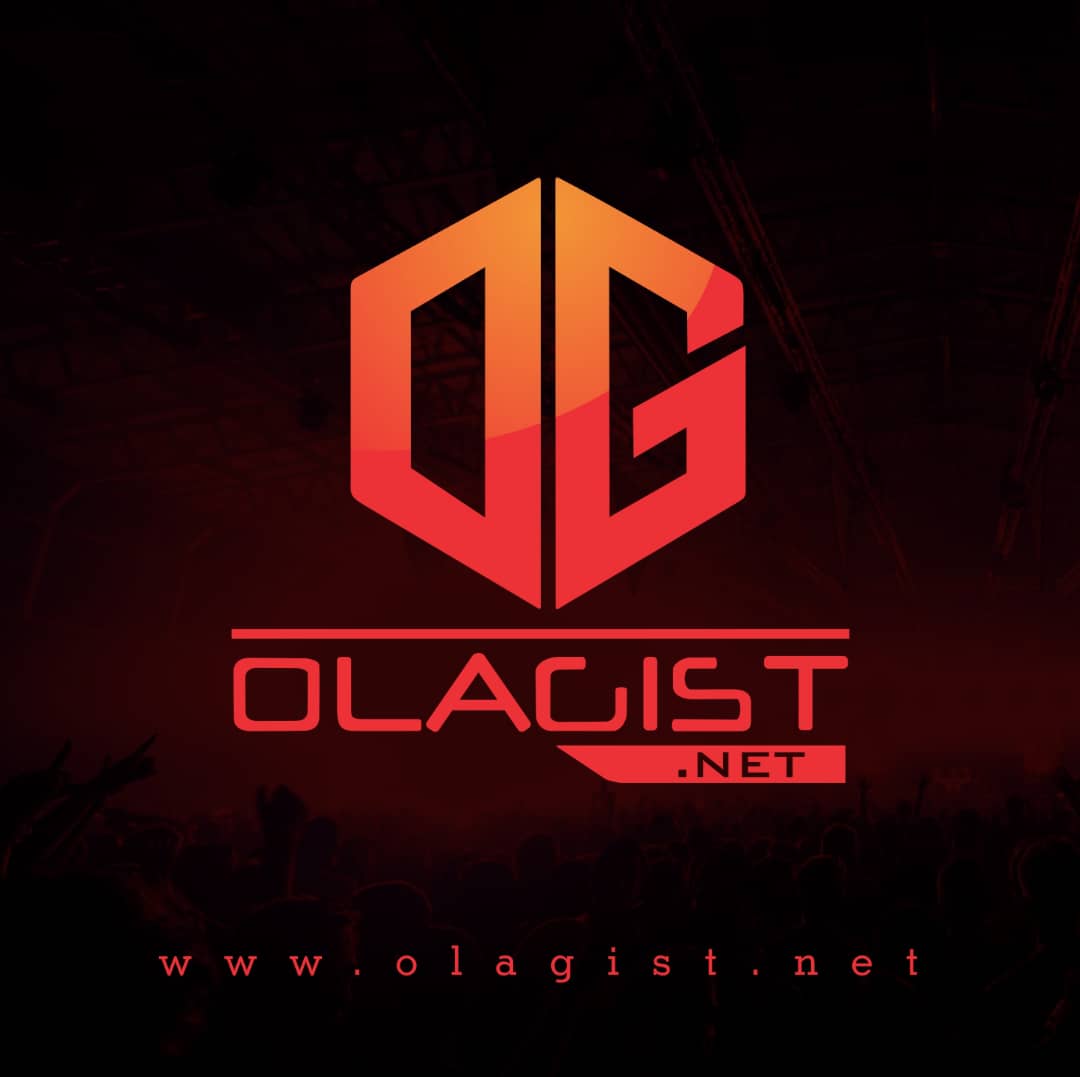 His 2020 release Who Is Laycon? went viral during his time on television; 'Big Brother Naija'. Who is Laycon? EP is the second EP by the young Nigerian singer/emcee. A perfect mash up of Rap, Afrobeats & Pop cuts gives us a window into his versatility and skill.
This audio journey of sorts sees Laycon open up about creative conflict, love and street cred. 'Who is Laycon? EP is filled with equal doses of dance-able and quotable moments.
"….Shall we begin…" boasts of a stellar tracklist featuring hit makers Mayorkun, Joeboy, Teni and YKB. The hip-hop star shows off his versatility in his debut album rapping and singing on 12 infectious tunes that are sure to become soundtracks of the summer.
The 12 tracks, opening with a tone setting Intro and So She Spoke, moving into a godlike embodiment in god body, braggadocious verses in Verified, relationship commentary with All Over Me, feel good song Wagwan, a dedication to love with Kele, stellar focus in Jeje, relaying his experience as a sexual enthusiast in Bam Bam, a tale from 2 perspectives in want you back, a stern warning in Fall For Me, a tribute to the grind with My Lane, and closing with And So They Spoke, is a fiery collection of eclectic sounds over banging beats, with something on the album for everyone.
With …Shall We Begin…, the singer showcases more of his stellar wordplay and enviable flow. With the help of a talented set of artists from Mayorkun to Joeboy, Teni, Terri and more, Laycon delivers bars on his new-found fame and his irrefutable star power.
Listen Up and Enjoy!