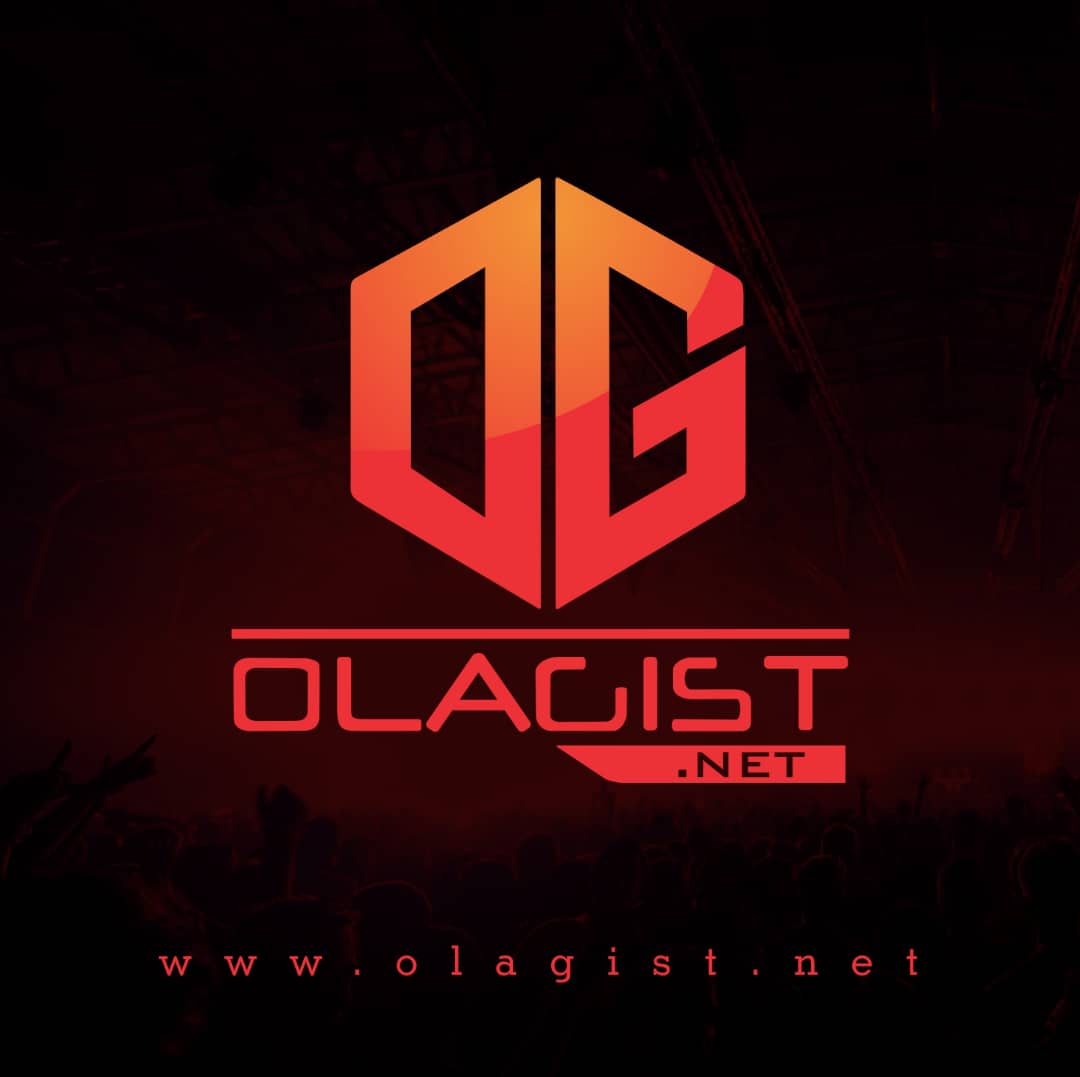 Gucci Mane's "East Atlanta Santa 2: The Night Guwop Stole Xmas" mixtape.
Gucci Mane is still behind the bar, but that hasn't stopped a steady flow of new music throughout the year. To celebrate the holiday,s Gucci liberates a second edition of his Christmas-themed mixtape series, East Atlanta Santa 2. The new project features Post Malone, RiFF RAFF, and Lil B, and that's just on one song. EAS2 also includes Waka Flocka, Young Thug, OJ Da Juiceman, and way more.
Tracklist
01. I Got It On Me Feat. Project Pat & DJ Scream
02. Perfect Feat. Young Thug
03. Prey Feat. Waka Flocka, Og Maco
04. Embarrassed Feat. Post Malone, Riff Raff & Lil B
05. Vampire
06. Fell In Love Feat. Oj JuiceMan, Frenchie & Sy Ari Da Kid
07. Down Feat. 21 Savage & Tone Tone
08. What It Takes Feat. Vic Mensa & Bandman Kevo
09. Ran Wit It Feat. Chaz Ghotti
10. Prom Night Feat. Throwback, Sy Ari Da Kid, Lil Flash & Yung Lean
DOWNLOAD Below.