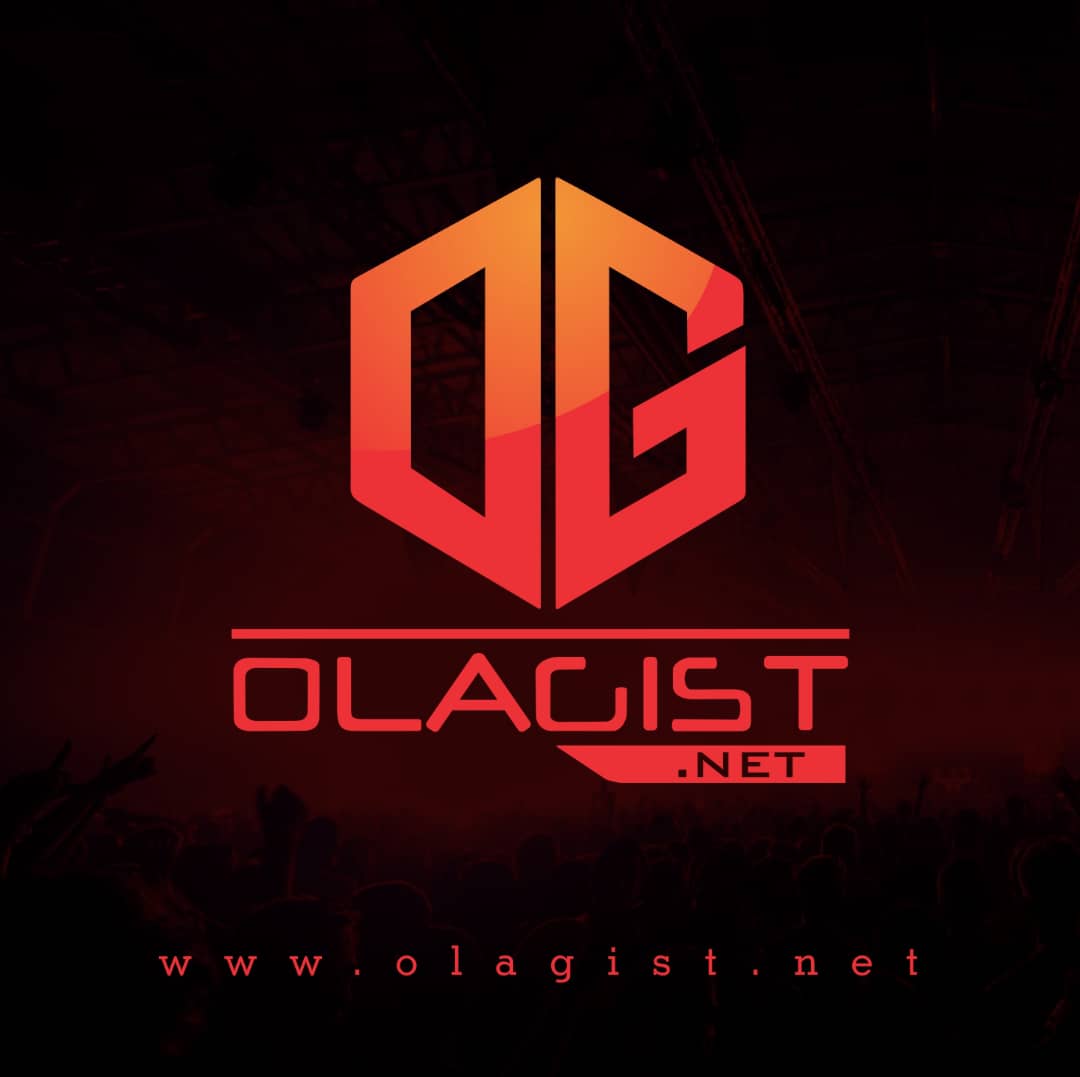 Steve Aoki and Lil Uzi Vert teamed up for "Been Ballin," a highlight off Aoki's Kolony album. Today, the duo have come through with a new visual for the banger.
As they say, better late than never. The Ours&Yours directed clip employs a variety of visual effects, imbuing the clip with with a lavish, surreal quality. Gold flows in abundance; Lil Uzi has never been one for modesty.
For the most part, we're not exactly reinventing the wheel on this one. It largely relies on live performance footage of Uzi, which gives the clip a bit of a disconnected feel. Still, it's an entertaining visual component to a mindless banger, despite it skewing closer to style than substance.
Take A Listen Below!