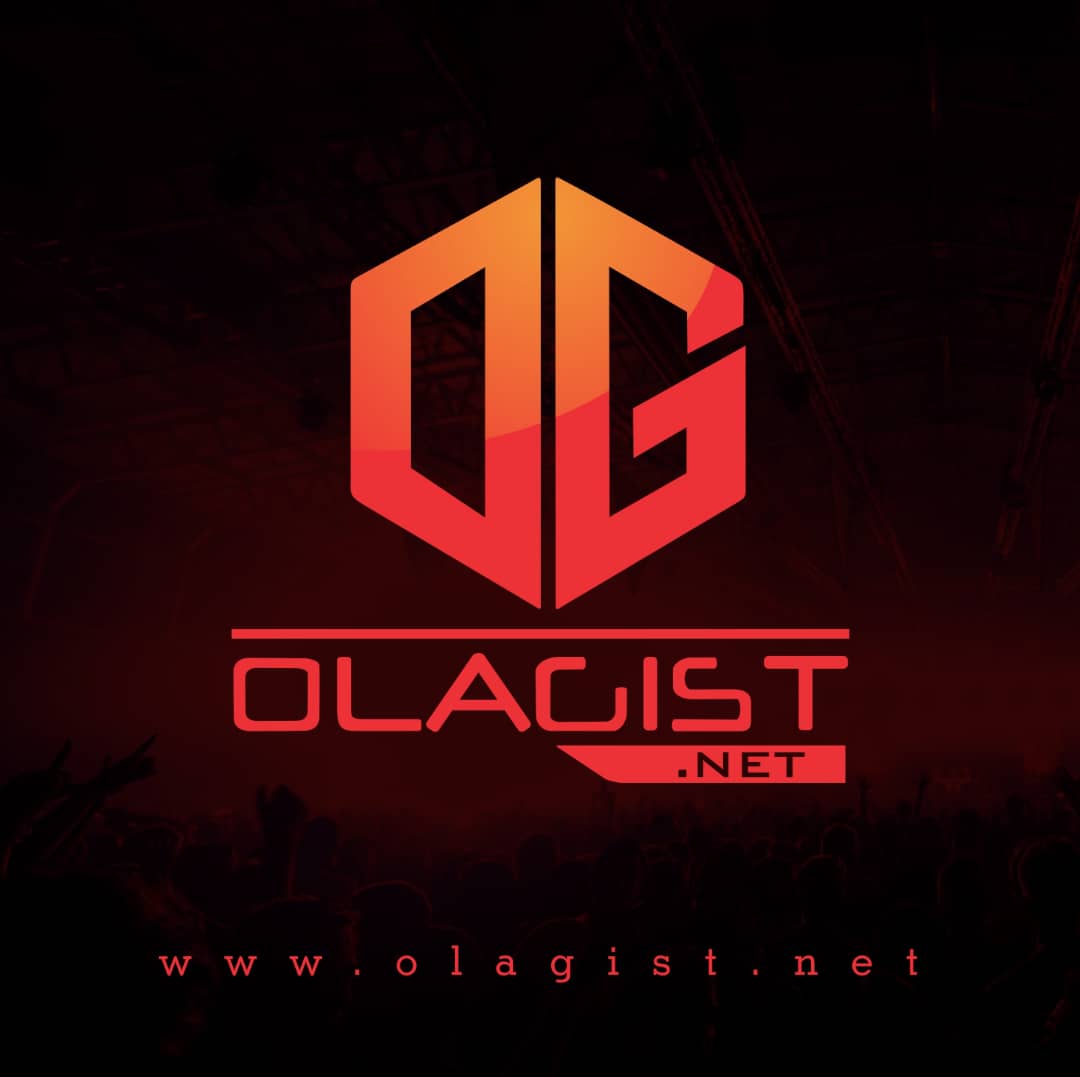 Stream and Watch The Visuals To Winning By Currensy Featuring Wiz Khalifa.
Spitta has shared a video to his new collab with Wiz Khalifa, "Winning," less than 24 hours after dropping the track. The song will appear on Curren$y's upcoming album, Canal St. Confidential, and is produced by Purps of 808 Mafia. Surprisingly, "Winning" isn't the typical 808-produced banger — like "Boulders," Spitta's previous Canal St. release. Instead, Purps crafted a downtempo, introspective number over which Spitta and Wiz spit their signature stoned (but inspiring) raps.
The track is reminiscent of some of the classic collabs off Wiz and Curren$y's 2009 joint mixtape, How Fly. Though "Winning" will end up on Canal St. Confidential, it gives fans hope that, as promised, the duo will soon relive the How Fly vibes on an upcoming mixtape titled #2009.
In the meantime, watch as Wiz and Curren$y stay winning, while retaining a chemistry that's unmatched in today's game.
Stream and Watch Below.